Los Angeles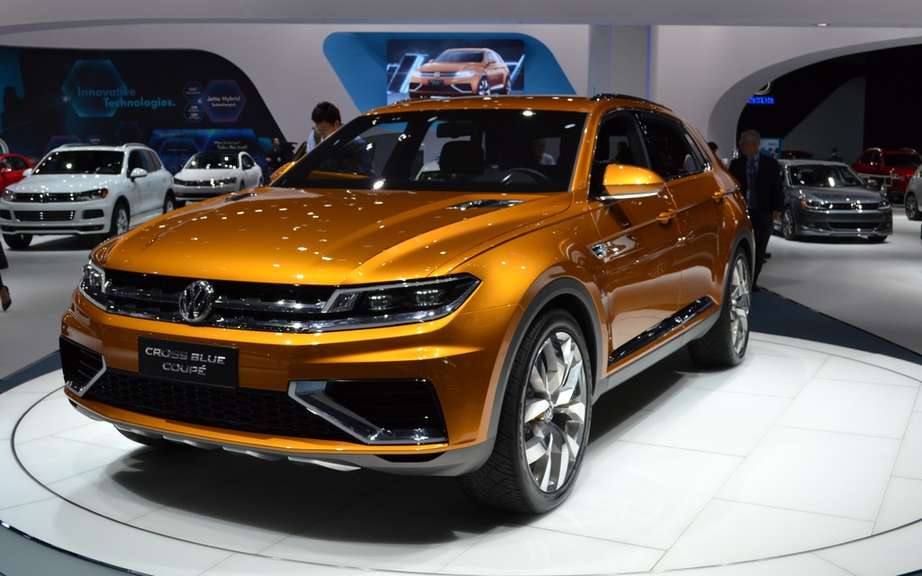 Volkswagen CrossBlue Cup: 415 horsepower and 3.0 l/100km
First contacts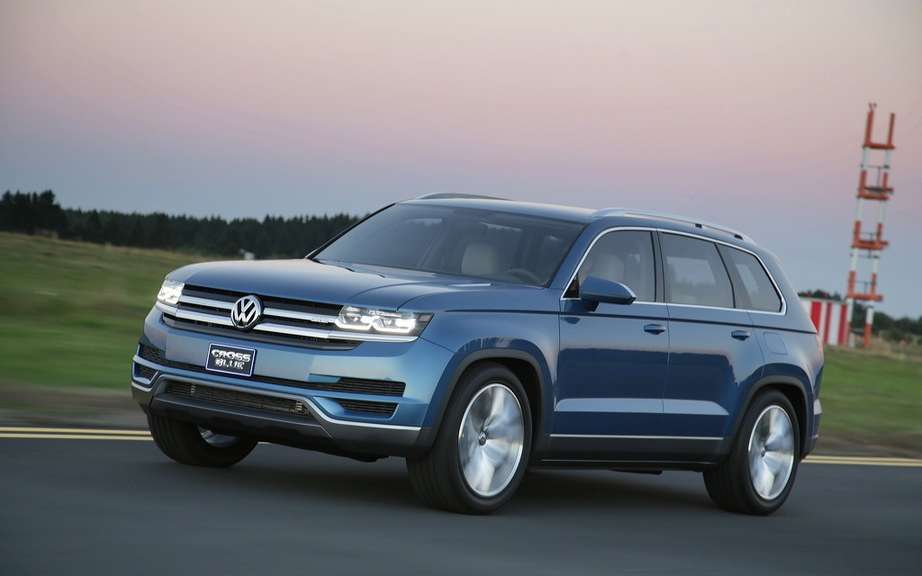 CrossBlue Volkswagen Concept: we conduite exclusivity!
Shanghai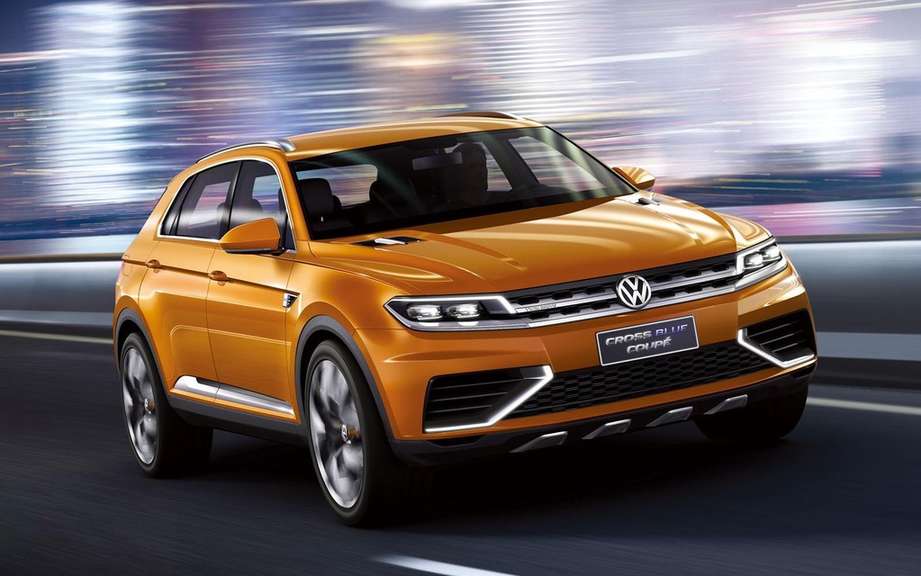 Volkswagen CrossBlue Coupe Concept: a very different approach
In January, Volkswagen unveiled icts concept CrossBlue Announcing The Eventual arrival of a serial model, Which Should Be Produced to the American plant in Chattanooga, dimensions of the Volkswagen Passat.
Three months later, the Auto Show in Shanghai, the German automaker is returning for icts CrossBlue Coupe concept.
Today, we learn That the two models of series Will Be Produced in a new assembly plant, located in. .. Changsha, in southern China. The annual output capacity of this ultra modern factory Will Be 300,000 vehicles.
Marketing of Both intermediate SUV is to start in 2015.