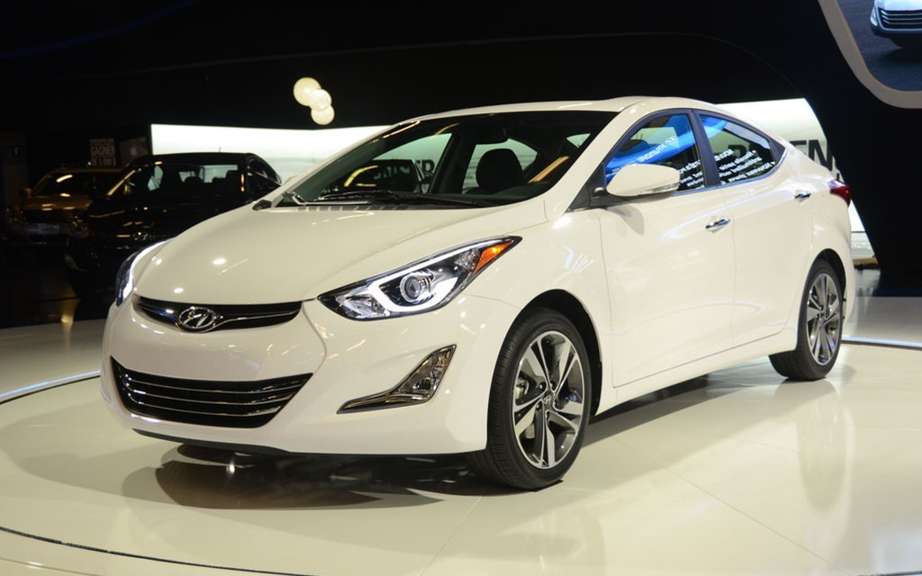 -Protect You - Top 50 sales of motor vehicles in Quebec
Protect yourself and the Association for the protection of motorists (APA) today present the 25th edition of the guide cars in its livery 2013.
The magazine will be found on newsstands beginning on March 21 for $ 9.95.
Consumption of gasoline
True to tradition, the 2013 edition guide has a couple of very relevant issues, which deal with very hot topics that may come to change the habits of a large number of motorists.
This year, the folder that holds the attention is mainly dealing with the consumption of petrol announced by the manufacturers and their dealers, the reality on the road is very different.
As examples, the president of the APA, George Iny, revealed that the most recent tests carried out on models Ford Fusion and Escape EcoBoost turbocharged engine has 1.6 liter, were able to confirm that the fuel consumption of these vehicles in daily use, is higher than that announced by Ford.
Which brings the organization to recommend the purchase of these vehicles powered by four-cylinder 2.5-liter engine.
The popularity of SUVs
Although surveys reveal that Canadian motorists are concerned about the impact of their choices on the environment, they buy more and more compact and intermediate SUV. Of vehicles that consume more fuel than sedans same category.
Place the recommended vehicles
Each year, the guide-Protect You and APA auto presents his list of the best choices by category, new vehicles. It is the same for vehicles used, except they are divided into six price bands.
New vehicles: the best by category
Subcompact:
Honda Fit
Hyundai Accent
Kia Rio
Compact:
Honda Civic
Toyota Matrix
Subaru Impreza
Intermediate
Honda Accord
Toyota Camry
Kia Optima
Sports:
VW Golf GTI
Ford Mustang
Mazda MX-5
Scion FRS FR-S/Subaru
Luxury:
BMW 3 Series
Lexus ES 350
Vans:
Honda Odyssey
Mazda5
Toyota Sienna
Compact SUV:
Honda CR-V
Hyundai Santa Fe
Intermediate SUV:
Toyota Highlander
Luxury SUV:
Acura MDX
Audi Q5
Cars with low consumption:
Toyota Prius
Chevrolet Volt
Used vehicles: the best price bands
In this section, there are more than 60 models listed in six price bands, which range between $ 4,000 and $ 18,000. We find vehicles 2006 to 2011.
The mileage, condition of vehicle and equipment are the main elements that were used to determine what price range they find themselves.
For each model described there is:
an evaluation;
a note on reliability;
What check;
places conducive to rust;
the positive and negative points,
recommendations to attention certain points;
campaigns reminders.
The models has avoided
To this list is added the forty vehicles regarded as models to avoid, most of which are no longer available for several years.
Among them, several U.S., Japanese and some news from Mercedes-Benz and Land Rover.