Security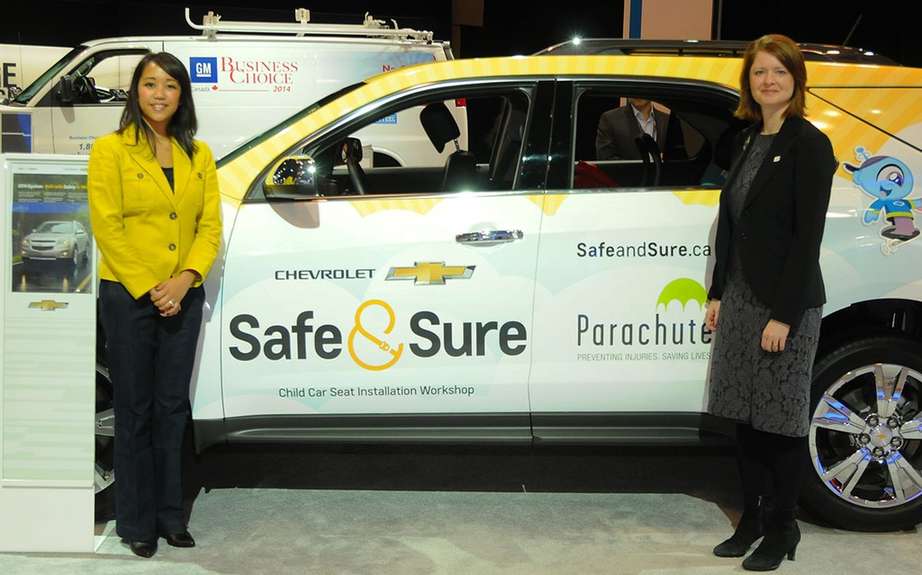 Chevrolet: On the program and reassuring for child seats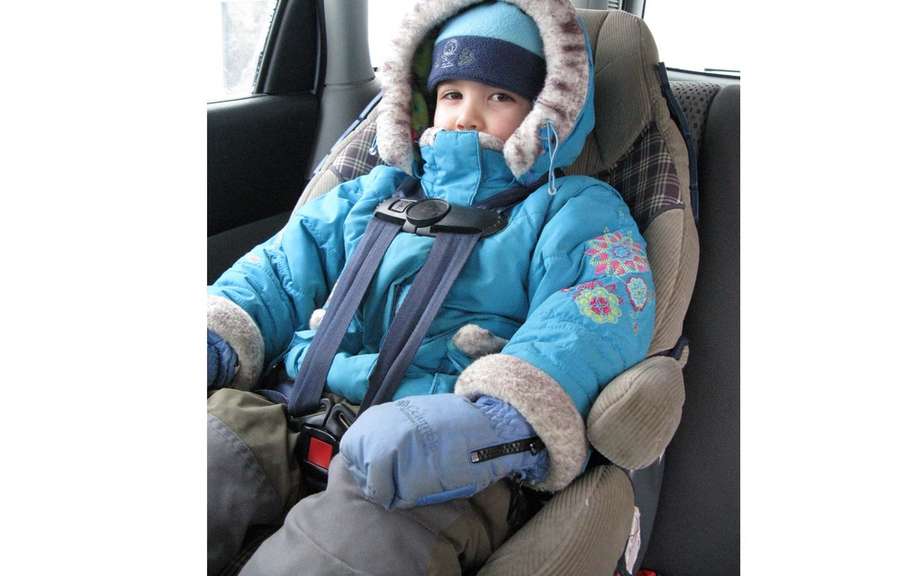 Entry into force of amendments to regulations on the safety of children's car seats
March 3, Graco Children's Products has published a notice regarding its safety convertible car seats for children. On some models built between January 2006 and July 2013, the attachment loop, in contact with foreign materials such as food or a spilled drink can become difficult to detach or get stuck in the locked position, which can be problematic in emergency. More than 3.7 million car seats for children were sold with this type of loop.
Graco wishes to specify that night defaillance do absolutely no security of the seat or to the holding capacity of the loop.
For more information or to request a free new and improved loop, you can contact Graco using this link. It contains the complete list of affected models and a procedure to clean the offending loop until it is replaced.