New models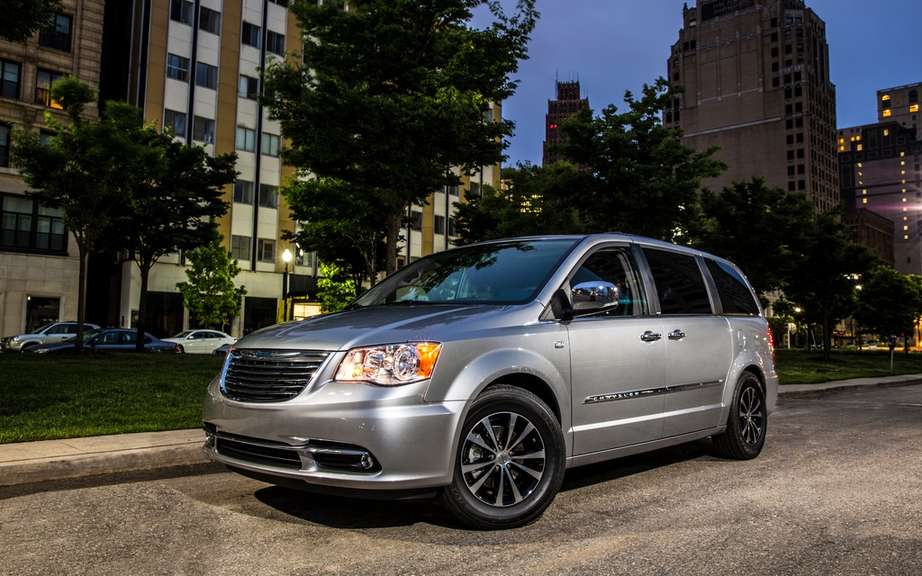 Chrysler minivans has launched its 30th anniversary edition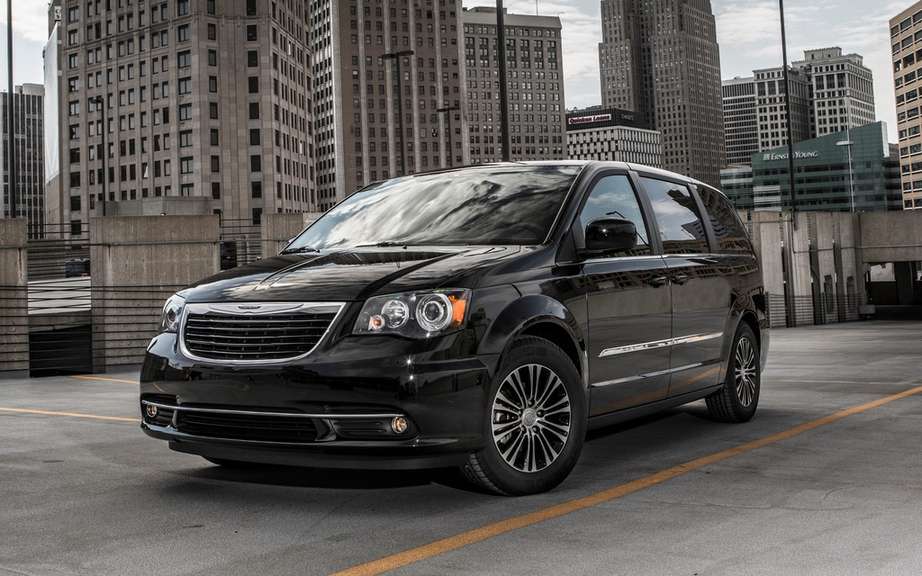 Five Chrysler products honores by Consumer Reports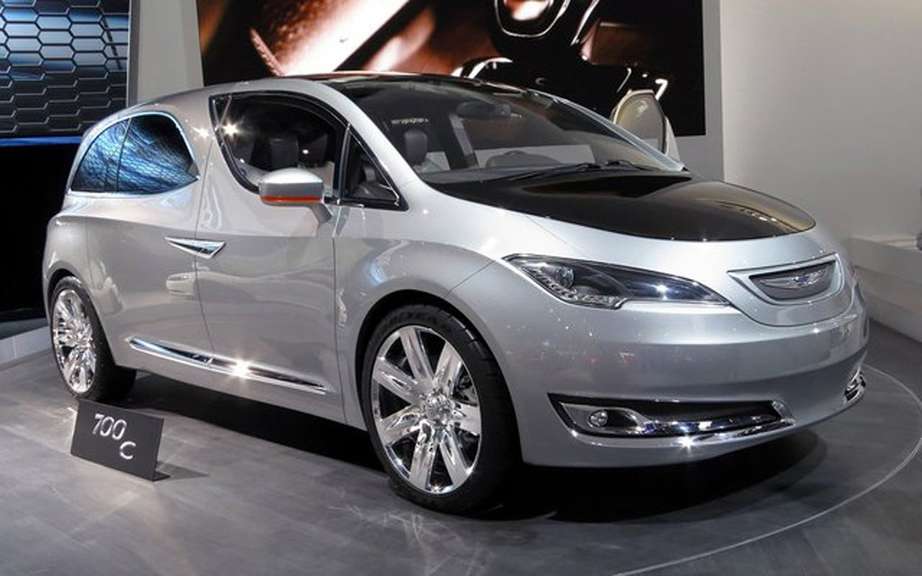 Chrysler Town & Country 2016 still assembled in Windsor
The direction of the automaker Chrysler dream has the possibility to invest $ 1 billion has its Windsor, Ontario, in order to assemble a new generation of vans.
The CEO of Chrysler, Sergio Marchionne, has confirmed that the company held talks with representatives of the governments of Canada and Ontario on ways to reduce the cost of operating that are higher in Canada that USA.
The Windsor plant mainly produces models Dodge Grand Caravan and Chrysler Town and Country.
The Minister of Economic Development of Ontario, Eric Hoskins, must speak about it with Sergio Marchionne during their presence at International Auto Show in Detroit debuted this week.
In addition, Sergio Marchionne, who is age 61, announced Monday that it will lead Chrysler and Fiat for at least three years. However, he refuses to clarify or will is the seat of the two automakers combined.
The Italian automaker Fiat announced on January 1 it has reached an agreement to acquire a trust the remaining shares of Chrysler, in exchange for a sum of U.S. $ 3.65 billion. Fiat previously held 58.5 percent of American giant automobile.
Mr. Marchionne had previously said he would retire around 2015 or 2016.