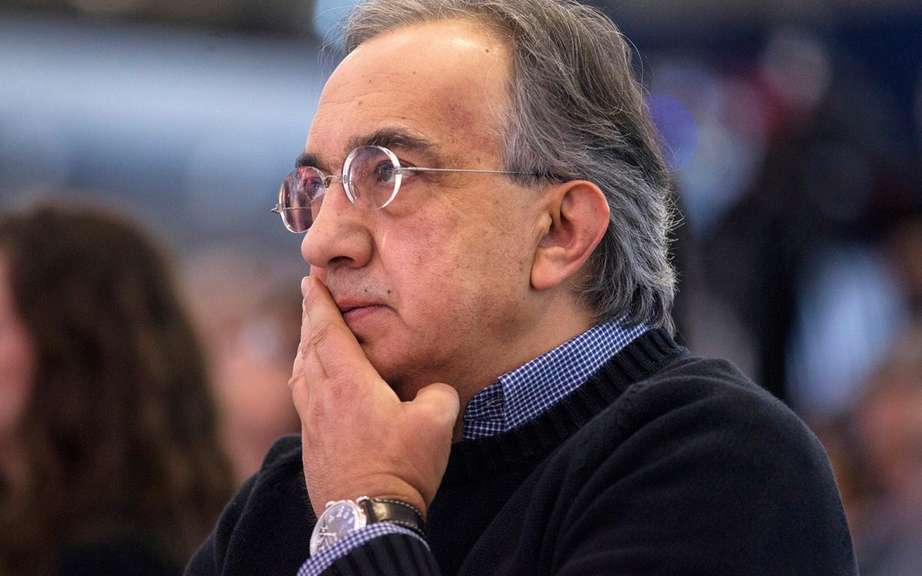 Chrysler: Agreement with Ottawa and Ontario?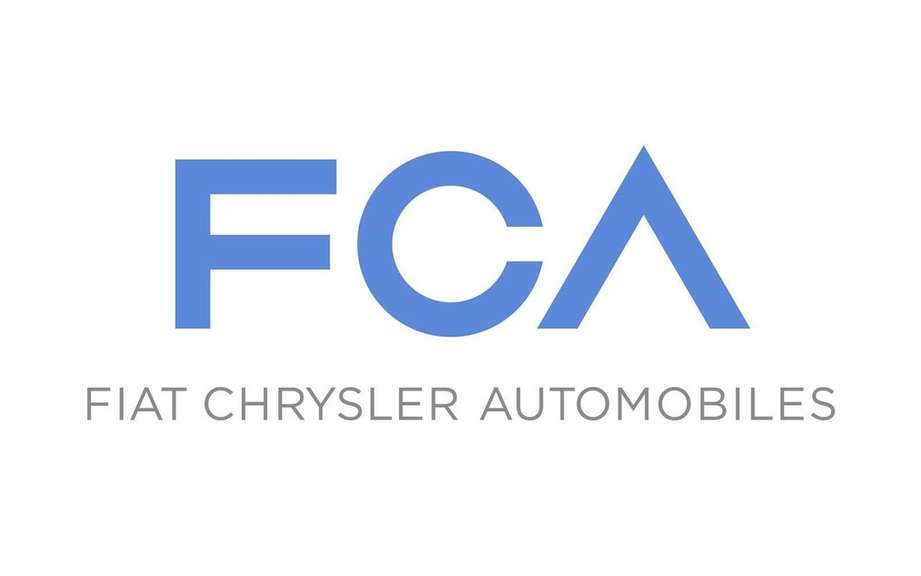 Chrysler Fiat Automobiles: A new entity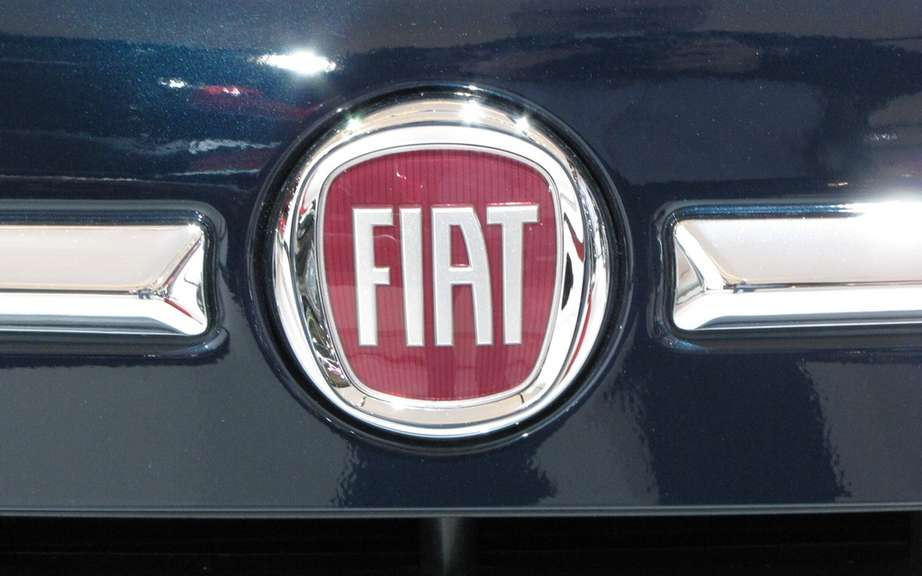 Fiat officially owns 100 per cent stake in Chrysler
Fiat undertakes the full redemption of Chrysler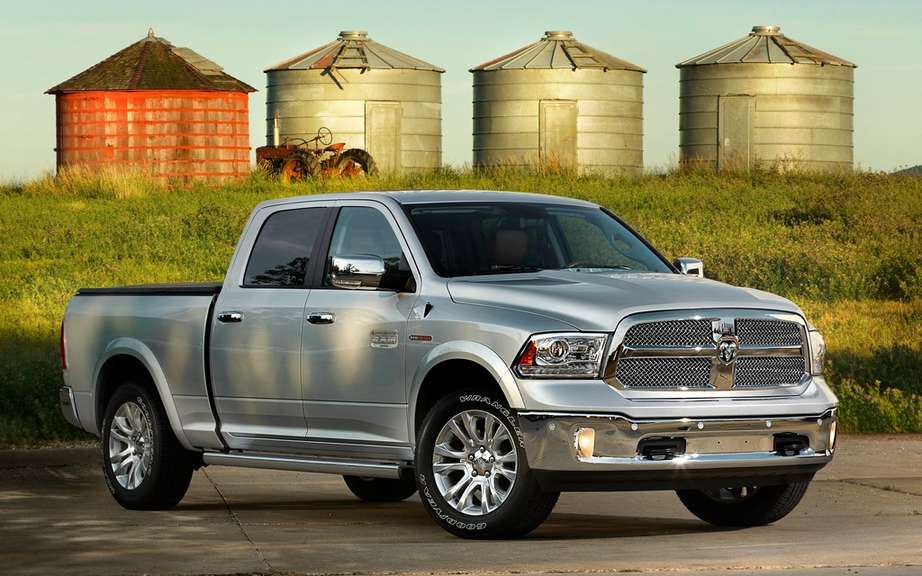 Fiat and Chrysler little presses develop hybrid
Sergio Marchionne Fiat and Chrysler lead for at least three years.
However, he refuses to clarify or will is the seat of the two automakers combined.
The Chairman of the Board of Directors of Fiat, John Elkann, announced Monday that Mr. Marchionne will remain CEO until at least 2016. MM. Elkann and Marchionne has had addresses reporters after the unveiling of a new intermediate model of Chrysler, the auto show in Detroit.
The Italian automaker Fiat announced on January 1 it has reached an agreement to acquire a trust the remaining shares of Chrysler, in exchange for a sum of U.S. $ 3.65 billion. Fiat previously held 58.5 percent of American giant automobile.
Mr. Marchionne said that Fiat board members would discuss the place or will be located the head office of the newly merged company at their meeting on January 29. The headquarters is located Fiat in Turin, Italy, while the Chrysler is a Auburn Hills, Michigan.
Age 61 years, Sergio Marchionne, who spends much of his time in a business jet between Italy and Michigan, had previously said he would retire around 2015 or 2016.