Chrysler: Agreement with Ottawa and Ontario?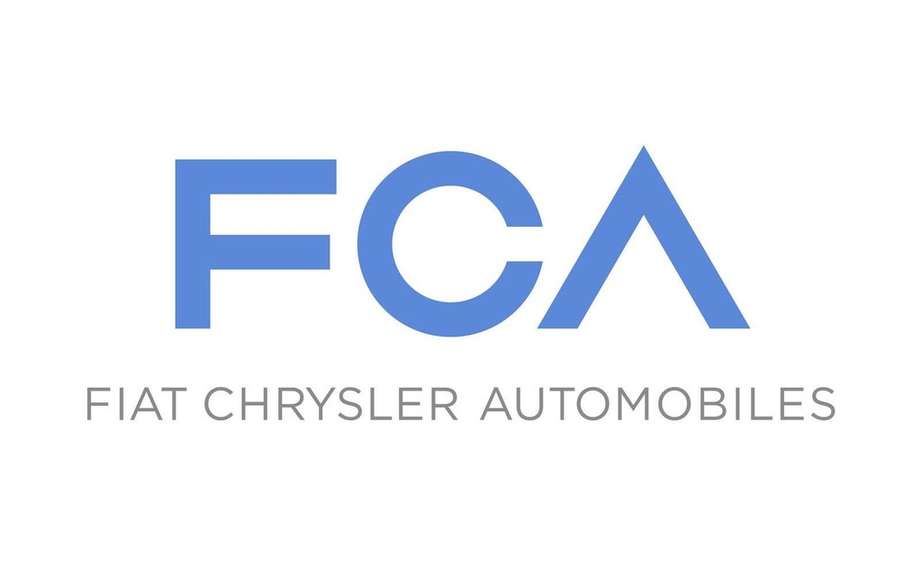 Chrysler Fiat Automobiles: A new entity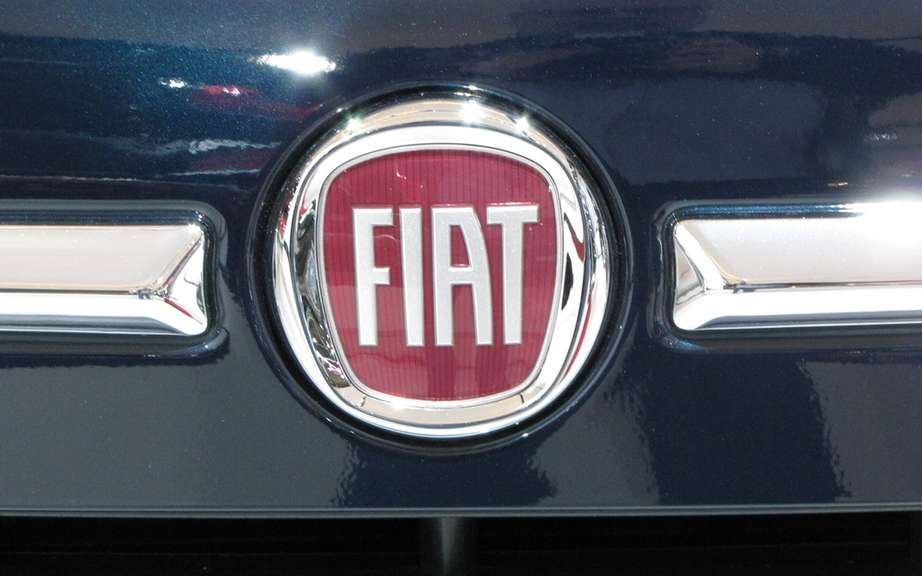 Fiat officially owns 100 per cent stake in Chrysler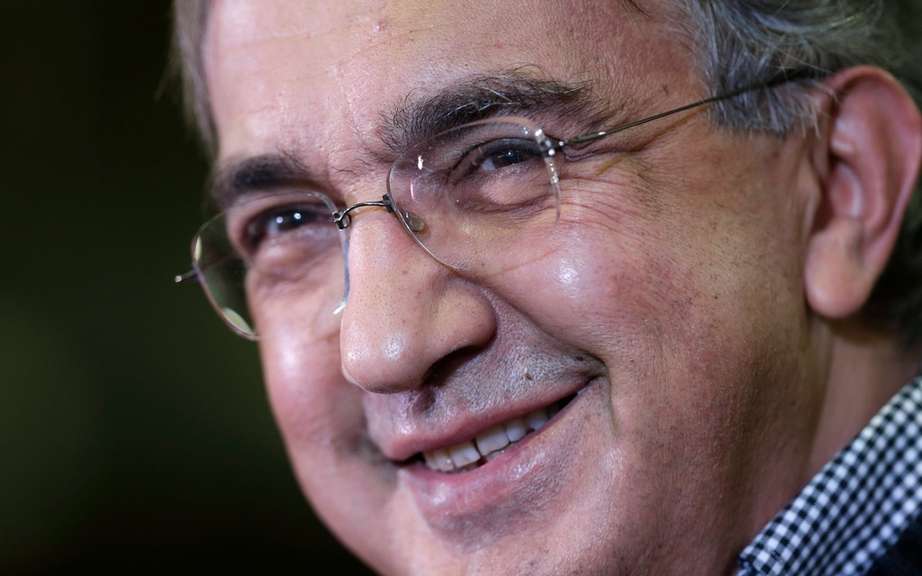 Sergio Marchionne: Still at least three years
The automaker Chrysler is not on the verge of an agreement that will ensure "significant" investment in its Ontario plants, but its CEO expressed confidence Thursday to conclude a funding agreement with Ottawa and Ontario.
"Here we come with the best intentions, I think we can come to a successful conclusion, said Sergio Marchionne, after giving the kickoff Canadian International Auto Show in Toronto. Everything is for successful transaction. parties must leave work to determine what is most advantageous to the Government of Canada, the Province of Ontario and Fiat-Chrysler. "
Mr. Marchionne would not confirm that Chrysler wanted $ 700 million to governments in the context of a total investment of $ 3.6 billion, but he said that this project, if it went ahead, would represent "The single biggest investment realized in this country by a manufacturer for several years."
Chrysler reported last month that it planned to make improvements multibillion dollar has its Ontario minivan plant, but he was talking with the government about incentives to absorb more students in Canada costs.
The Chrysler plant in Windsor, Ontario, produces the Dodge Grand Caravan, the Chrysler Town & Country and many other vehicles.
Mr. Marchionne said Thursday that its proposal would also affect its plant in Brampton, are assembled or the Charger, Challenger and Chrysler 300.
He then accused have been approach by several other jurisdictions _ including Mexico and the United States _ since Chrysler has unveiled its expansion project. When it comes time to compete on a global scale, he has said, Canada can not be "a goldfish in infested waters of sharks."
"This is not a game for sissies, he has said. It takes determination and it takes money."
Canada must decide whether it wants to keep its place in the automotive sector, says Marchionne, before recalling the past five years, only five percent of the U.S. $ 42 billion invested in North America by automakers the had been in Canada.
By Romina Maurino