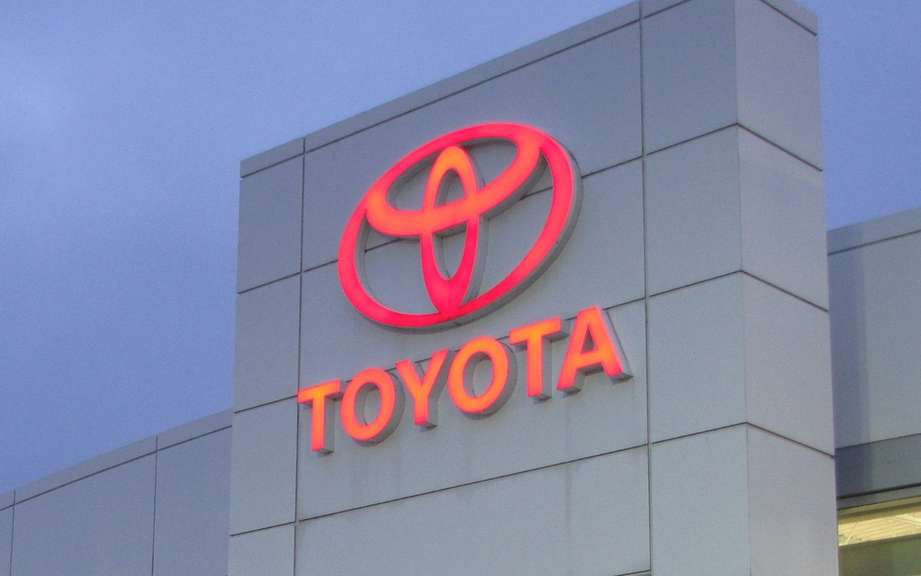 Toyota and consumer perception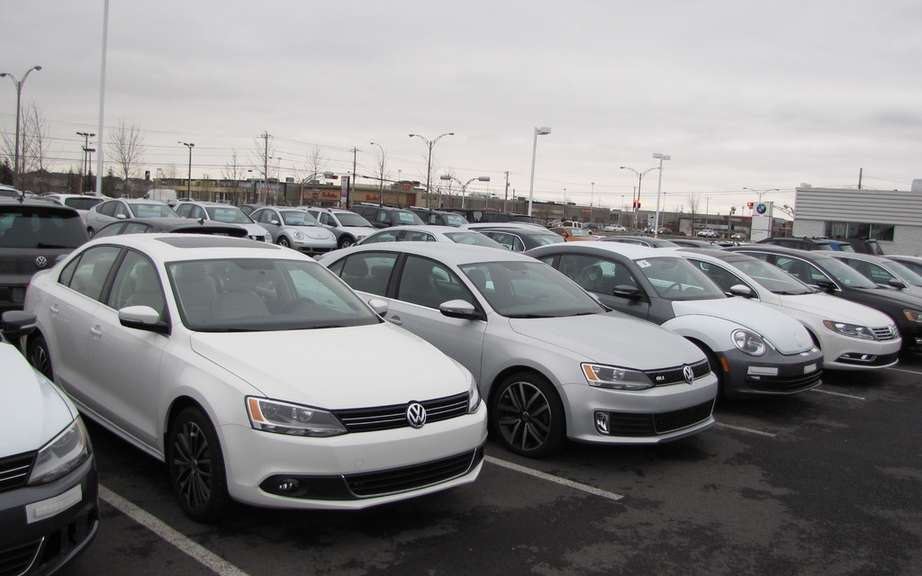 Variables Canadian sales in January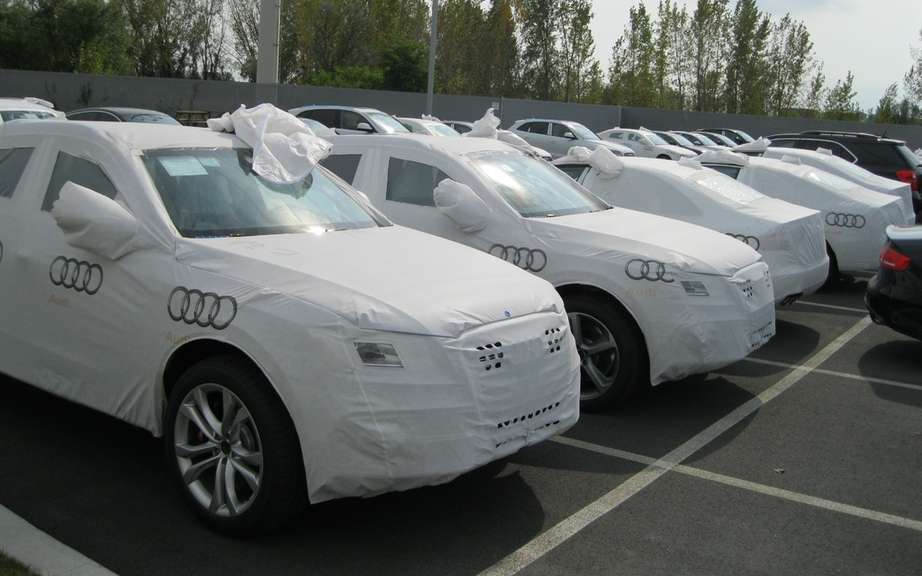 The Canadian automotive industry record sales in 2013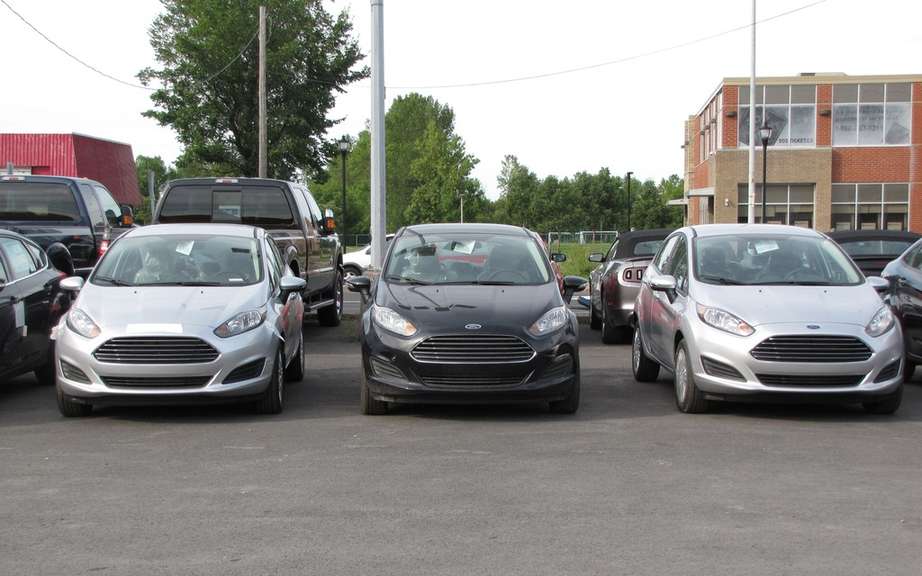 Auto sales in the country jumped 4 percent in 2013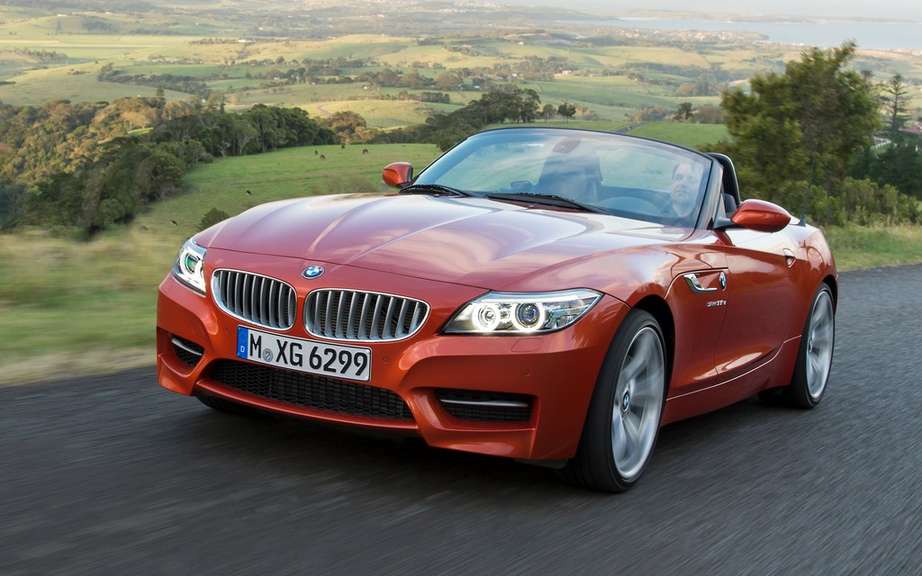 BMW and Toyota use a common platform
Toyota Canada establishes an annual record sales of trucks
Ontario firm Desrosiers Automotive Consultants Inc. announced that for the year 2013, Toyota and BMW brands share, has a unit close, overall sales per dealer across Canada.
In fact, the Japanese automaker takes the head with 706 units, facing 705 deliveries dealer for the Bavarian manufacturer. For Toyota, it is a significant drop while in 2008 it had recorded sales of 875 units per franchise.
We also learned that the very great majority of manufacturers have recorded increases in sales per dealer, with the exception of specialized brands in sales of small cars Fiat economic, MINI, Scion smart and who accuse significant declines in this chapter.
Conversely, we see sales increases Jaguar dealers save a 96% but limited to only 55 units.