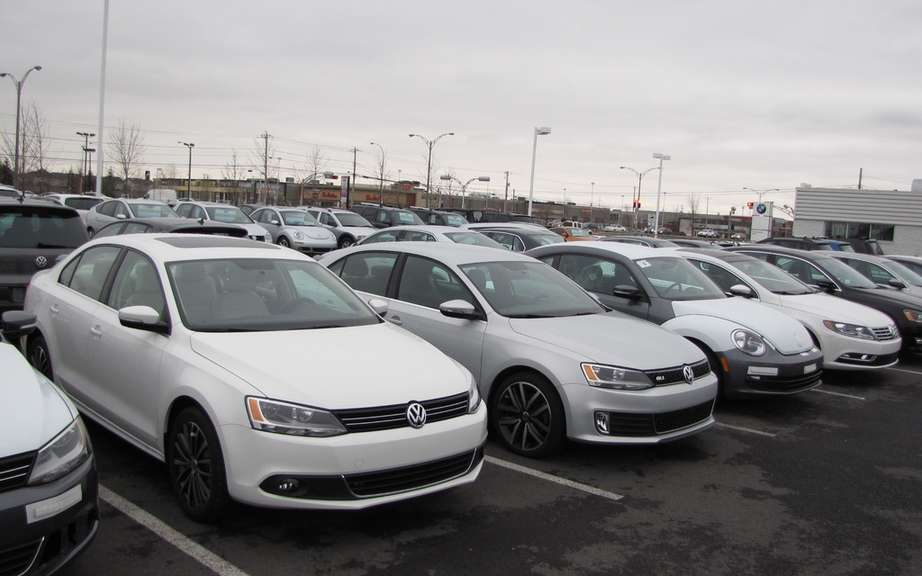 Variables Canadian sales in January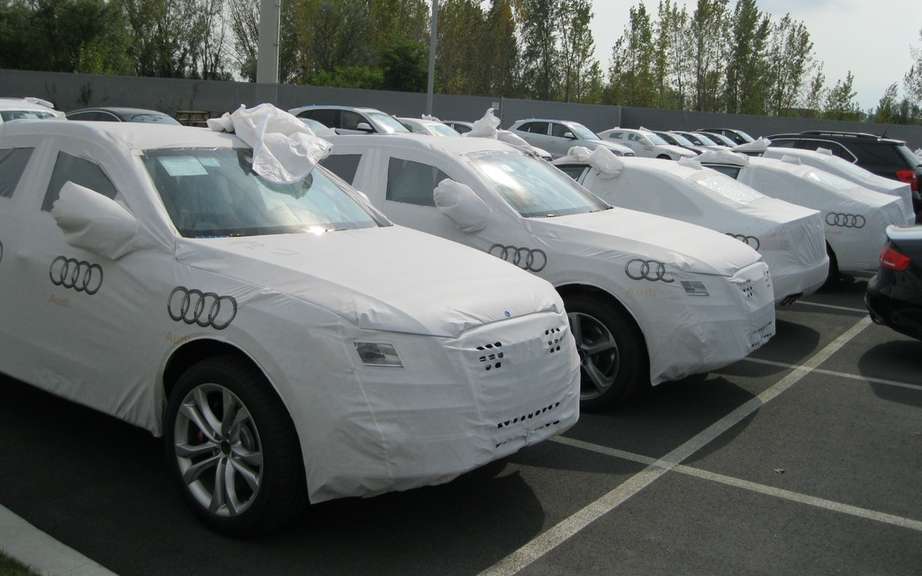 The Canadian automotive industry record sales in 2013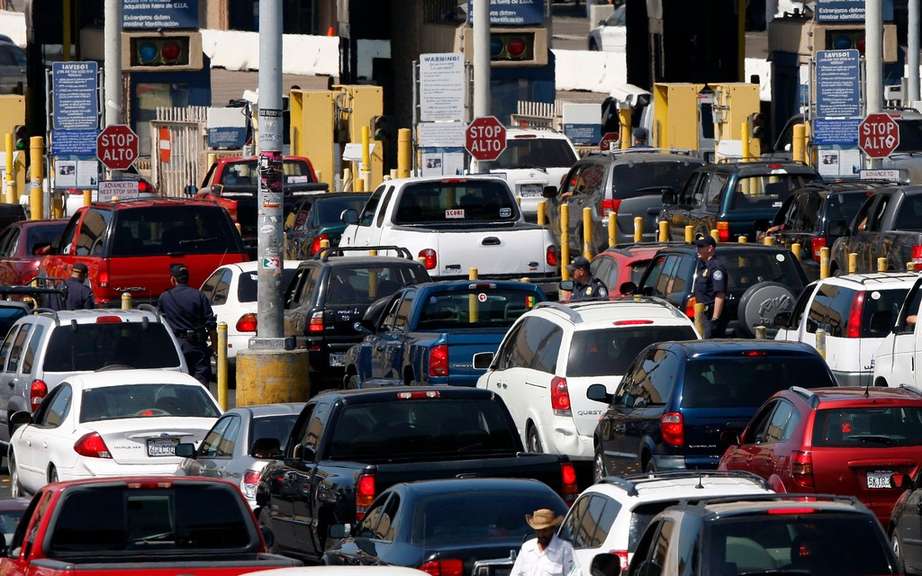 The PQ refilerait a new invoice to motorists, according to CAQ
2013 was good for auto sales in the United States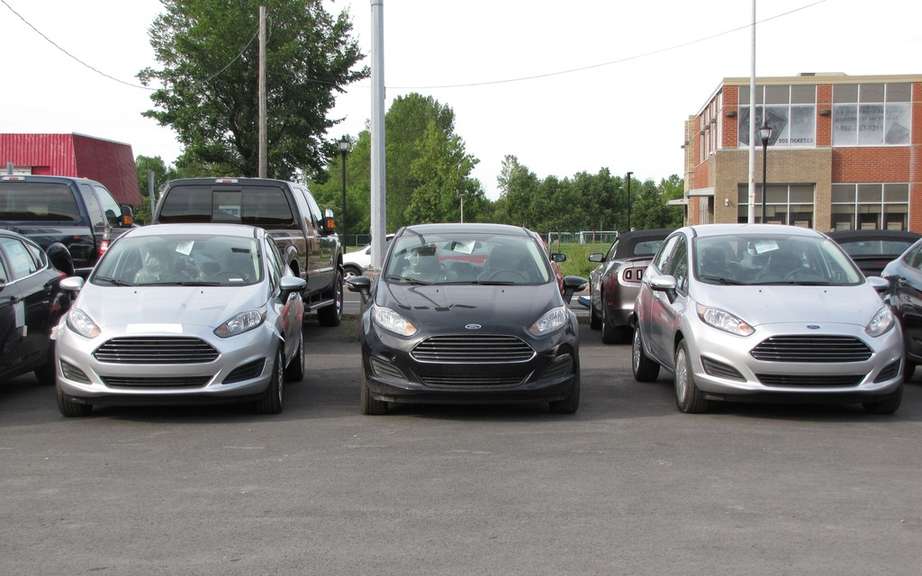 Auto sales in the country jumped 4 percent in 2013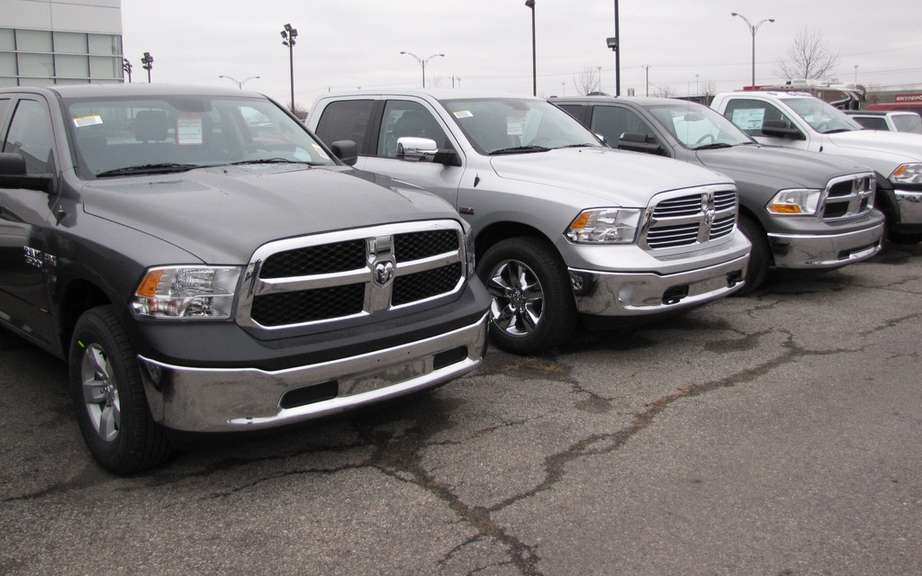 Chrysler Canada recorded a sales increase in December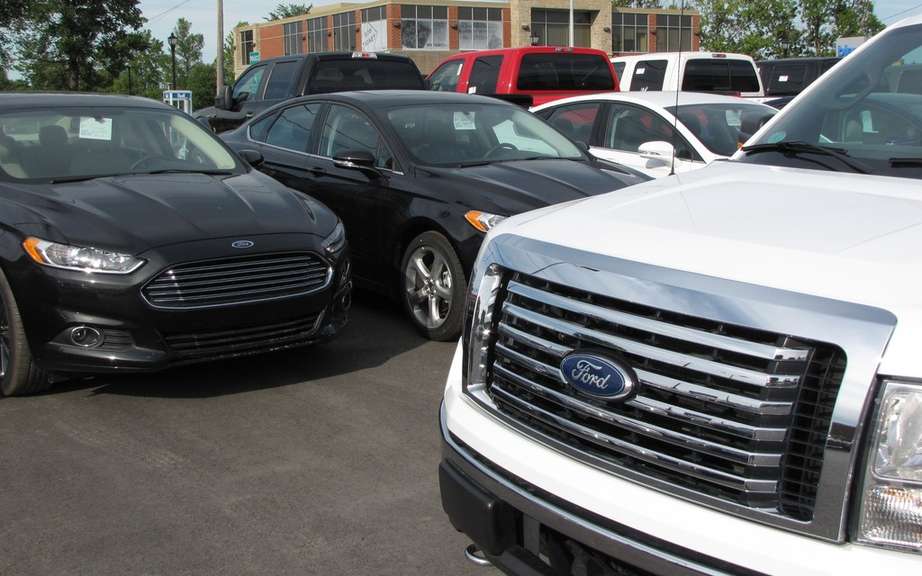 Ford ahead of Toyota with 2.4 million sales in North America
Last Friday, the Ontario firm Desrosiers Automotive Consultants has unveiled the sales figures of vehicles across Canada in 2013.
Thus, we learn that he has sold 1.74 million vehicles globally, up 4% against the 1.7 million in 2012.
Ups and downs
The very large majority of exhibit builders increased their sales in Canada in 2013, but nine of them who suffer declines from 4.6% to 43.7% for Mini Suzuki.
The largest increase in sales was 96.1% and it goes to Jaguar, while the lowest is attributed to Mazda saw its shipments rise 0.3%.
The ten most popular brands in 2013
Ford sold 283,451 units
Chrysler / Fiat sold 258,560 units
GM sold 234,944 units
Toyota sold 179,411 units
Honda sold 145,231 units
Hyundai sold 137,100 units
Nissan sold 82,604 units
Kia sold 72,449 units
Mazda sold 71,859 units
Volkswagen sold 62,668 units