Variables Canadian sales in January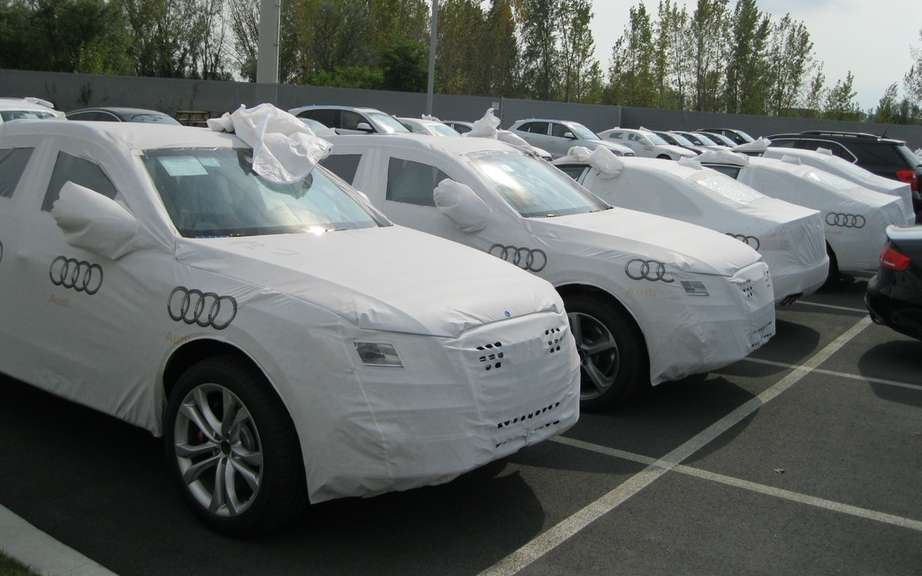 The Canadian automotive industry record sales in 2013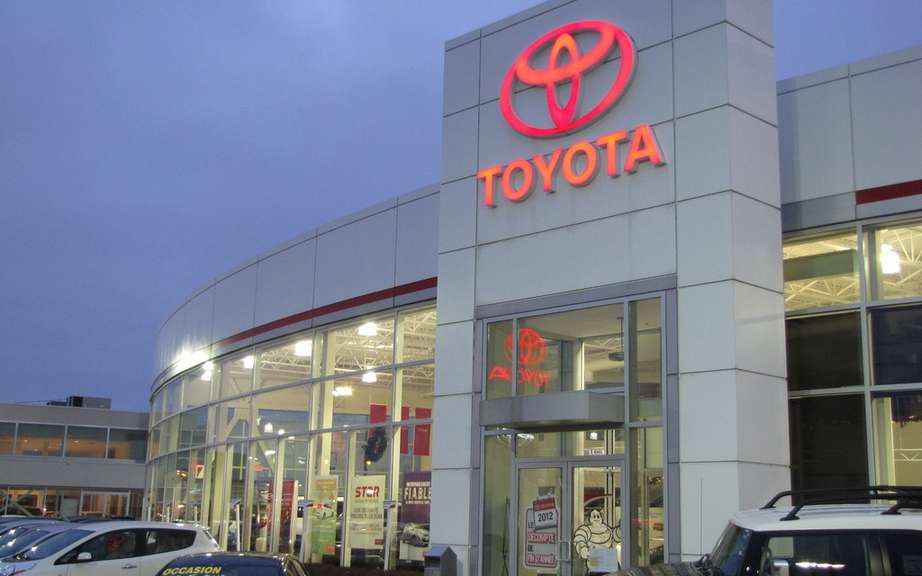 Sales per dealer, Toyota and BMW head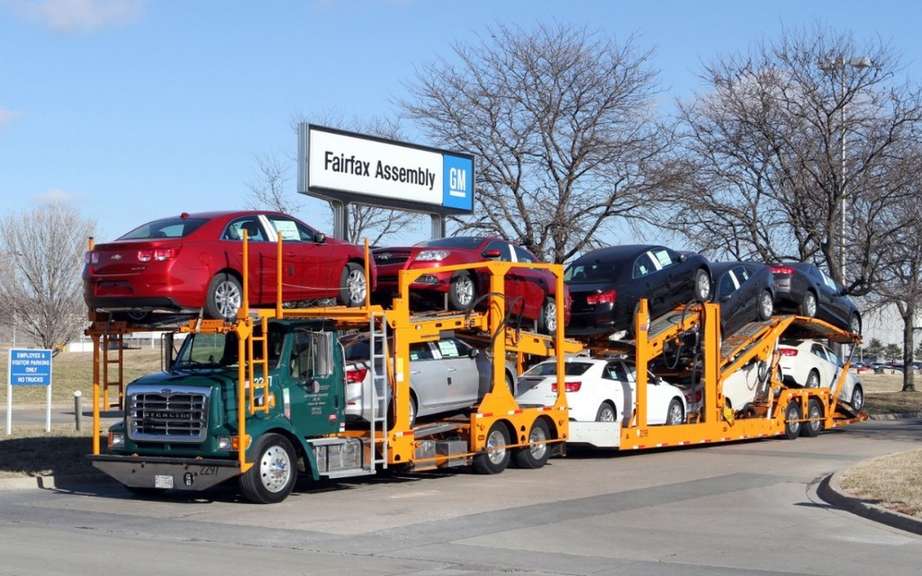 The most popular brands in Canada in 2013
Canadian sales of motor vehicles have increased only slightly in January to 95,639 vehicles, against 95,306 in the same month a year ago, according to DesRosiers Automotive Consultants.
However, the marginal increase of 0.3 per cent a mask significant gains realized by many foreign manufacturers, whose sales have generally climbed 8.5 percent from one year to another. In comparison, sales marks Detroit fell 8.1 percent, noted DesRosiers.
"January is always a difficult month for sales of vehicles, not only because of the time," says the firm.
Of the three major North American, General Motors of Canada is one whose sales have suffered the most, the manufacturer has elapsed 10 991 cars and light trucks, down 20.1 percent compared to 13,761 a year ago ahead of Ford of Canada, the January sales fall 10.1 percent, 14,526, against 16,193 last year.
Chrysler Canada has increased its score by 3.9 percent,
was 17,589 vehicles, against 16,928 in January 2013, says DesRosiers.
It was for the Canadian subsidiary of Chrysler a 50th consecutive monthly increase in sales from one year to another, the longest series of its kind in history.
Among importers, Toyota Canada is one of those who recorded a strong increase in sales.
Toyota announced Monday that sales of its three brands were up 10.6 percent last month, 10,439 vehicles, including 3,981 cars and trucks 5347 Toyota. Sales of its Lexus luxury cars grew by 12.1 percent and reached 914 units, against 815 a year ago, those having the Scion brand vehicles totaled 197, against 290 a year ago.
Honda Canada reported sales of 7,732 vehicles, up 7.1 percent compared to those of 7220 to January 2013. Sales of vehicles from the Honda brand have increased by 9.8 percent, 6,820 units, against 6211 there one year, those luxury cars Acura with drop of 9.6 percent, 912 vehicles, compared to 1009.
Nissan sales have climbed 37.1 percent, 5624 compared to the year 4101 last. Infinity, the luxury car brand of Nissan, has recorded an increase of 41.3 per cent of its sales, 736 vehicles, 521 against.
Volkswagen also had a good month with an increase of 9.2 percent, 3,683 vehicles sold, against 3373, as Subaru, whose sales increased 27.9 percent to establish a 2,319 units, against 1,813 . Mazda sales were almost unchanged, with advance 0.1 percent, 3,754 vehicles, against 3,752 a year ago.
Conversely, sales of Hyundai fell 8.8 percent, 6,704 units, against 7349.