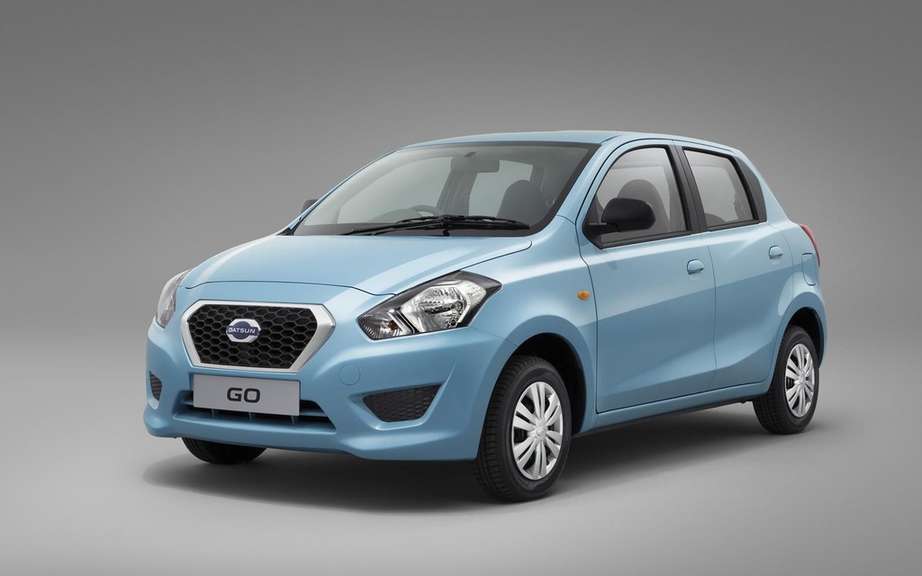 Datsun GO: the first of a series of models to come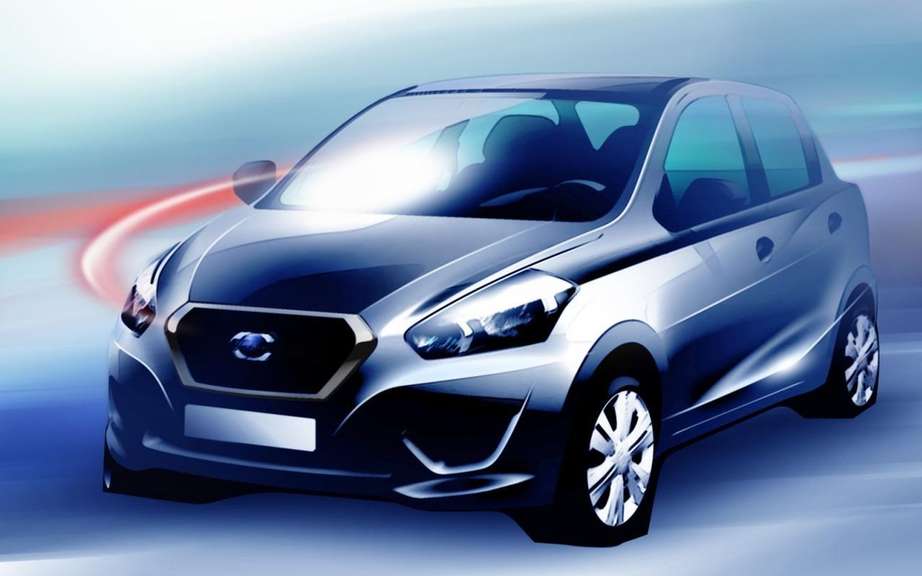 Datsun: more revealing photos
The big boss of Renault-Nissan, Carlos Ghosn, said that the Datsun brand would be entitled to a second life.
But beware, this is reserved ANNOUNCED renaissance has some emerging markets such as those of India, Indonesia and Russia.
Marketing Datsun future is planned for 2014.
Nissan will invest over 300 million euros in its Indonesian plant whose production will increase from 100,000 to 250,000 units.
For this world boiling, the next will be called Datsun entry-level cars sold has a starting price corresponding to 4 600 euros.
At the press conference, the Renault-Nissan group has also unveiled the new logo for the Nissan brand.
The Datsun brand
In Japan, the Datsun brand was born in 1931 and three years later, the name of the company was changed to that of Nissan while maintaining the Datsun brand to identify different models.
For many years, the Nissan brand was used exclusively for Japan while their claws Datsun clones were reserved to international markets.
In the early '80s, it definitely leaves the Datsun models which become all Nissan worldwide.
.