Michael Schumacher: silent tribute to 45 years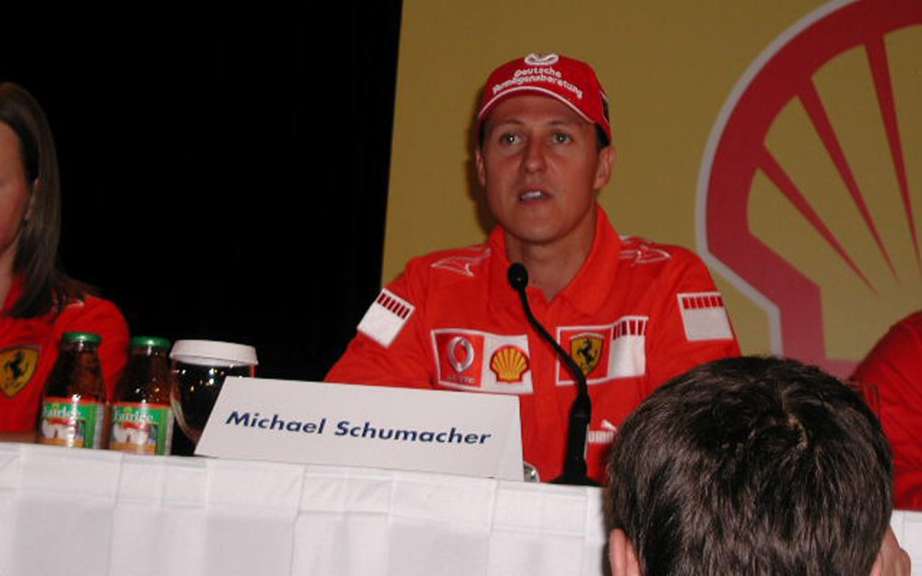 Michael Schumacher remains in critical condition
Updating ** **
According to the latest point release of physicians, health status Michael Schumacher has not changed, which is good news. His condition is still very critical.
Original article published ** December 31 **
Last night, Michael Schumacher suffered one second brain operation.
Following this a new intervention, the doctors of the hospital of Grenoble evokes a "slight improvement" in his health, however, remains in a very critical condition. Schumacher is still immersed in a coma caused by doctors. These still can not decide on the survival of the former world champion F1 or possible sequelae.
Recall that weekend, Schumacher suffered a serious skiing accident Meribel in the French Alps.