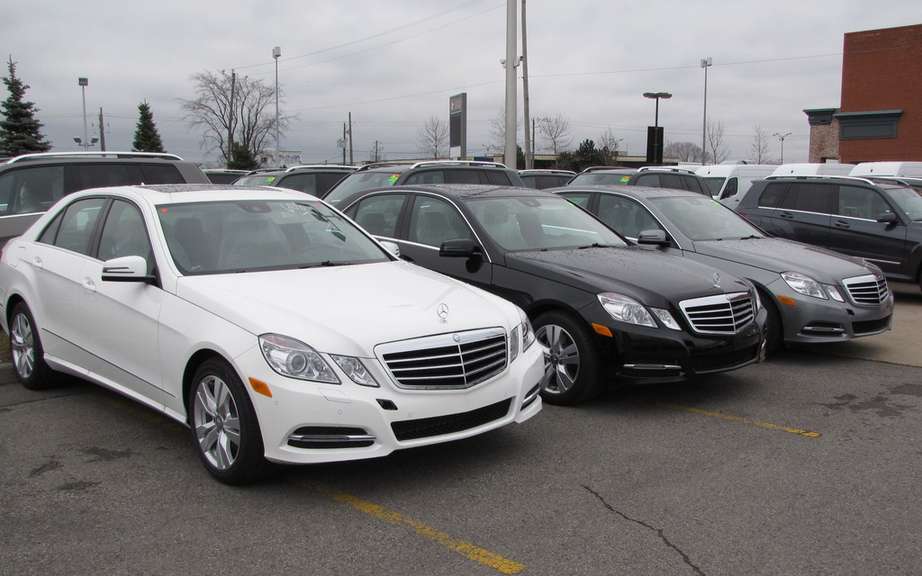 Mercedes-Benz Canada reports record sales for January
New models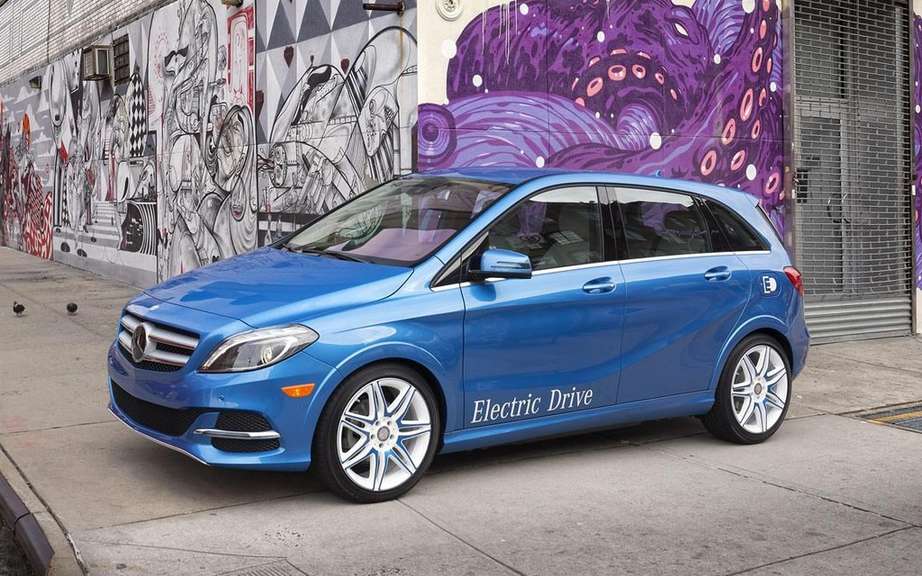 Mercedes-Benz B-Class electric: Sold in America
The Car Guide 2013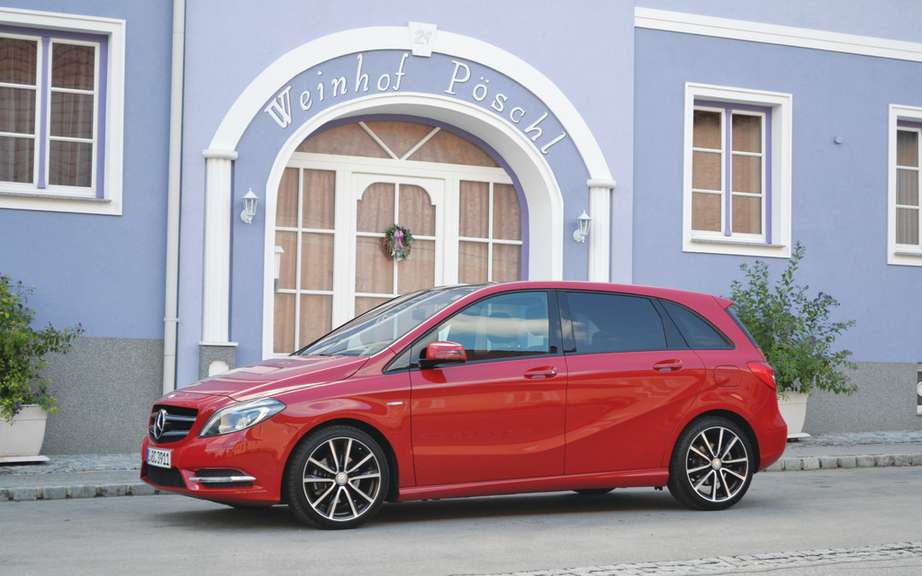 Mercedes-Benz B-Class 2013: Back in alignment
Detroit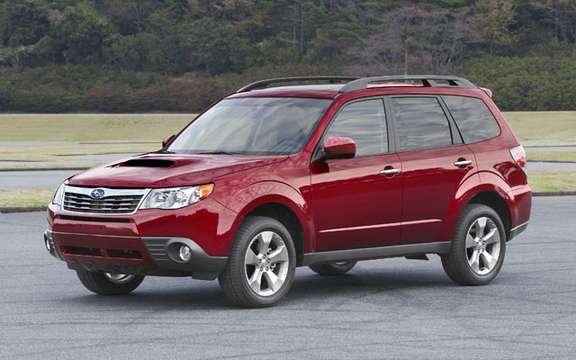 Subaru unveiled the first images of the 2009 Forester
Being marketed in 2005, the Mercedes-Benz Class saw its millionth copy out of the assembly plants.
The luxury MPV is now produced in factories in Rastatt in Germany and Kecskemet in Hungary.
And it is far from finished
In 2014, two new versions will be offered:
Mercedes-Benz can drink natural gas;
a Mercedes-Benz Electric Drive.
In addition, the car will receive a slight facelift to the current year 2014.