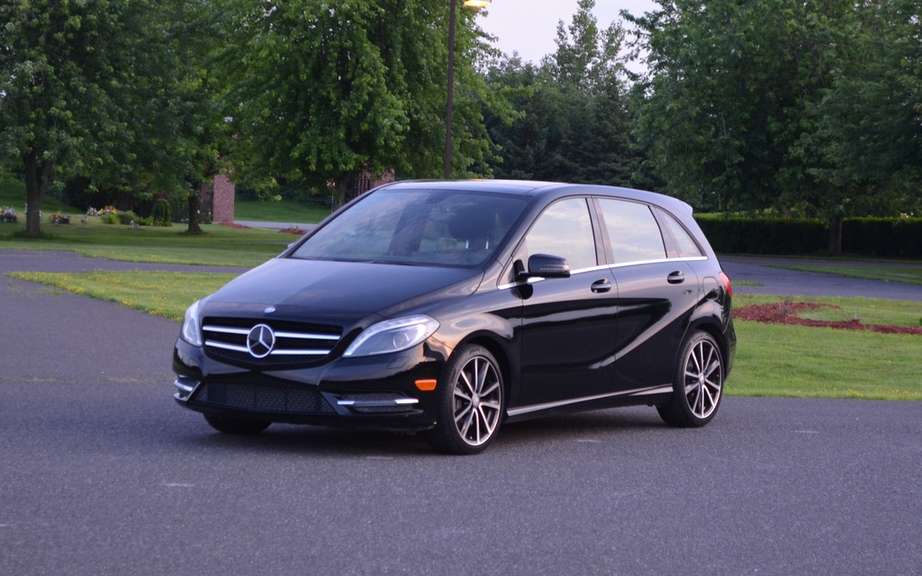 Mercedes-Benz B-Class: a million units produced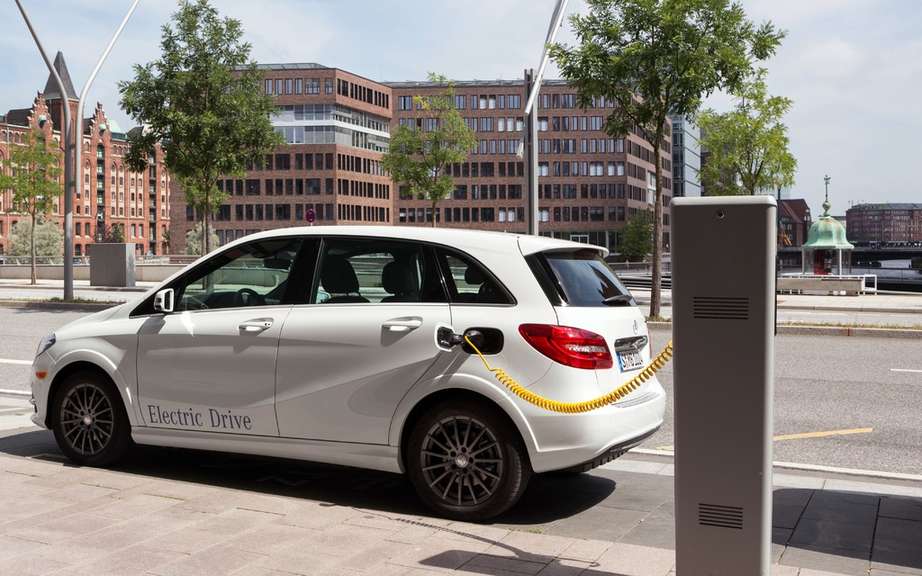 Mercedes-Benz B-Class electric: less than a year to wait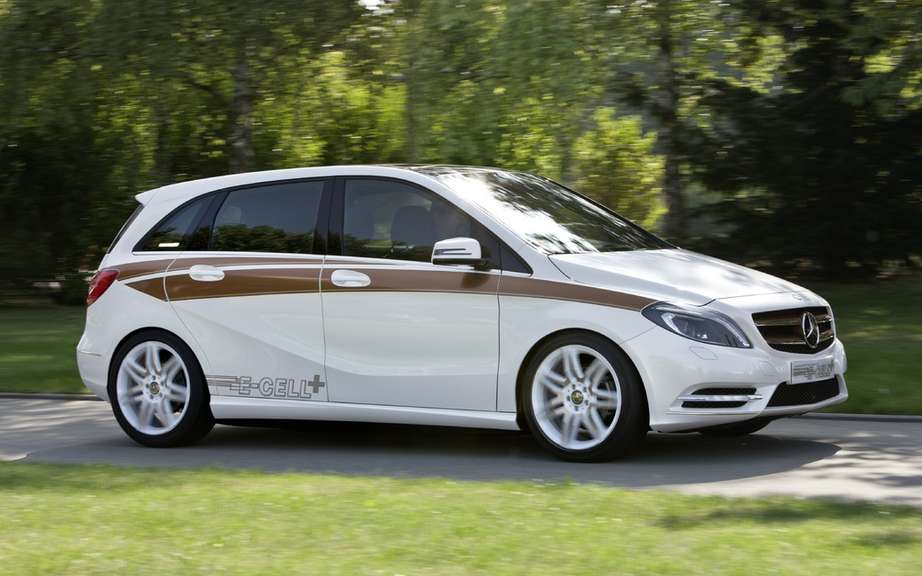 Mercedes-Benz B-Class electric: America in 2014
While our neighbors to the South are shunning the Mercedes-Benz B Class, preferring instead the new CLA-Class sedan, they will have all the same to obtain a Class B if they wish to take the wheel of an electric car bearing the insignia the famous German brand.
This is what has been confirmed to Auto Show in New York.
However, it will expect next year to take delivery of this car electric motor.
Class B electrical
The car is powered by an electric motor which delivers a power of 134 horses, but also a couple of 228 lb-ft.
It is associated has a lithium-ion placed under the floor.
The numbers:
accelerations from 0 to 96 km / h in less than 10 seconds;
maximum speed electronically limited to 160 km / h;
autonomy neighboring 200 km;
2 hours, the battery is charging 50% on a 240V outlet.