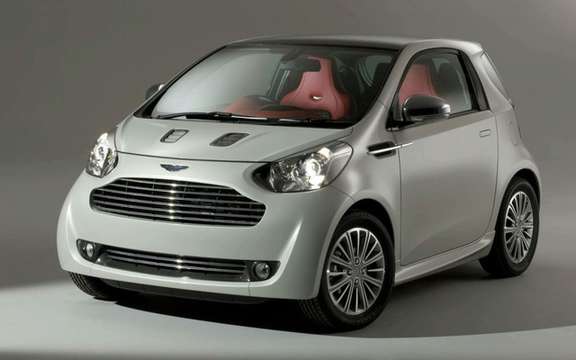 Aston Martin Cygnet Concept: the reality which surpasses all fiction
The prestigious British brand Aston Martin has joined the manufacturer Toyota has purposely design and especially to develop a small city car based on the Toyota iQ.
Obviously, this little mask concept equivalent to that of the Smart Grid inherited fantastic brand that I personally regarded as one of the finest successes in this chapter of the automotive industry.
Besides a photo emitted by the manufacturer and a very brief communicates that accompanies all, responsible for brand development, Dr. Ulrich Bez would leave to imply that this concept car could perhaps one day become a so-called car series.
Here is a very intelligent way from the manufacturer of high-performance, low economic and that cost very dear in environmental penalties, radically diminish its batting average, has this chapter. In addition to expanding access to the brand.
The race was the small city car luxury is indeed part. After Mercedes-Benz already offers its Smart micro, here Aston Martin seems to be interested in this niche and that manufacturers Audi and BMW are studying too, the opportunity to market such a car.