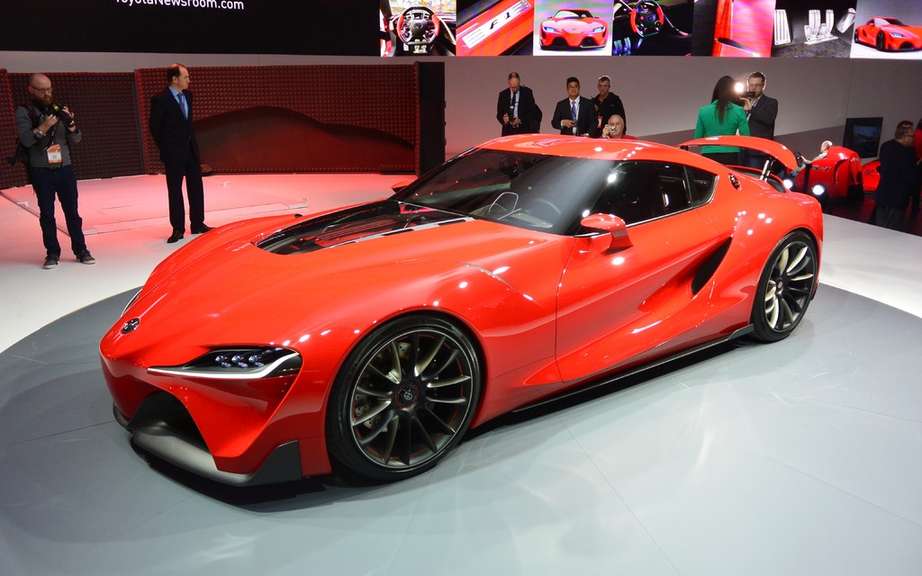 A fine of $ 1.2 billion for Toyota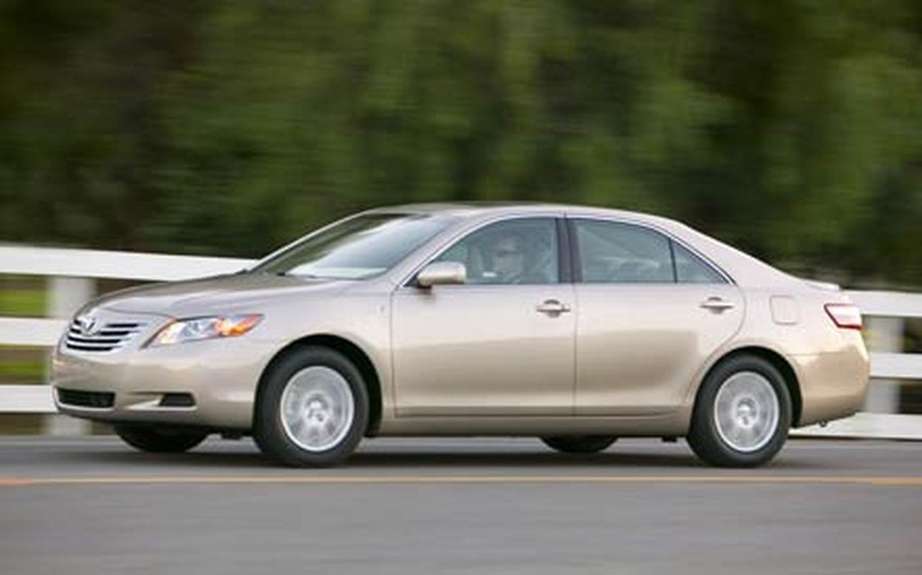 Toyota recalls 30,000 hybrid Camry in the USA
Massive recall of certain Toyota Sienna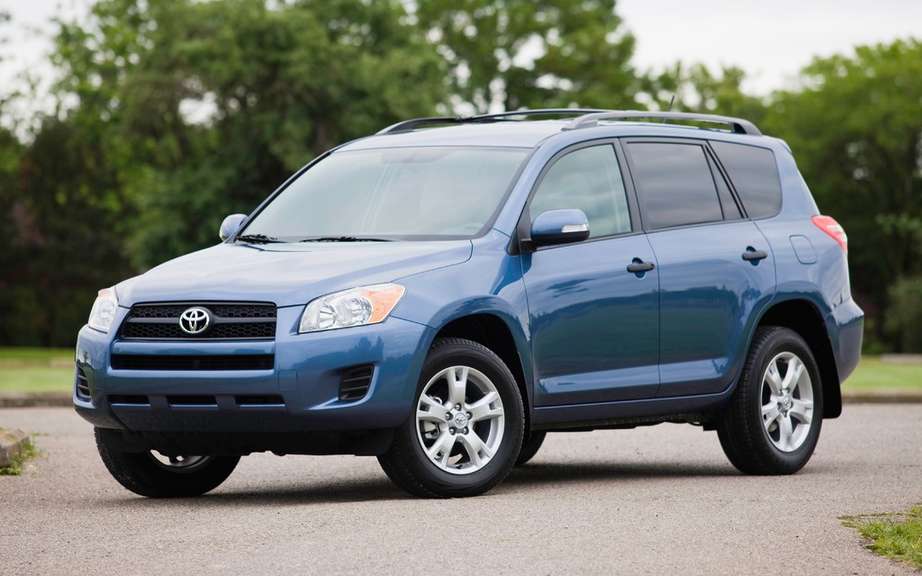 Toyota recall a second year of 880,000 vehicles in the U.S. and Canada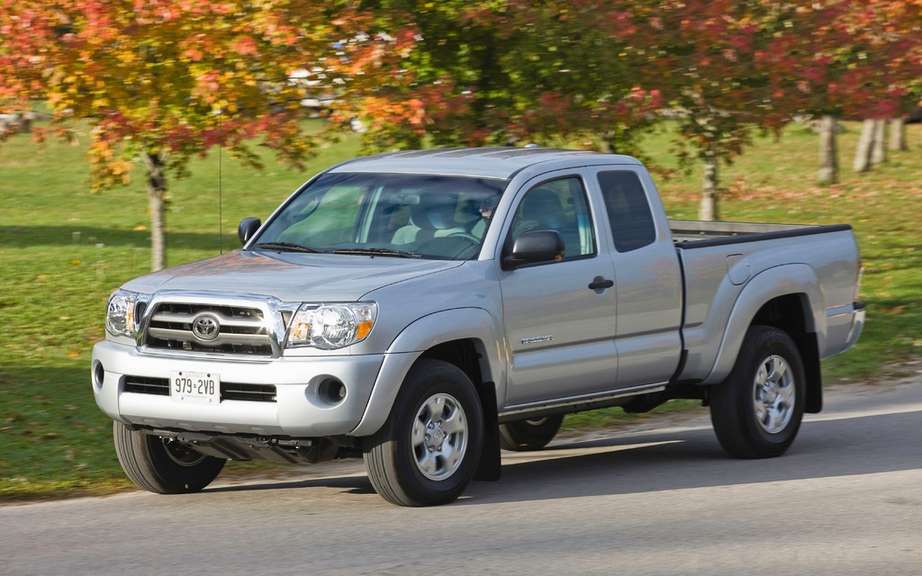 Toyota Canada recalls its Tacoma truck
Toyota Canada Inc. will undertake a voluntary safety recall involving approximately 74 pickup trucks Toyota Tacoma 4 cylinder 2013 and 2014.
The motor vehicle concerned is provided with valve springs that may have suffered bites on their surface corrosion due to poor maintenance of manufacturing equipment used by one of two suppliers. These bites may cause corrosion fatigue cracking, which, over time, could lead to breakage of the valve springs. If this occurs, the driver may notice an abnormal noise or irregular engine operation.
All known owners of the vehicles concerned are mailed a notice asking them to entrust their vehicle to a Toyota dealer for a free replacement valve springs.
Customers can obtain information by visiting www.toyota.ca / recall or by calling the Centre Customer Interaction Toyota 1 888-TOYOTA-8 (1 888 869-6828).