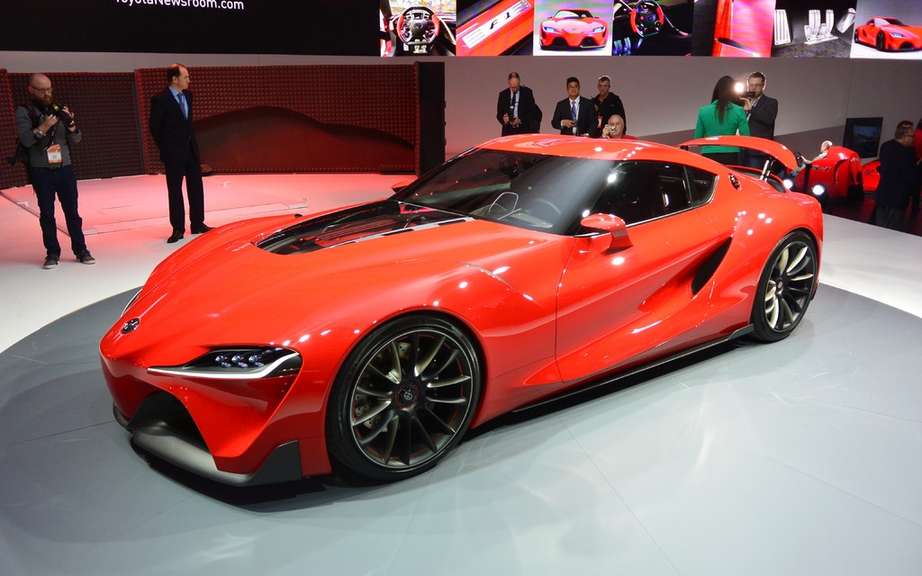 A fine of $ 1.2 billion for Toyota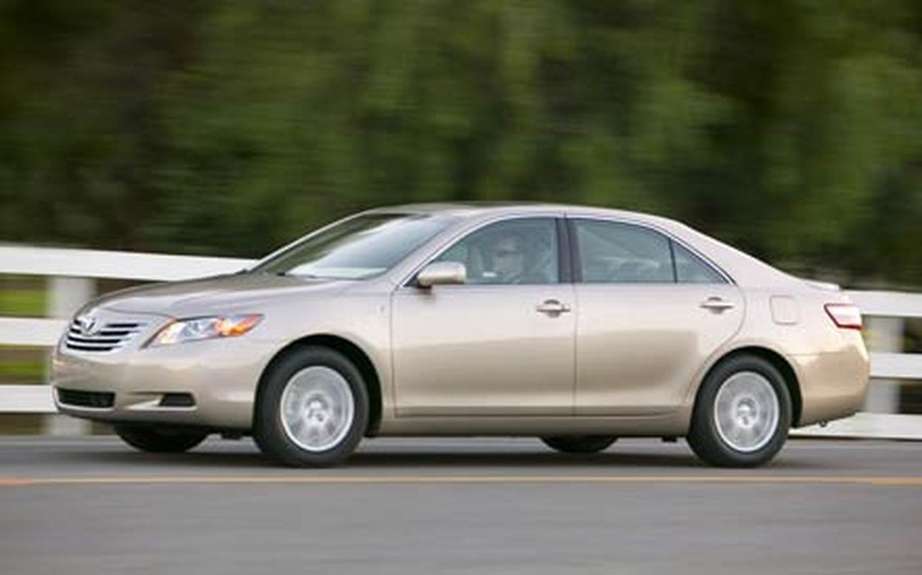 Toyota recalls 30,000 hybrid Camry in the USA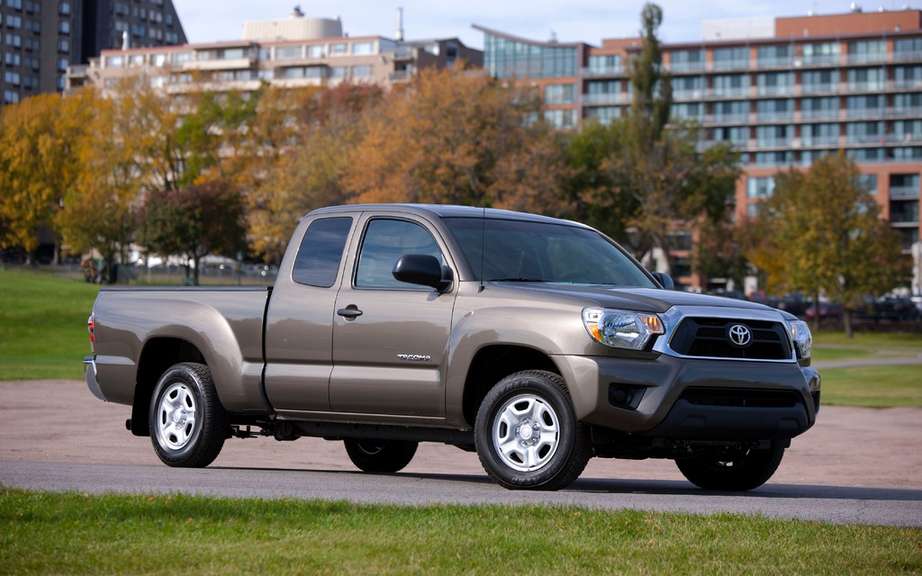 Toyota Tacoma recalls its 2013 and 2014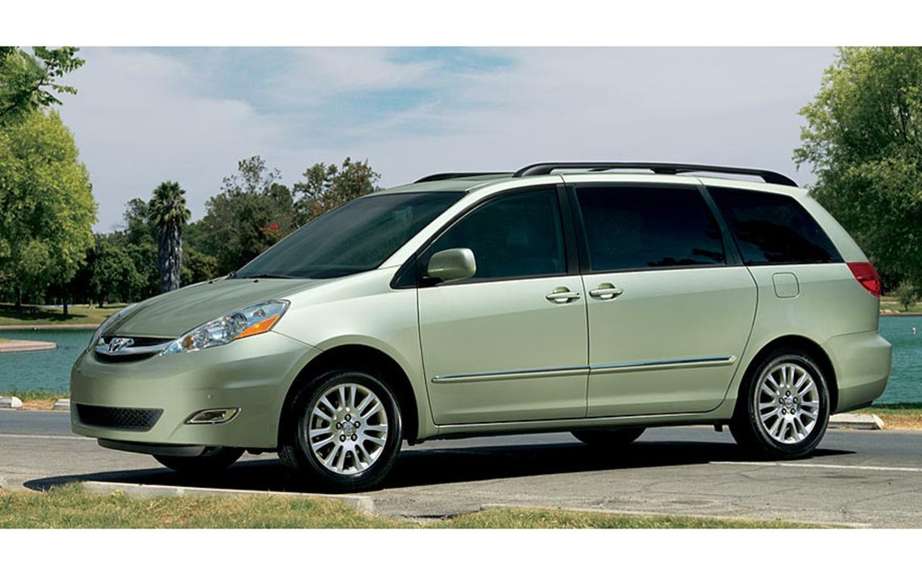 Massive recall of certain Toyota Sienna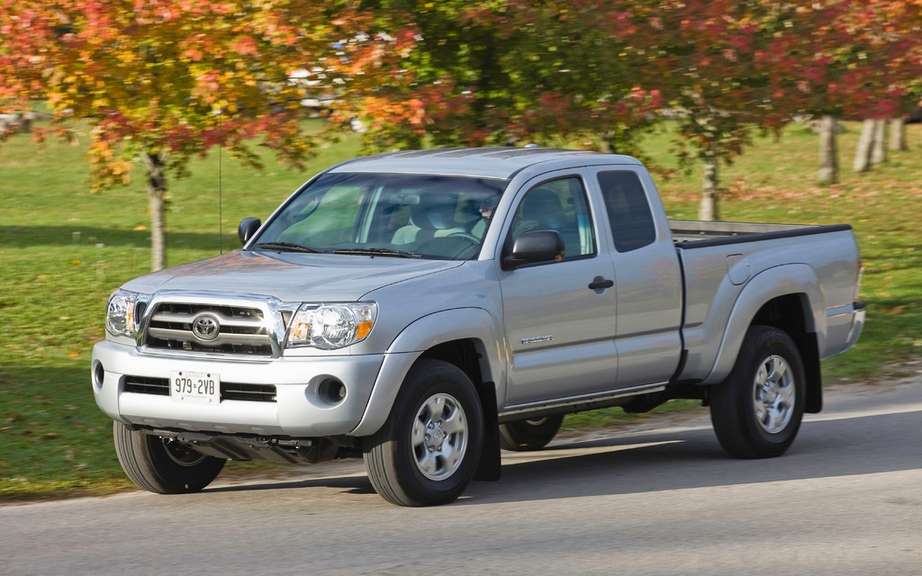 Toyota Canada recalls its Tacoma truck
The automaker Toyota is recalling 880,000 vehicles in the United States and Canada as a repair made during a previous recall, in August 2012, was not enough to settle a problem putting the safety of passengers in peril.
The affected models are compact utility RAV-4 years, 2011 and 2006 Lexus HS-250 of the year 2010. Approximately 100,000 of these vehicles operating in Canada.
Toyota says that if after a wheel aligment, some rear suspension bolts are poorly fixed, corrosion could develop on one of the suspension arm which is likely to detach from the structure of the vehicle, causing an accident.
To date, nine accidents with three injured have been reported due to this defect.
A spokesman for Toyota recognizes that the recall in August 2012 for the same problem did not correct.