Tests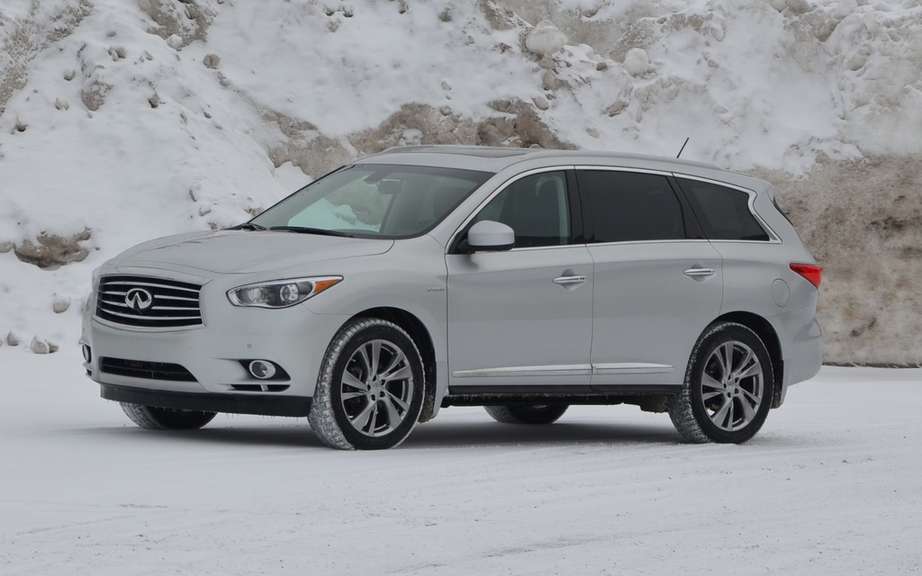 Infiniti QX60 2014: A hybrid does not spring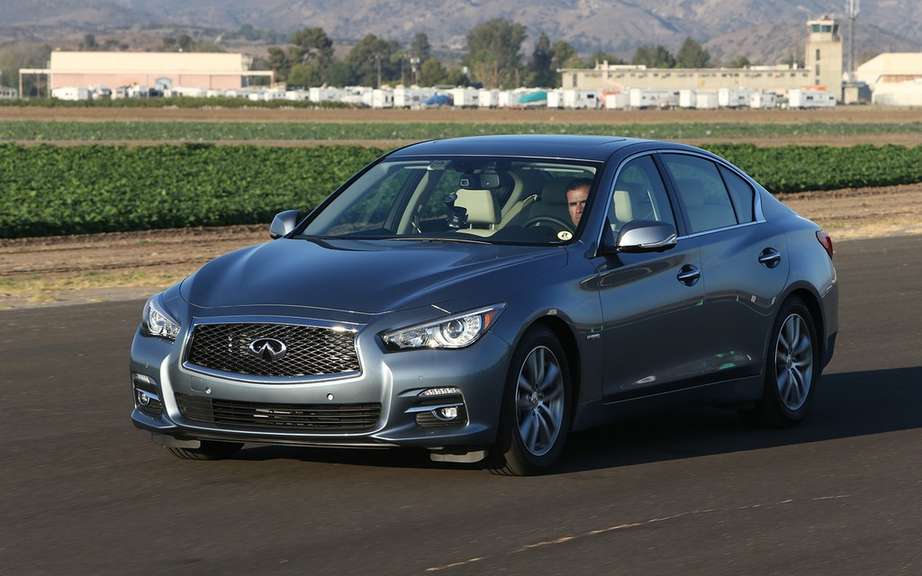 Infiniti announces its Canadian sales figures in December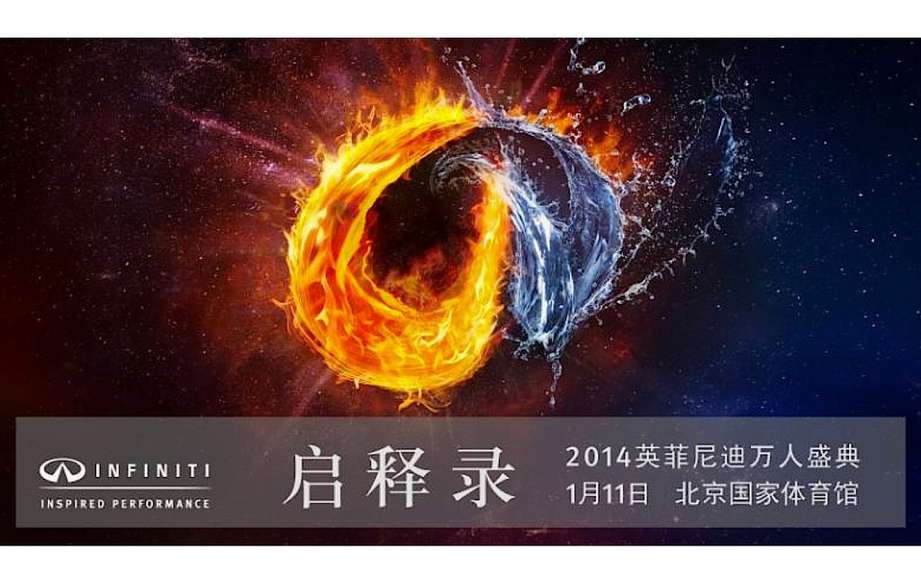 Katy Perry at Infiniti festival in China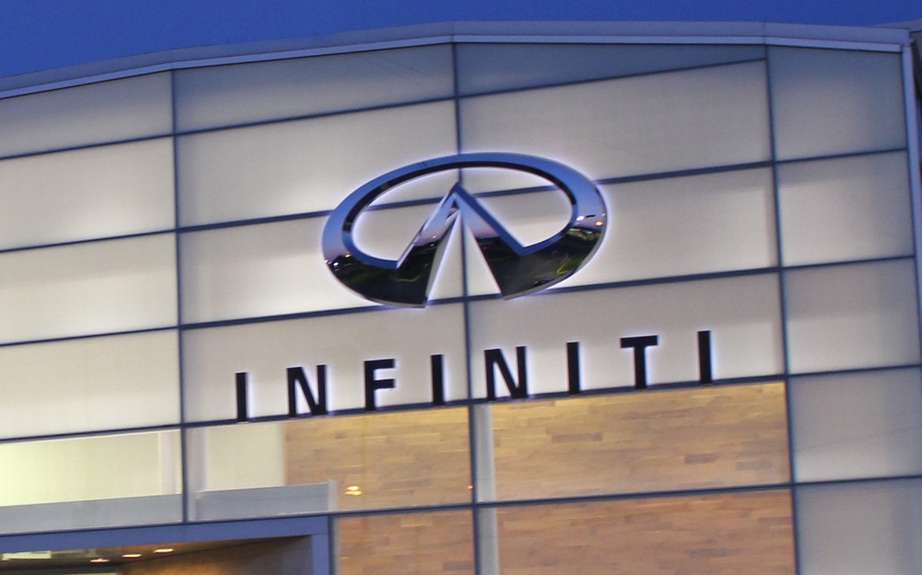 Infiniti will produce a model in Europe
At its debut, the Nissan Infiniti brand was reserved to the North American market, while today we find brand dealers everywhere around the world except her home in Japan ...
This situation will be corrected by the end of this year, with sales of Infiniti models in the Land of the Rising Sun.
We learn also that there will be no dealer network dedicated to
brand, while cars and vehicles will be sold through franchises Nissan handpicked.
The new sedan Infiniti Q50 will be the first car to be offered in Japan under the label Infiniti.
A decision by Nissan to better compete with Audi, BMW and Mercedes-Benz German brands that are gaining popularity among the Japanese clientele.