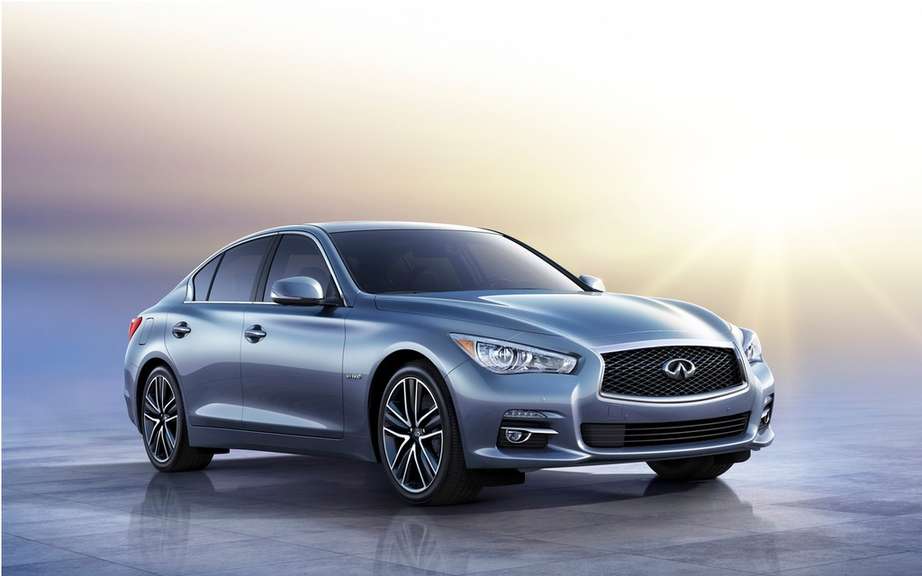 Infiniti will eventually sell its models in Japan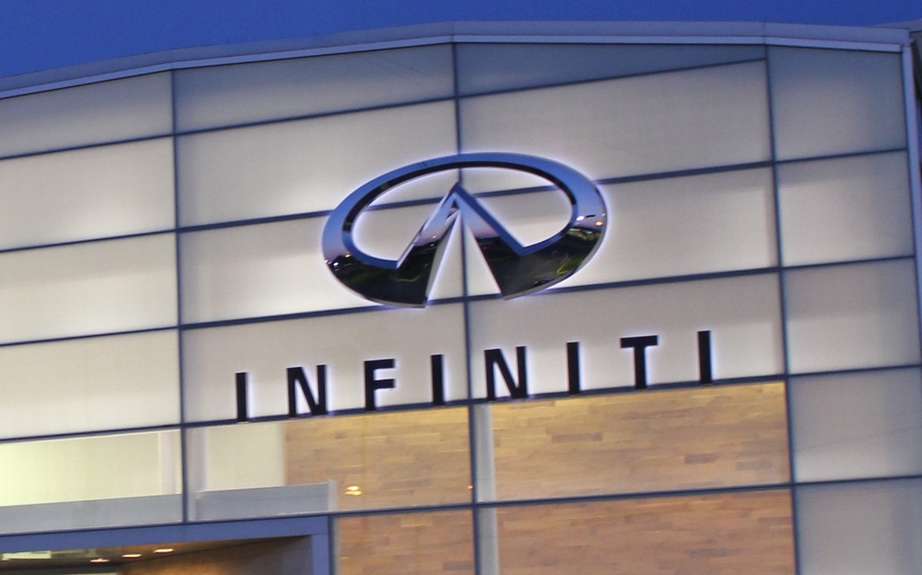 Infiniti will produce a model in Europe
Infiniti today publishes Canadian sales in 2013 of 8,947 units, up 11.9% compared to 7,993 units last year. In December, sales totaled 590 units, an increase of 25.5% compared to December 2012.
In December, 175 units of new luxury sports sedan Infiniti Q50 were delivered, an increase of 105.9% compared to December 2012, while the previous G37 sedan was offered.
The luxury crossover has 7 passenger QX60 Infiniti has also been the best month of December in its history with sales of 242 units, an increase of 48.5%.
On the occasion of the International Exhibition North American self to be held in Detroit on January 14, Infiniti will unveil its Q50 Eau Rouge concept, high-performance sports sedan, which is characterized by an aerodynamic design, the result of the technical collaboration of Infiniti and the stable four-time world champion Formula 1 Red Bull Racing Infiniti.
Source: Infiniti