Infiniti will produce a model in Europe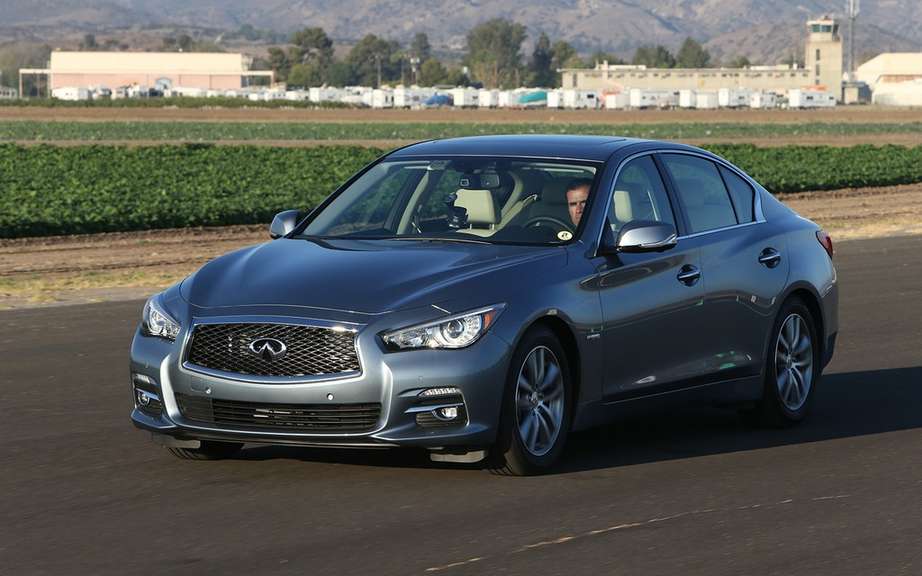 Infiniti announces its Canadian sales figures in December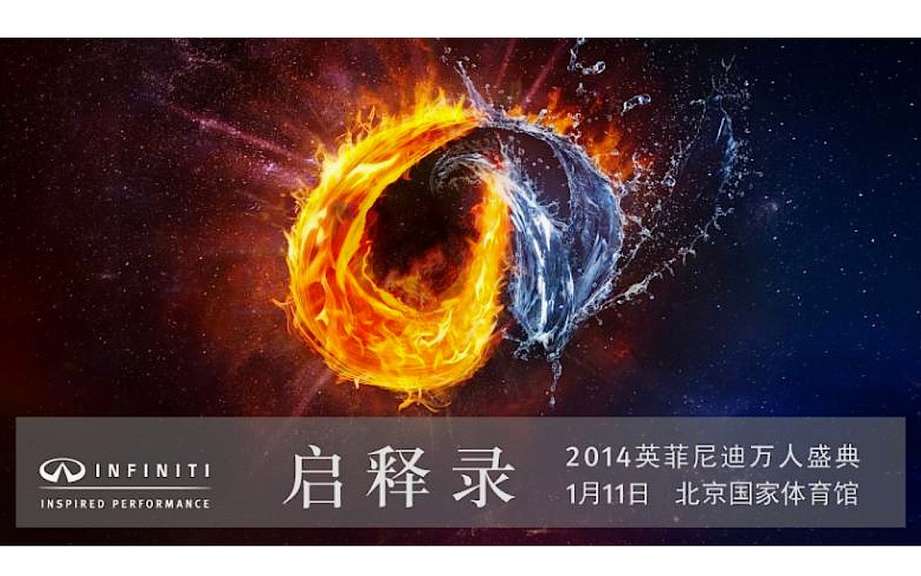 Katy Perry at Infiniti festival in China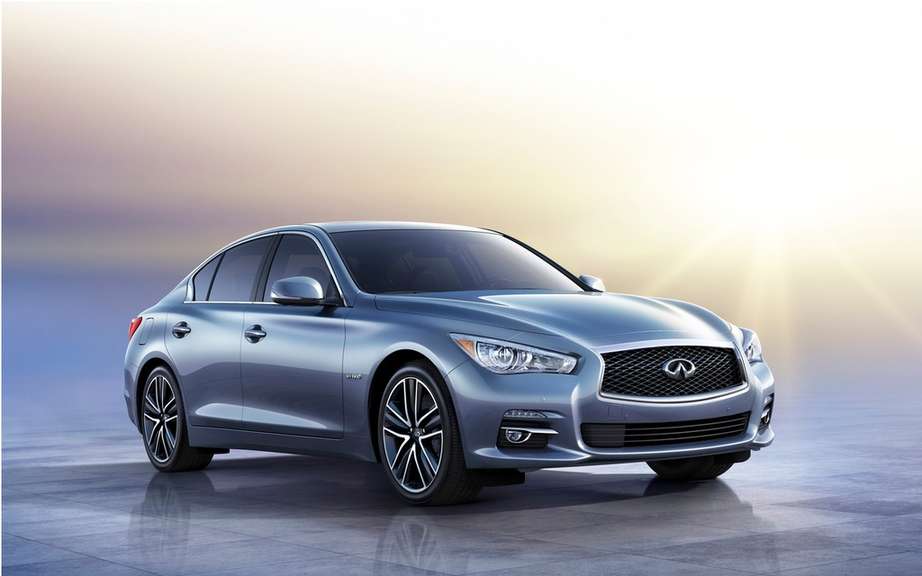 Infiniti will eventually sell its models in Japan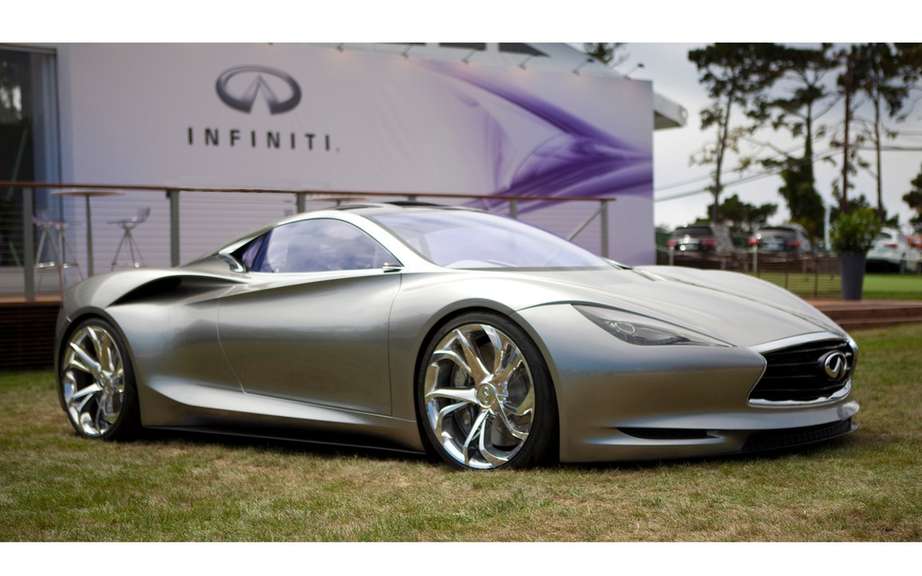 Infiniti will market a high-performance sport coupe
The division of high-end vehicles Nissan confirms it will produce a first model in European soil in 2015.
The vehicle will be assembled in the UK plant in Sunderland. But we still do not know what Infiniti model will be produced in this factory.
At this time, a Sunderland Nissan assembles models Juke, LEAF, rating and Quashqai.
Large investments
The addition of a production model Infiniti industrial complex brings the Japanese brand have to invest more than 250 million pounds ($ 420 million) to make way for this new vehicle. An expansion that covers a surface of 25 000 m2.
It will also allow a 1,000 people to find a new job.