Blog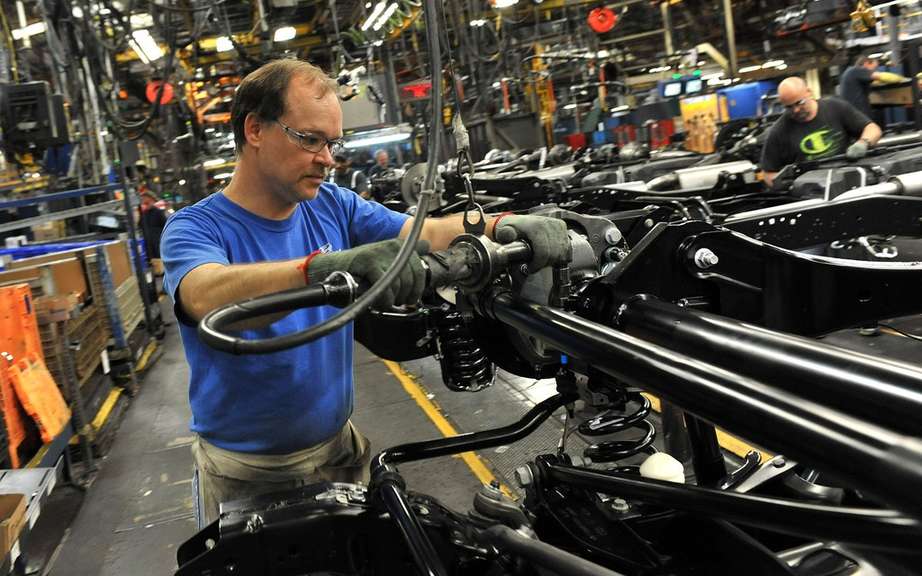 Reminders, a matter of $ $ $ and attitude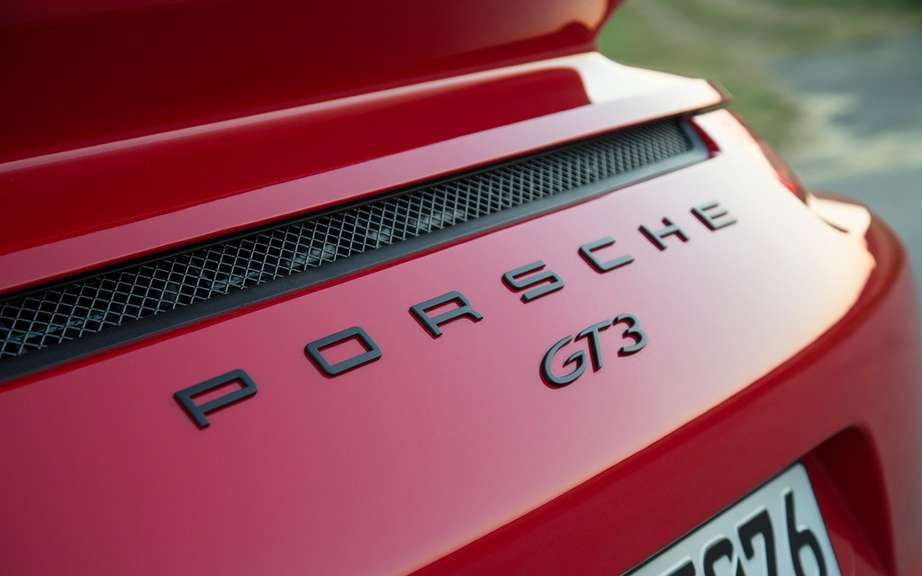 Porsche will replace the engine every 911 GT3 faulty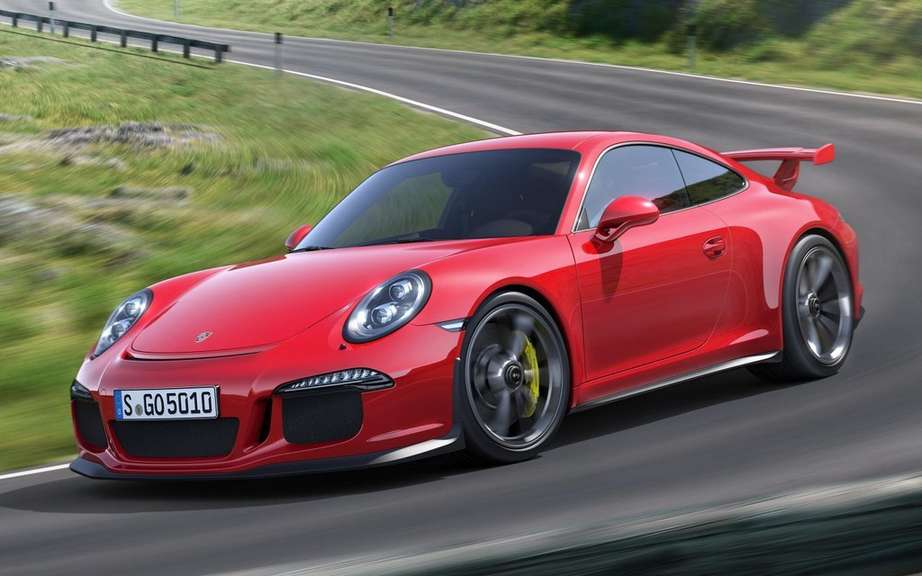 Porsche engines inspect new 911 GT3
There are a few months, Porsche made headlines with its 911 GT3 problem that inflamed without warning. The defect had been quickly detected (screw tightening the rod which could unscrew of itself, and drill a hole in the engine block, causing an oil leak on the exhaust parts), and manufacturing has asked its customers to stop driving their car time he can find a solution. In the end, Porsche will replace more than 800 complete engines, to take any chances.
However, a group of owners is aggrieved by the German manufacturer. According to them, the compensation offered for the repair of their car are unequal from one country to another. An American receives about $ 2,000 per month compensation, while a resident of the United Arab Emirates can affect up to $ 6,000 for the same period! Worse, the British owners did nothing right.
According to the majority of owners of GT3, it is not to have more money, but to ensure that all those who had problems with their cars are fairly compensated.