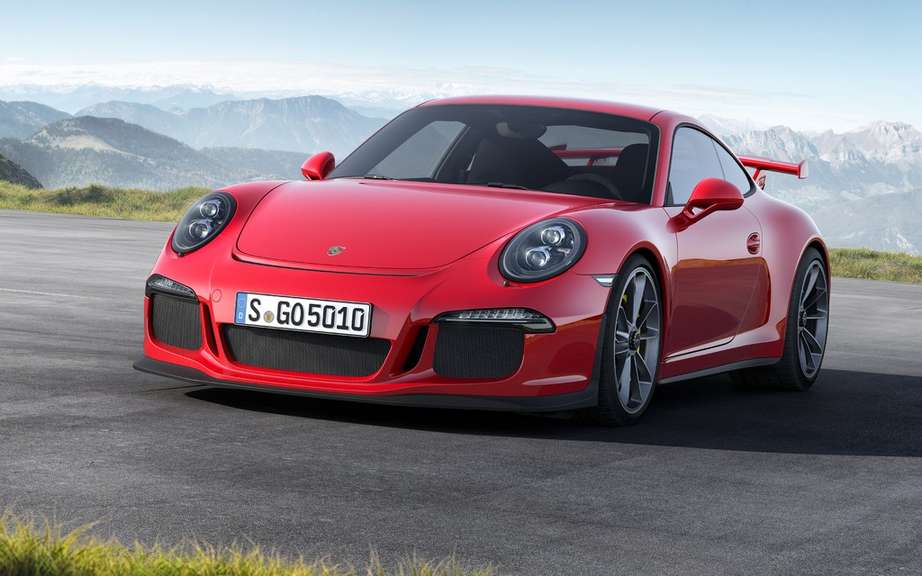 New development in the history of the Porsche 911 GT3
Blog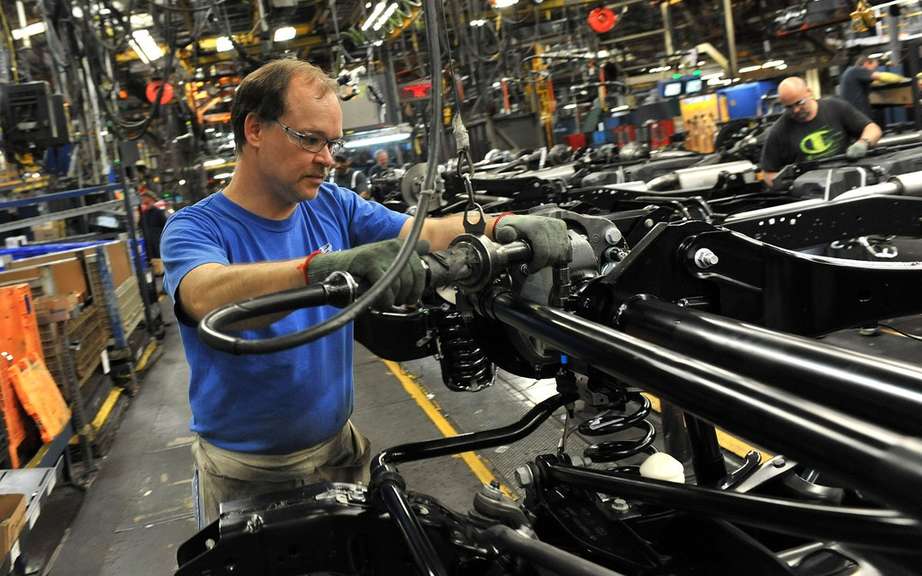 Reminders, a matter of $ $ $ and attitude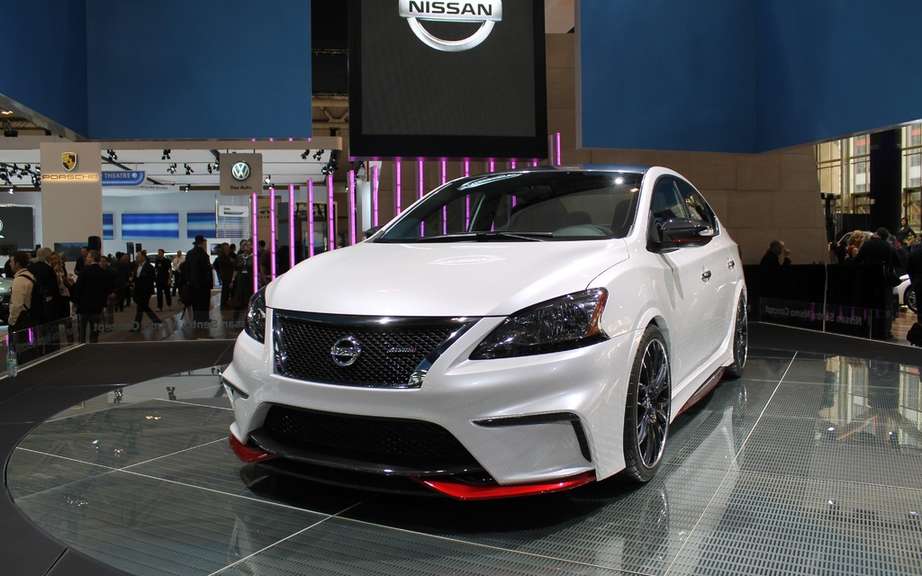 Nissan recalls discreetly million vehicles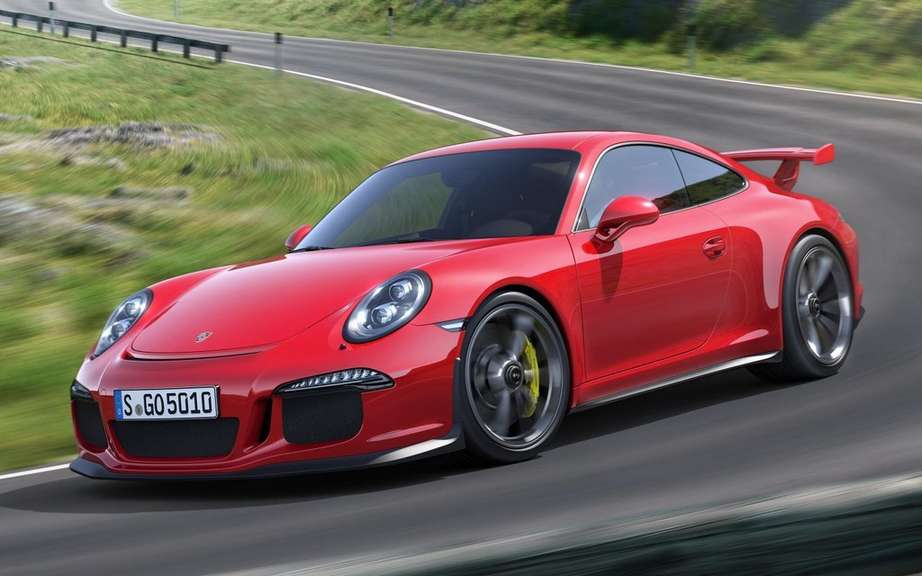 Porsche engines inspect new 911 GT3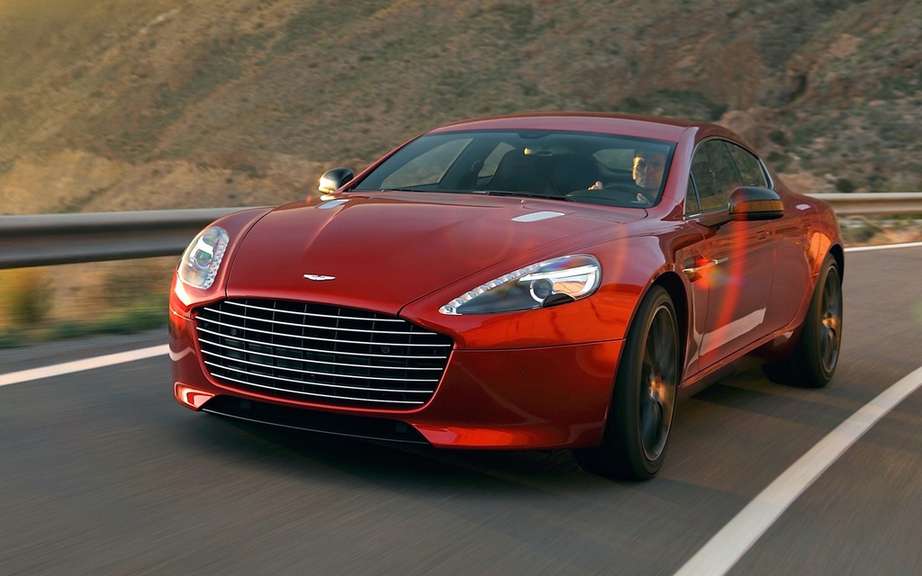 Aston Martin has a massive recall METHOD
New development in the case of the Porsche 911 GT3 that pose risks of fire: Porsche completely replace the engine of all affectees cars.
Porsche had first request its dealers not to sell 911 GT3, following reports from customers stating that their cars have caught fire while driving. The company then contacted 785 customers who had already purchased a GT3 to recommend them not to drive it.
Earlier this week, Porsche have finally found a solution to the problem: build new engines, and install them in the GT3 911 have already been sold. The room defaulting would be a screw rod that would harm fixed. With an engine that can reach 9,000 revolutions / minute, the screws can literally break the engine block, which allows the oil to flow on the exhaust and causing a fire.
This solution may seem extreme, but it represents the lesser evil. Completely disassemble such an engine to extract the screw fasteners, install new then reassemble everything is an extremely complex process and may cause other problems while installing a new engine takes barely a day, and the procedure is (relatively) simple.
It is not known how long the new engines will montes, but Porsche ensures that makes us all what is possible to satisfy its customers faster.