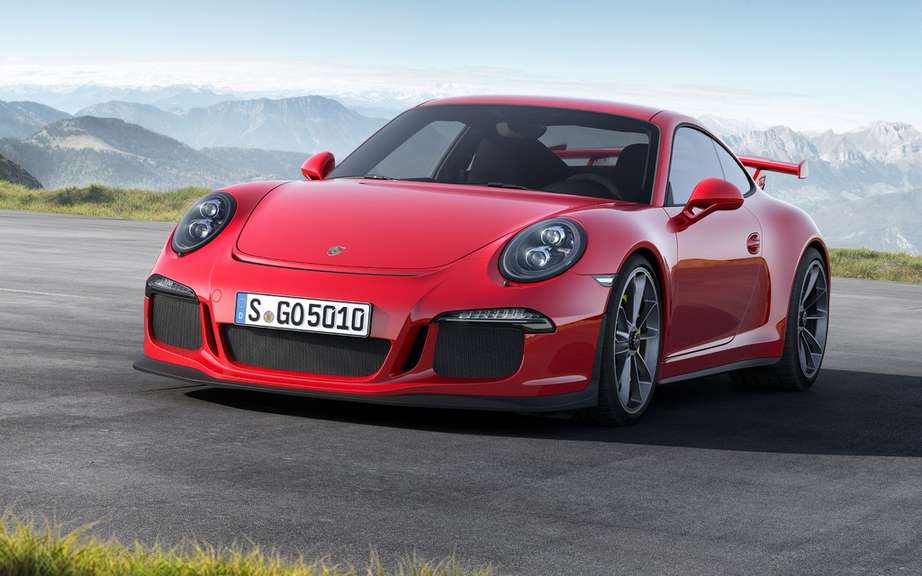 New development in the history of the Porsche 911 GT3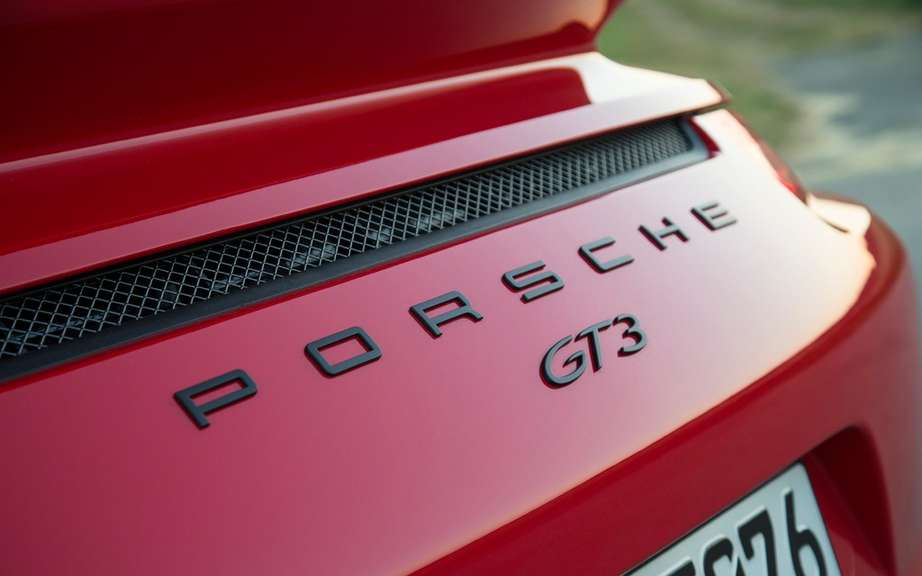 Porsche will replace the engine every 911 GT3 faulty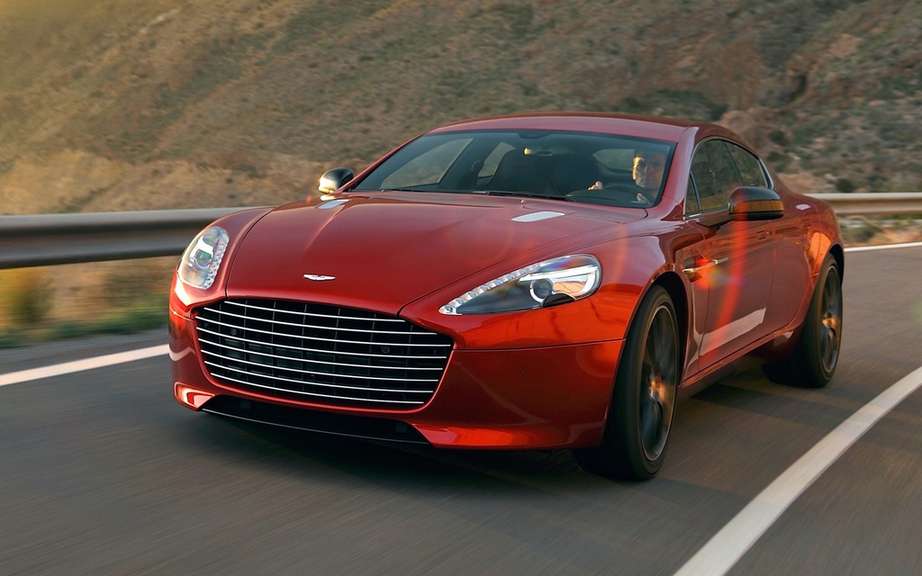 Aston Martin has a massive recall METHOD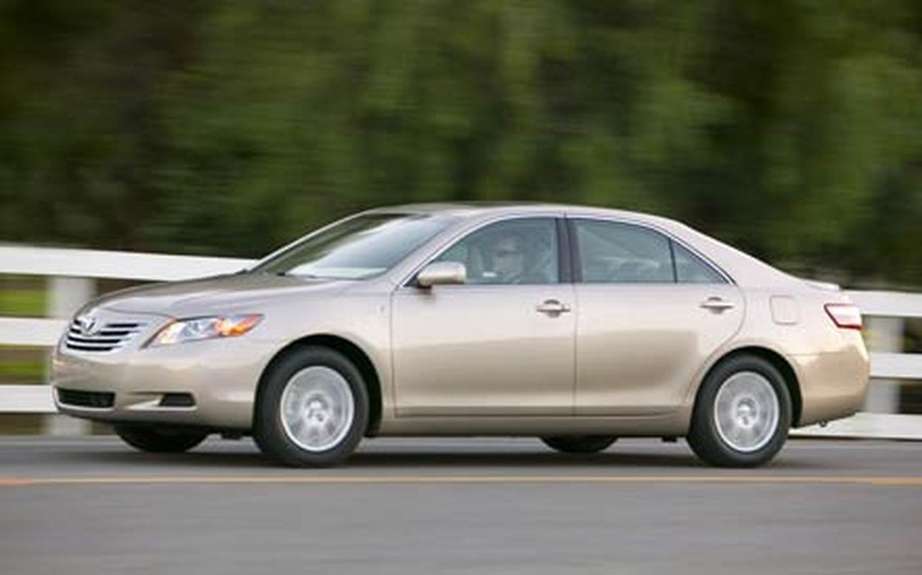 Toyota recalls 30,000 hybrid Camry in the USA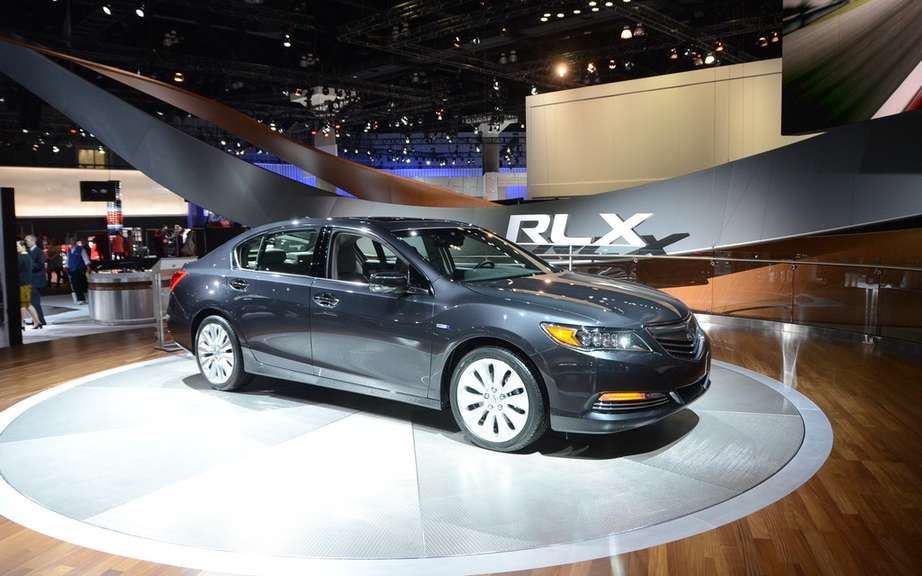 Acura recalls its RLX sedan 2014
The security holds the highest importance at Porsche and the company takes its responsibility seriously. Following the engines suffered in two vehicles in Europe that subsequently caught fire damage - without causing accidents or injuries - Porsche has decided to carry out the inspection of the 785-pound vehicles worldwide. About the causes of internal damage these engines studies have not been supplemented.
Porsche will inspect all engines 911 GT3 model-year 2014. Deliveries of this model have already been suspended. Porsche is in communication with the owners of the affected units and recommends not to use their vehicles. The company offers to tow these vehicles immediately to a Porsche Centre.
Porsche will make any new conclusion it is known service.