Tests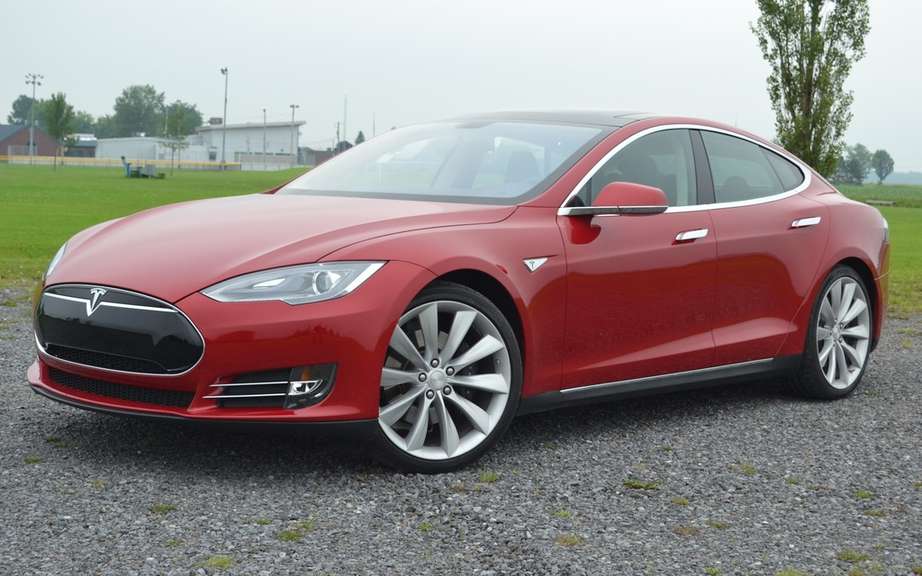 Tesla Model S 2013, the electric car without compromise
Tesla Model S more popular than the Chevrolet Volt
Tesla Model S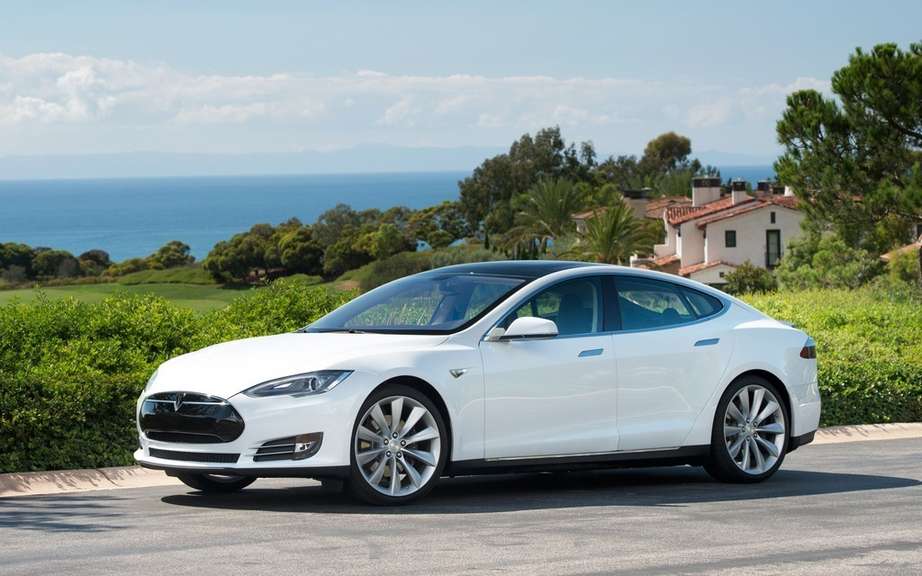 Jacques Duval's blog: The Tesla S. .. Wow!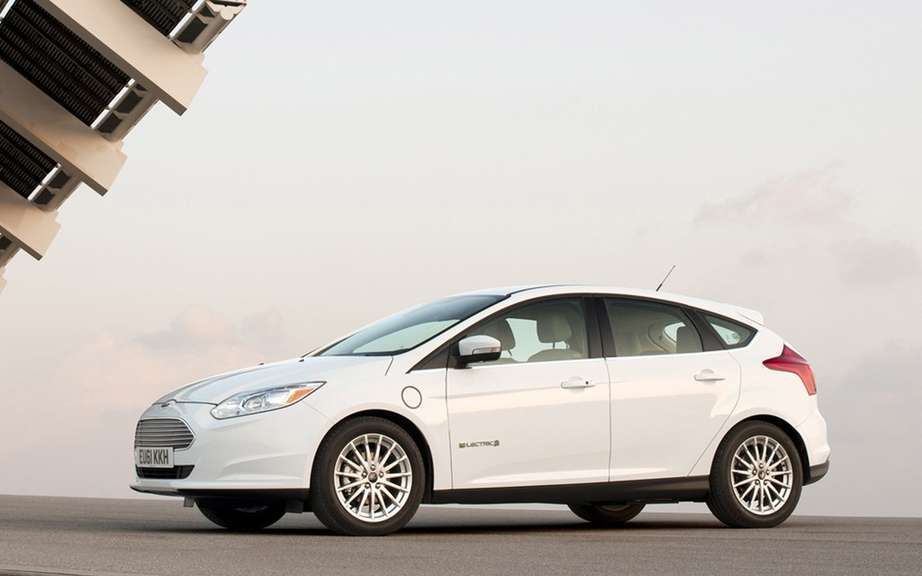 "Consumer Reports" critical two electric cars
The electric car Tesla S has achieved the highest score ever awarded by Consumer Reports in its automotive testing, tied with the 2007 version of Lexus LS model.
The model S Tesla Motors, whose starting price is 62 U.S. $ 400 after the federal tax credit, earned a score of 99 on a scale of 100 to investments made by the magazine tests.
Consumer Reports writes that the car drives like a sports model from Porsche and it is the quietest vehicle from the Lexus LS.
The test model was equipped with a lithium battery 85 more powerful than the battery provided with the basic model kilowatt hours.
The autonomy of the Tesla S is 290 km in cold weather or 360 km in a temperate climate.
It costs about U.S. $ 9 to recharge the battery, which is the equivalent of what it costs to operate a conventional petrol vehicle.