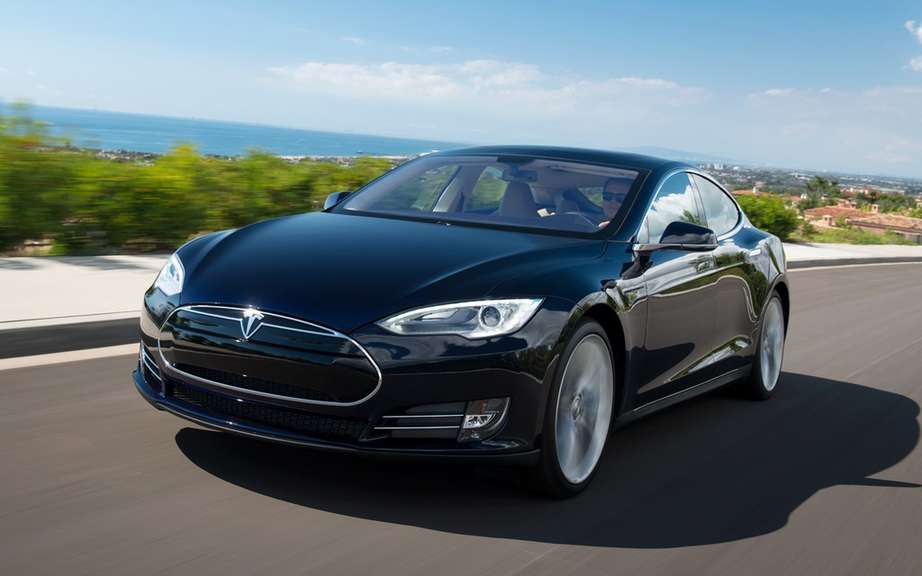 Tesla Model S: The most popular in Europe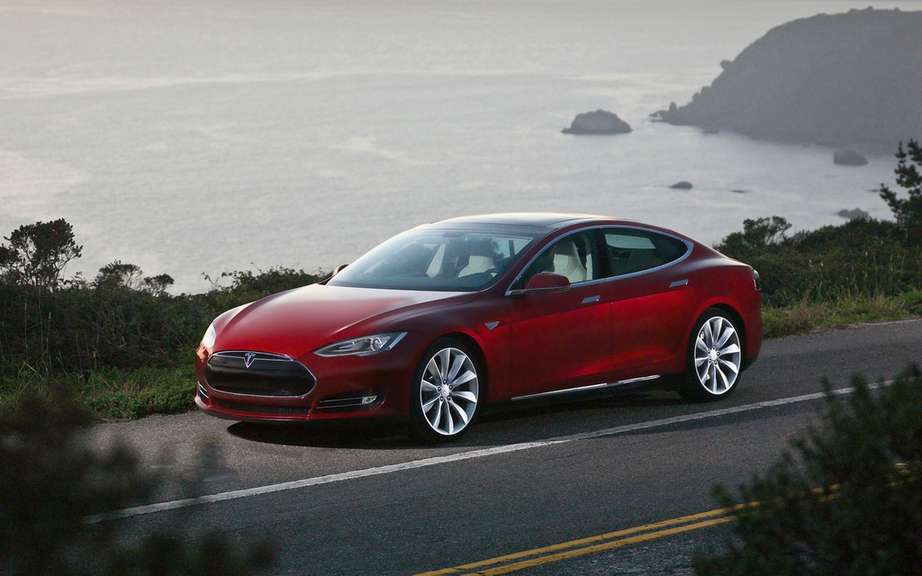 Tesla Model S wheelbase lengthens to the Chinese market?
Tests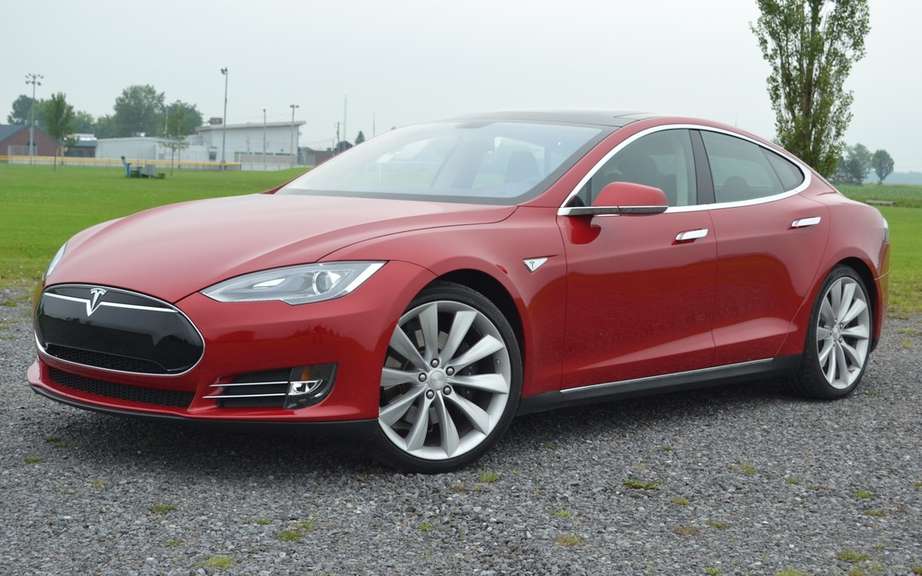 Tesla Model S 2013, the electric car without compromise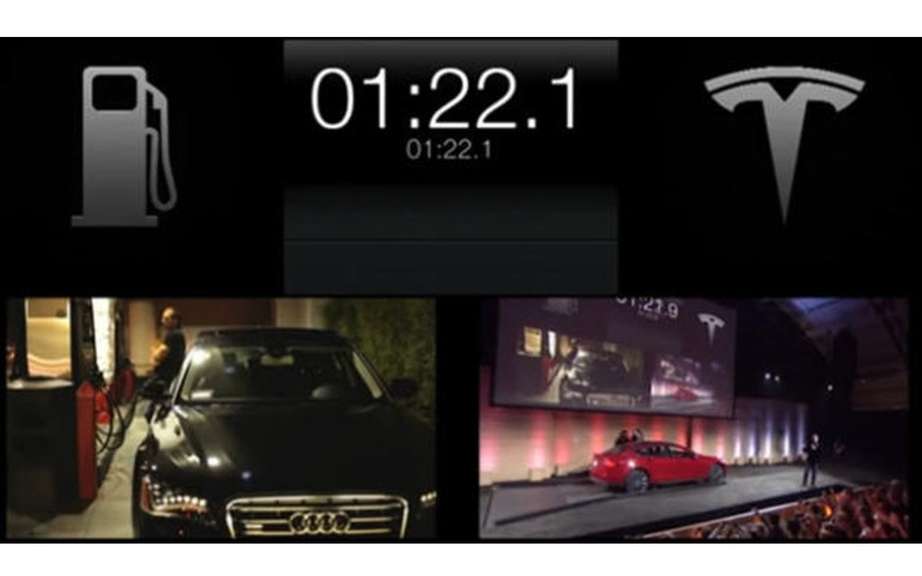 Tesla offers a battery exchange system
Tesla Model S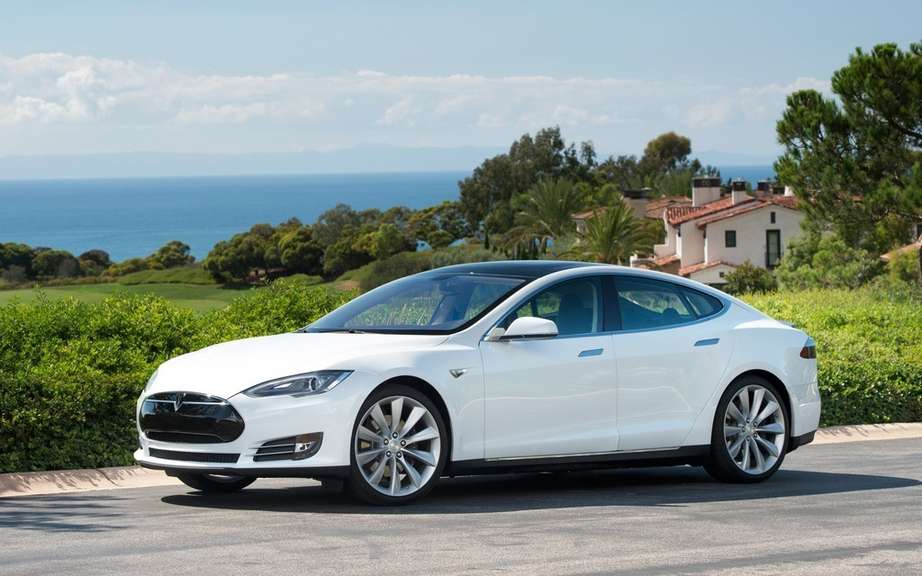 Jacques Duval's blog: The Tesla S. .. Wow!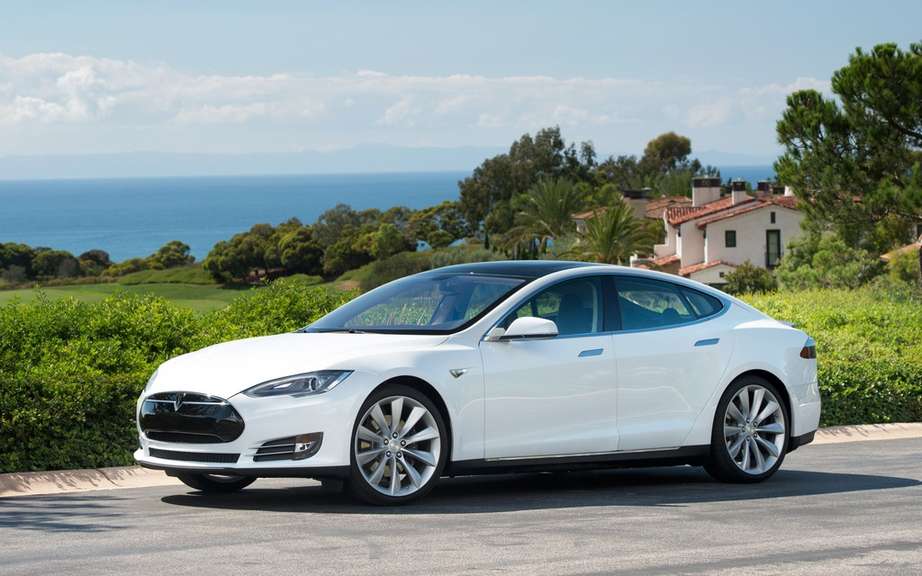 Tesla Model S: it receives a positive evaluation of Consumer Reports
In the lineage of electric cars, the Chevrolet Volt was far the best selling in this niche development car, and this, despite the fact that it has ceased to know the ups and downs since its commercialization.
For the first quarter of 2013, it lost its place in the elegant Tesla Model S sedan, which is sold 4,750 copies, while its owners had as objective the delivery of 4,500 Model S.
For its part, the Chevrolet Volt sales totaled 4,421 units, while the third place went to the Nissan LEAF, with 3,695 models sold.
Sales of the Model S Tesla debuted in mid-year 2012.
Divergent price
The starting price of a Tesla Model S is around $ 62,000, while that of the Chevrolet Volt is $ 42,000. The Nissan LEAF is offered a starting price of $ 38,395.