Tests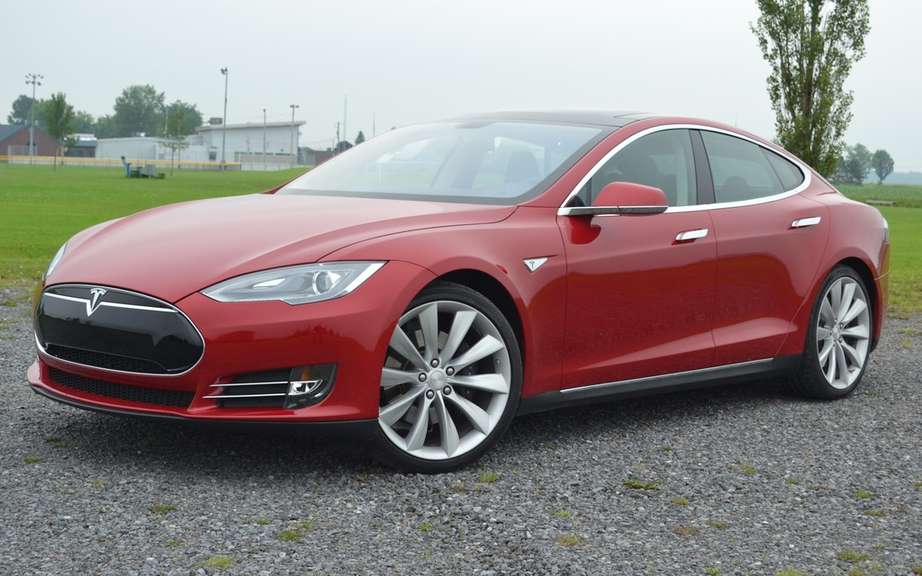 Tesla Model S 2013, the electric car without compromise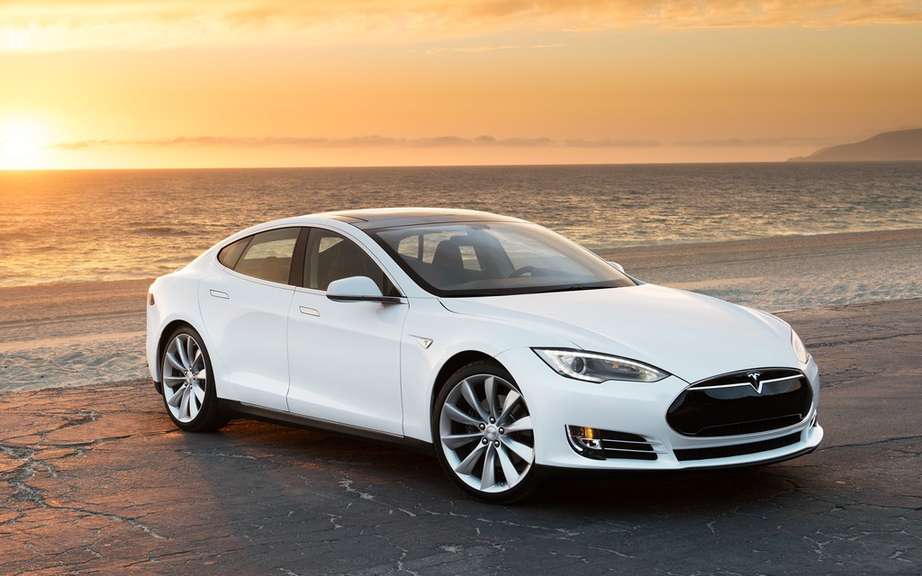 Tesla Model S more popular than the Chevrolet Volt
After seeing its sales exceed those of popular German cars in North America, here is the Tesla Model S electric car propulsion has the most sold in Europe.
Thus, only for the month of November, Tesla said it sold more than 1,000 Model S sedans on the different markets european.
These are mostly three countries that hold the upper paving, including:
-    527 registrations in Norway;
-    408 in the Netherlands;
-    61 in Germany.
Even Renault, with its electric cars ZOE and Fluence, sees only the fire with only 649 units sold. However, if sales of electric vehicles of the French brand is added, it appears that Renault was the head of the pack, with a total of 1,084 electric vehicles sold.