Lamborghini sells its 2000th copy mighty Aventador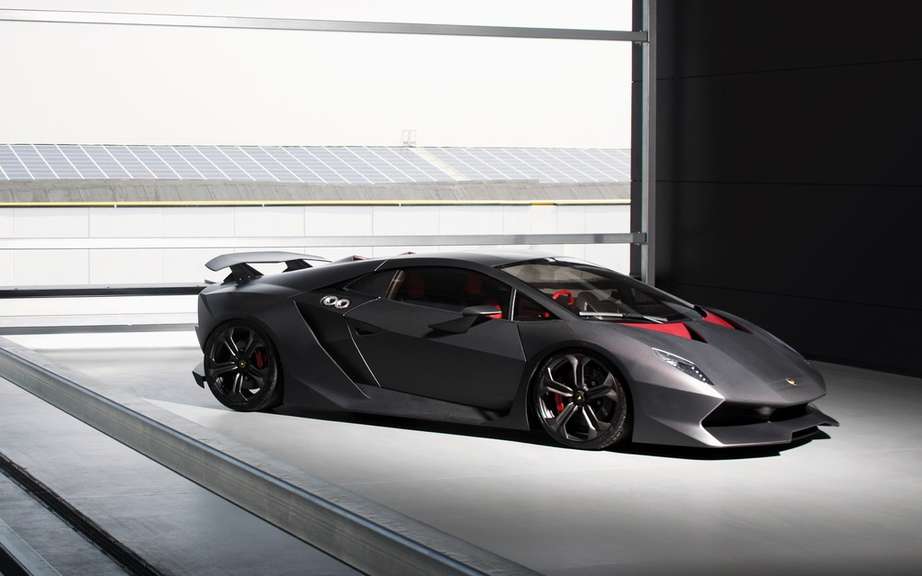 Lamborghini Cabrera: Replacing the Gallardo?
The same period last year, Lamborghini announced the delivery of exemplary thousandth of its Aventador LP 700-4 has spirited a German architect Hans Scheidecker.
Barely a year later, the Italian manufacturer delivers 2000th Aventador was a director of the company AT & T.
Quite a feat for this mu fireball by a V12 engine 700 horsepower, which requires disbursed over $ 400,000 to wear purchaser.
Today, the range of Lamborghini Aventador integral traction includes Cup and Roadster models, which are powered by a 6.5 liter V12 engine with 700 horsepower.
Cavalry which allows them to accelerate from 0 to 100 km / h in just 2.9 seconds, a top speed of 350 km / h.