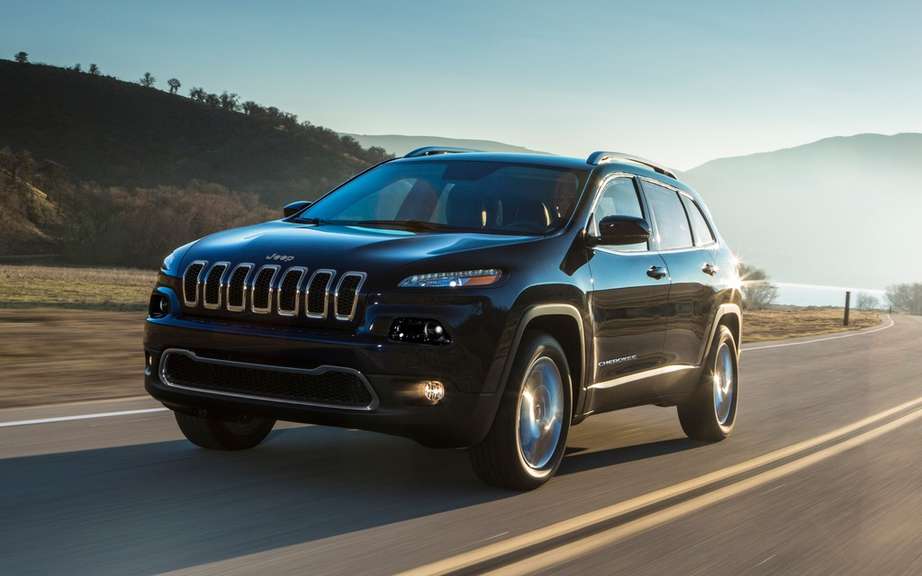 Jeep Cherokee: its entry into European soil
New models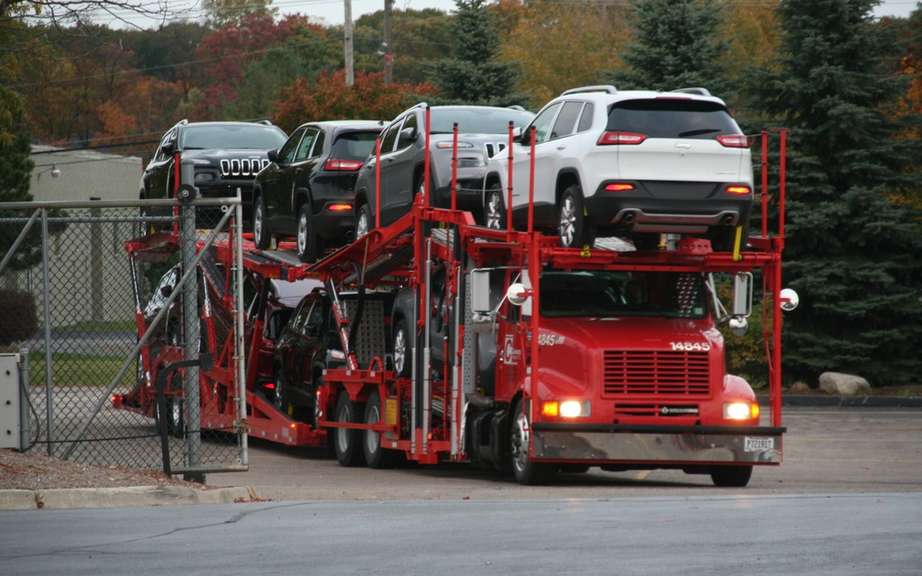 Jeep Cherokee 2014 en route to dealers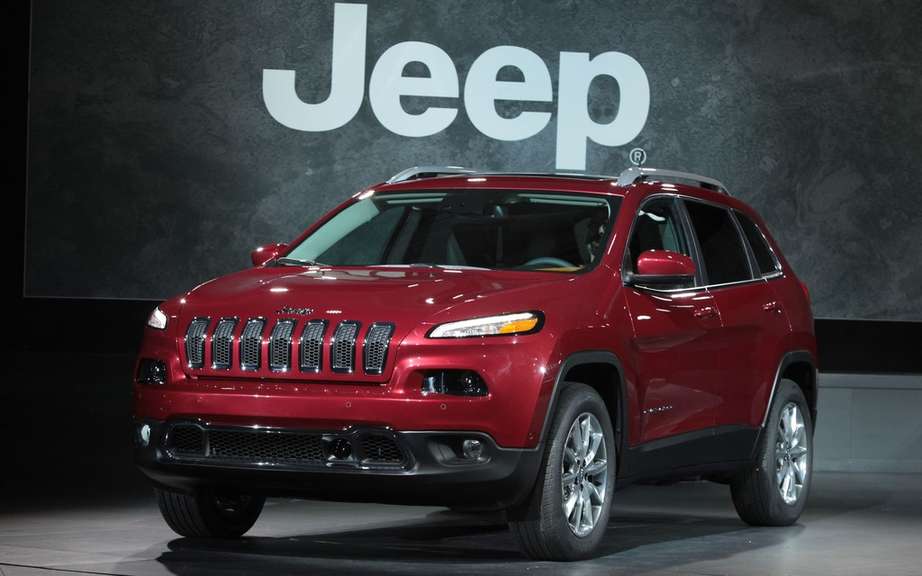 Jeep Cherokee: a report to the other
New models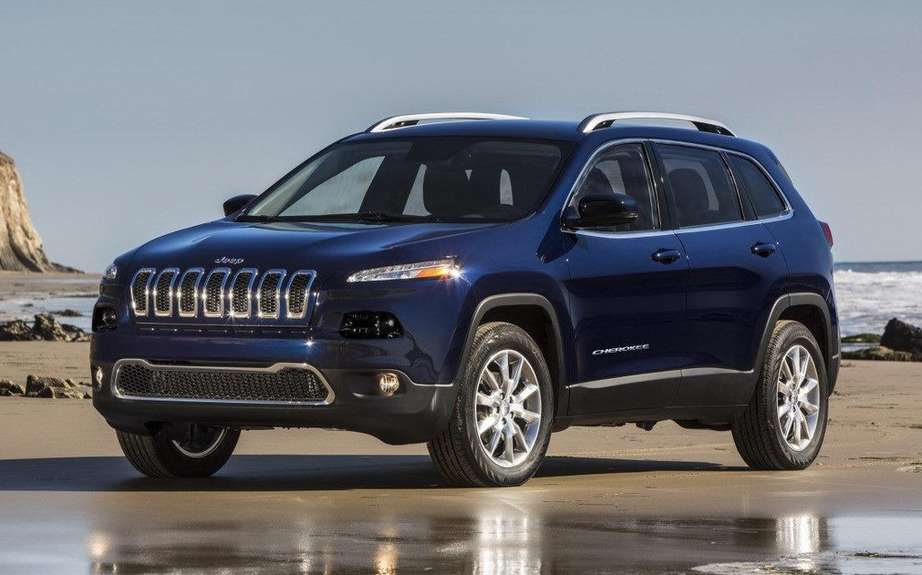 Jeep delaying production of its Cherokee model
NY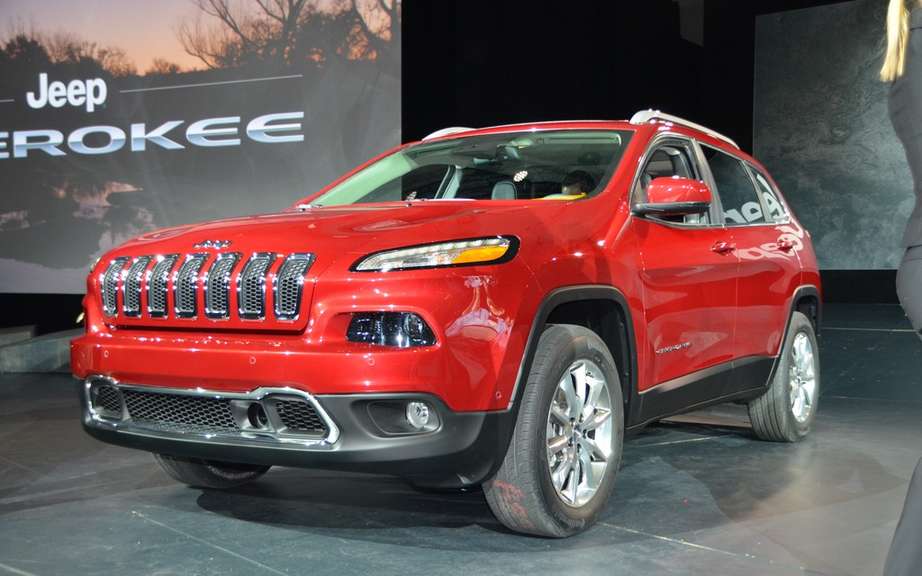 Jeep Cherokee 2014 SUV without compromise
Chrysler Canada has announced the price of its 2014 model Jeep Cherokee, the entry-level model will be available from $ 23,495.
Remember that it takes the place of the Jeep Liberty that will soon be removed from the running.
A beautiful model has the most bewitching silhouette, which benefited all the attributes to control the popular Honda CR-V, Ford Escape, Mazda CX-5, Subaru Forester and others ...
It is found in declinations: Sport, North, and Trailhawk Limited.
The urban adventurer honored by having a brand with great pride, the systems has traction 4X4 evolues brand, such as:
Active Drive I;
Active Drive II;
Active Drive Lock.
A front wheel drive versions are also available for models Sport, North and Limited.
Four and six cylinder engines:
Tigershark 4-cylinder 2.4-liter 184 hp and 171 lb-ft of torque;
Pentastar V6 3.2-liter 271 horsepower and 239 lb-ft of torque.
All couples to the first automatic transmission has new industry reports.
Prices Jeep Cherokee 2014
Cherokee Sport 4X2 $ 23,495
Cherokee Sport 4X4 $ 24,695
North Cherokee 4X2 $ 26,495
North Cherokee 4X4 $ 28,695
Cherokee Limited 4X2 $ 29,995
Cherokee Limited 4X4 $ 32,195
Cherokee Trailhawk 4X4 $ 30,695
Jeep Cherokee 2014 will be offered the third quarter of this year.