New models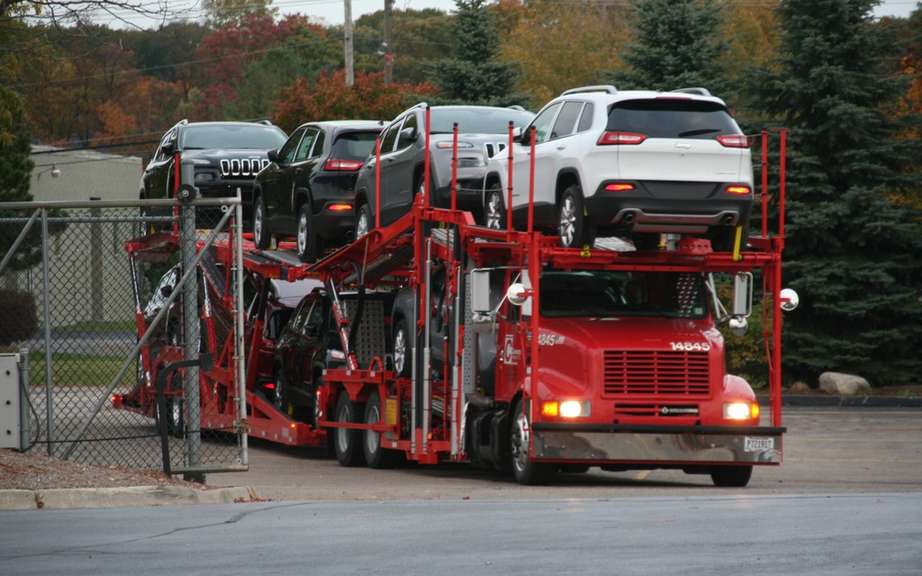 Jeep Cherokee 2014 en route to dealers
New models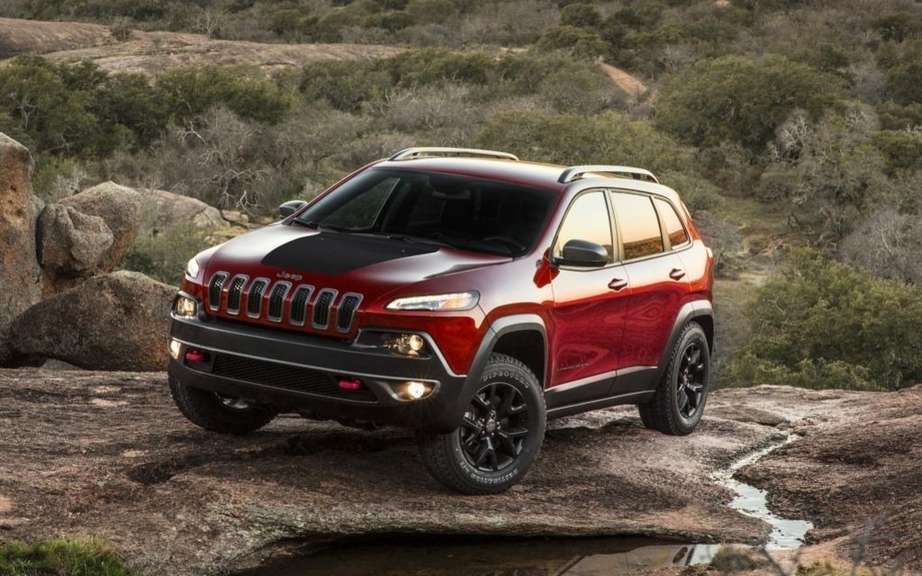 2014 Jeep Cherokee available from $ 23,495
New models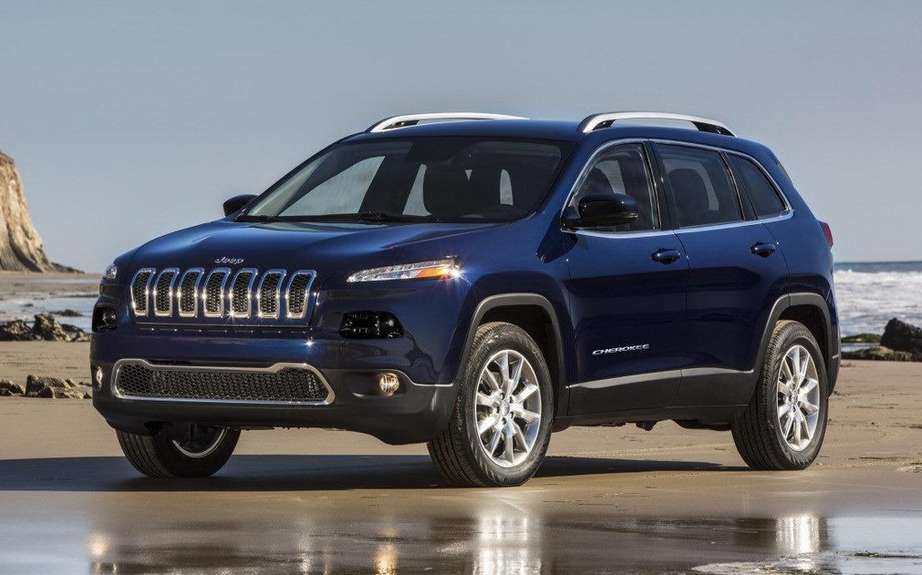 Jeep delaying production of its Cherokee model
Chrysler continues to postpone the production of his Jeep Cherokee model year 2014, due to a serious deficiency of the automatic nine reports box.
This time, there is a third postponement of the difficulties arising in the transition from 8th to 9th transmission ratio BVA9, conceived by ZF.
A major problem that affects mainly the four-cylinder 2.4-liter Tigershark, couples in this transmission.
From their side, the engineers speak with difficulty programming and not mechanical.