First contacts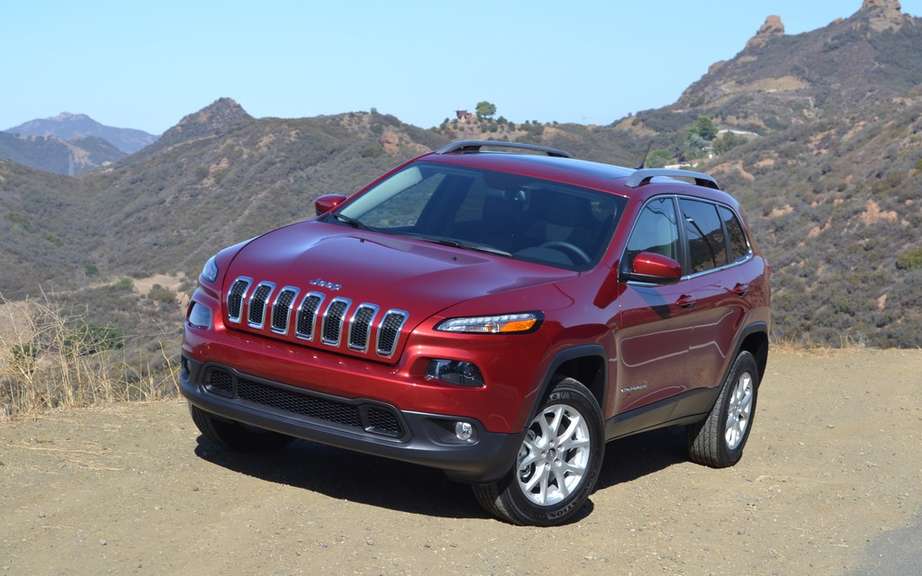 Jeep Cherokee 2014, a return note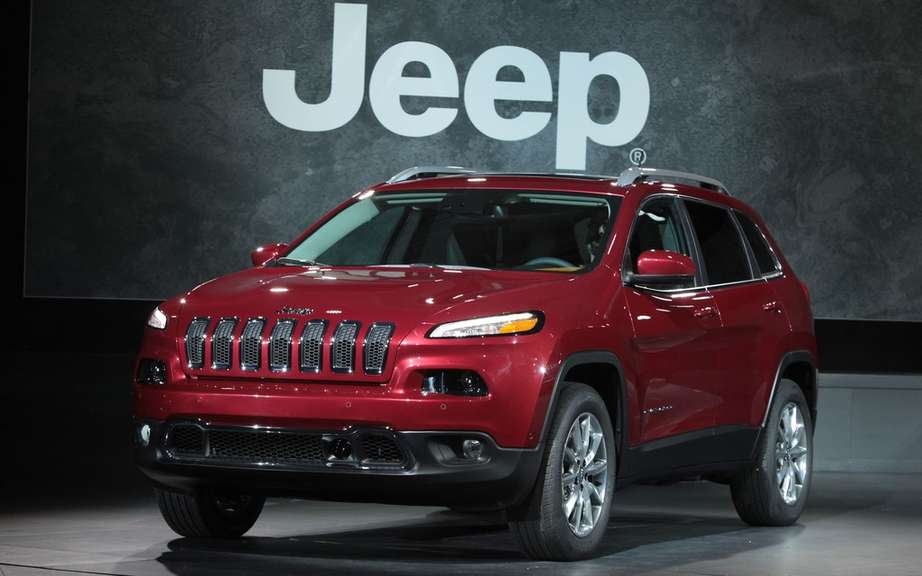 Jeep Cherokee: a report to the other
New models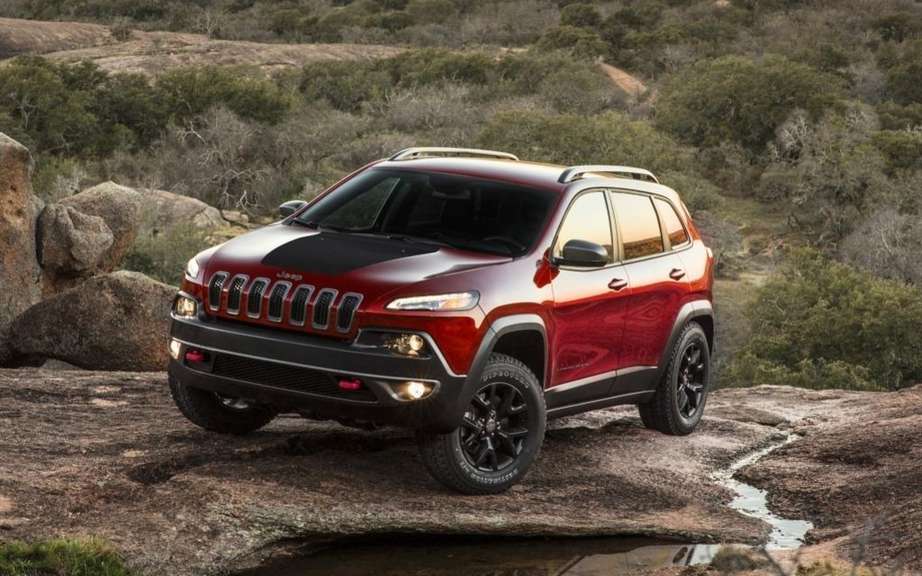 2014 Jeep Cherokee available from $ 23,495
After four overs, the Jeep Cherokee in 2014 is finally en route to dealers of the brand.
All these delays have been caused by a very difficult coupling between the new automatic transmission has nine reports and motor. An automatic gearbox is supplied by ZF.
A major problem that affected mainly the four-cylinder 2.4-liter Tigershark, couples in this transmission. It was for the engineers of the brand of difficulty of programming and not a mechanical complication.
Jeep Cherokee 2014
Notwithstanding its grille that is far from being unanimous, the vehicle presents a much more interesting than the Jeep Liberty silhouette, which derives its reverence.
It is available in versions Sport, North, and Trailhawk Limited.
Engines four and six cylinders:
Tigershark 4-cylinder 2.4-liter 184 hp and 171 lb-ft of torque;
Pentastar V6 3.2-liter 271 horsepower and 239 lb-ft of torque.
Only an automatic transmission is offered nine reports.
Depending on the model desired, you can choose between front-wheel drive, if not three 4X4 systems.
In Canada, the starting price of the Jeep Cherokee was fixed at $ 23,495.