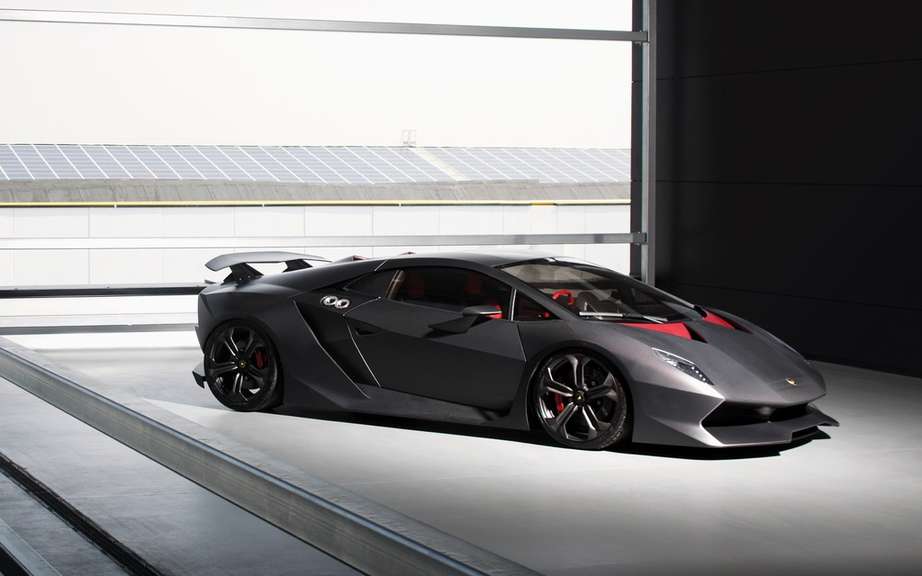 Lamborghini Cabrera: Replacing the Gallardo?
Very recently, the big boss of Lamborghini, Stephan Winkelmann said that the Italian automaker has continued to develop atmospheric engines, without having an eye on a hybrid powertrain.
Especially as the Ferrari and McLaren P1 LaFerrari are driven by a hybrid engine and it will be the same for the next Acura NSX and Porsche 918 Spyder.
Part of the industrial group Volkswagen, Lamborghini can enjoy the expertise of the German automotive giant in matters of hybrid technology, the day you will decide to embark on this new adventure.
Lamborghini, the priority is to develop the Urus SUV, the theatrical release is planned for 2017, not to mention replacing the Gallardo model, which will be soon.