First contacts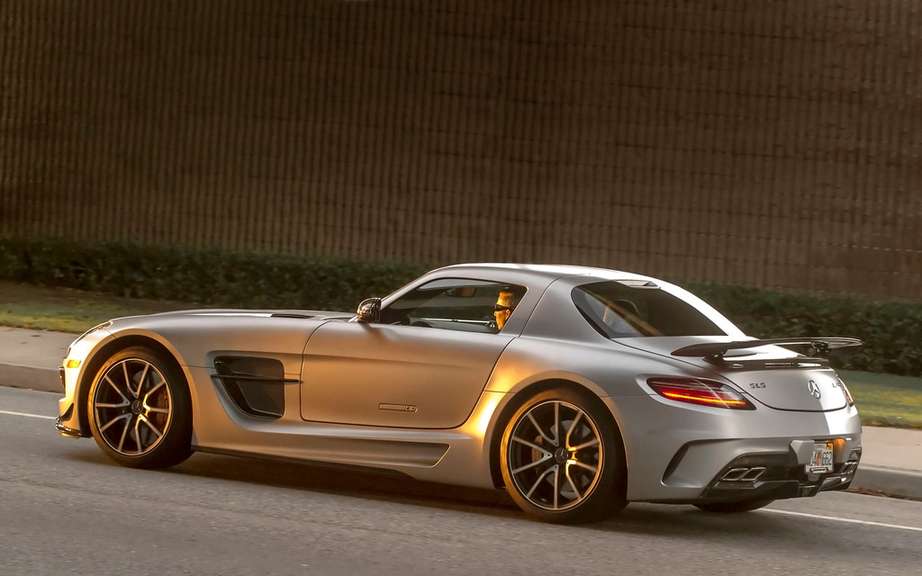 SLS AMG Black Series 2014 performance as raison d'etre
Special Events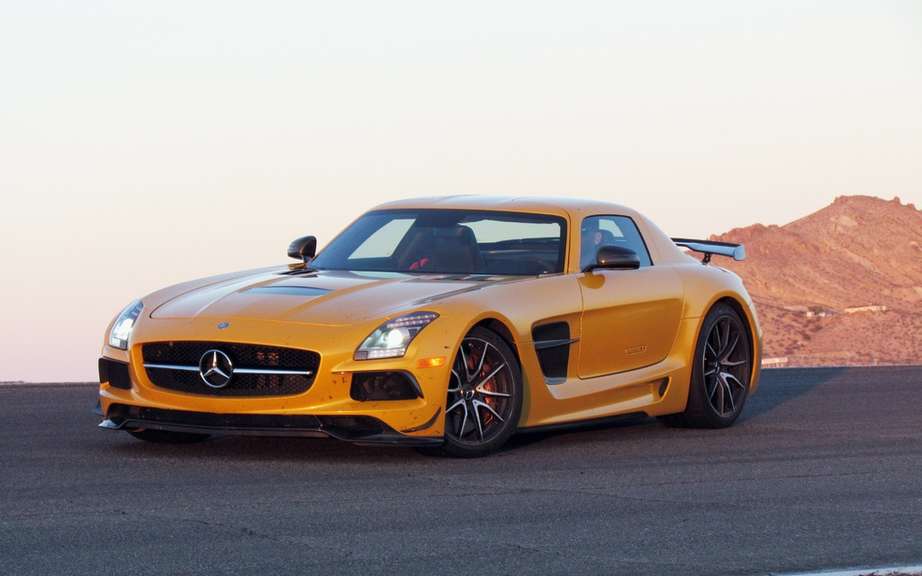 Focus on Mercedes-Benz SLS AMG Black Series
Special Events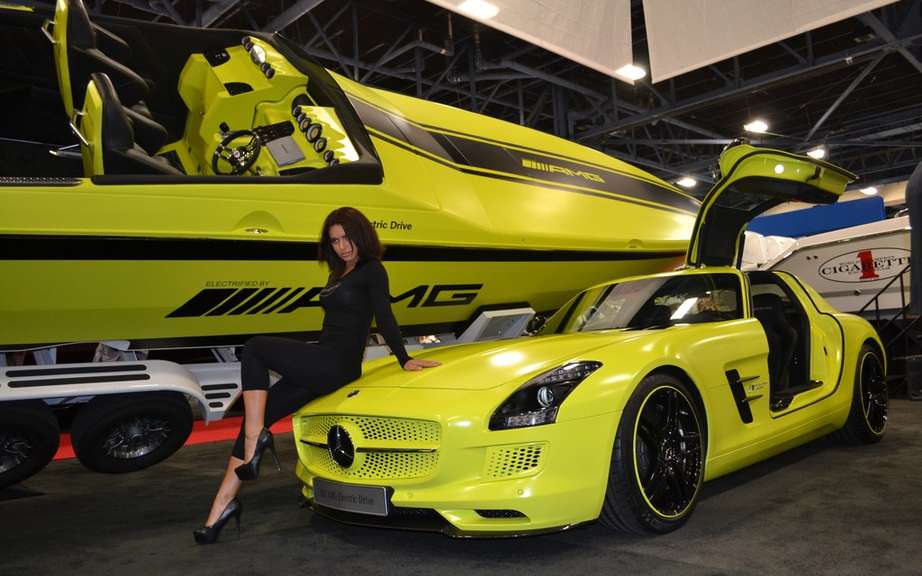 Mercedes-Benz presents the SLS Electric Drive and the Cigarette AMG Electric Drive Concept
The car has electric engine of Mercedes-Benz is to establish a record on the Nordschleife of Nurburgring portion, looping 20 832 km in just 7 minutes 56 seconds and 23 hundredths.
So, she broke the record last year realized by an Audi R8 e-tron who put 8 minutes 9 seconds and 99 hundredths to do the same exercise.
The Mercedes-Benz SLS AMG Electric Drive is powered by four electric motors that generate a power of 740 hp and impressive torque of 738 lb-ft. It takes 3.9 seconds to 100 km / h while its top speed is 250 km / h.