First contacts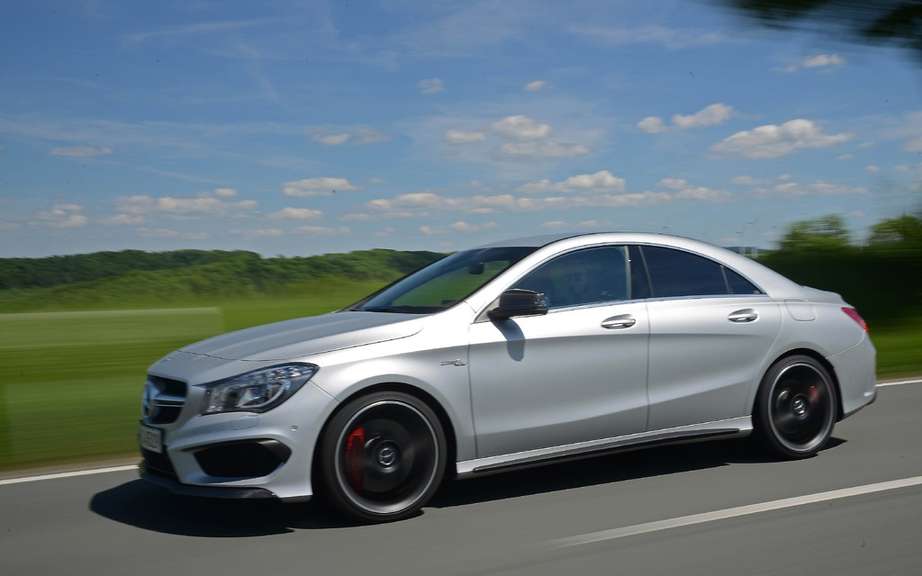 Mercedes-Benz CLA 45 AMG 2014: High performance for the working class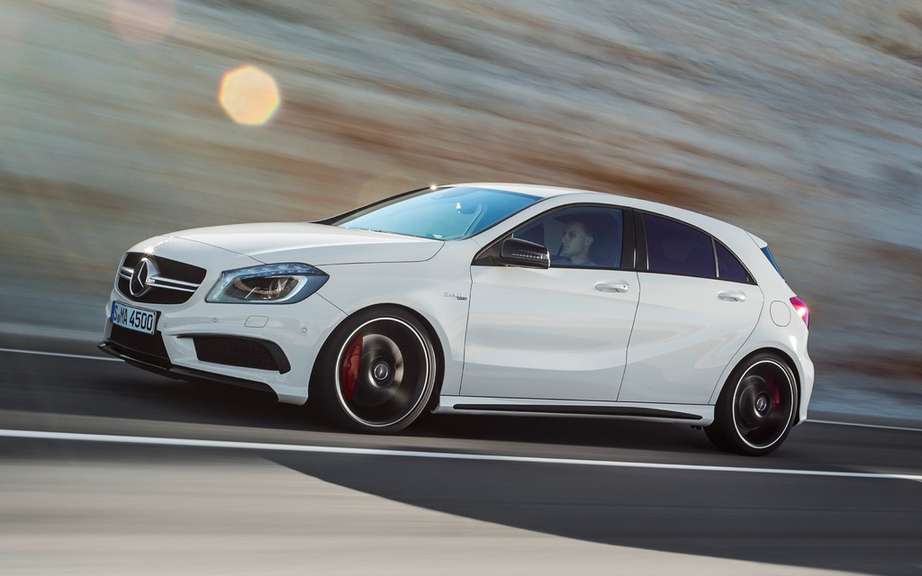 Mercedes-Benz is planning to assemble models in Mexico
While many hoped and some rumors spoke about the possible arrival of the Mercedes-Benz A-Class in Canada, the manufacturer confirms us that this model will not matter in North America. At least not in the plans.
Taking advantage of the launch of the CLA 45 AMG, we asked about the subject Ola Källenius responsible for the divide AMG for Mercedes-Benz. He informed us that the decision to import a model in North America back often to people of Mercedes-Benz USA and among them, the hatchback models has not actually have the odds. Yet we have some exclusive in Canada the Class B, why not do the same with the A?
Anyway, Mercedes-Benz put on the CLA Class for North America, a model that uses the platform and components of Class A, but with a more preferred configuration on our continent.
Too bad, because contact with the Class 45 AMG revealed us awfully exciting car. Hat for its 2.0-liter turbocharged 355 horsepower, quite a feat for a four cylinder. Here is a car that offers leading performance, which is relatively affordable but more importantly, which offers excellent family-oriented because of its tailgate. It would be the perfect remedy for the van. Hope ... Meanwhile, there toujous CLA 45 AMG!
Discover Class A in pictures