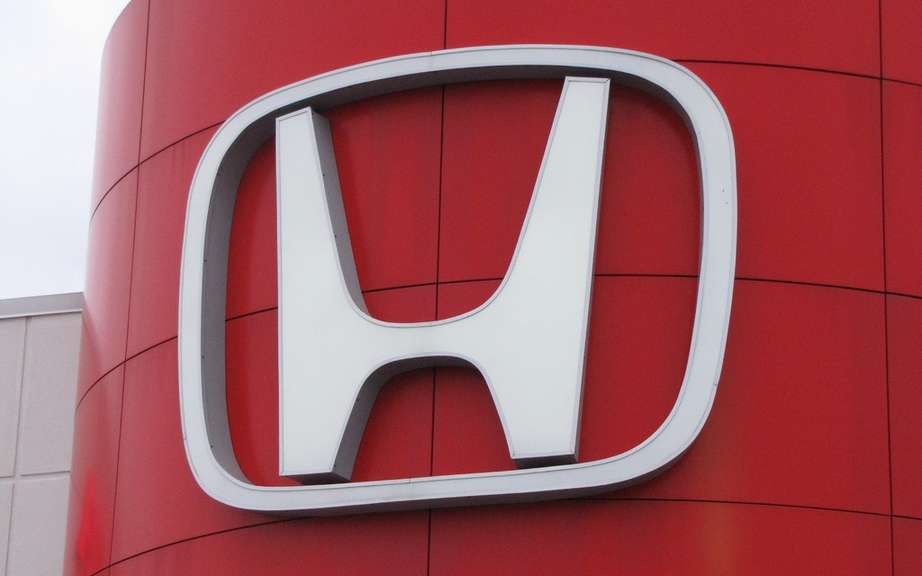 Honda: profits up despite China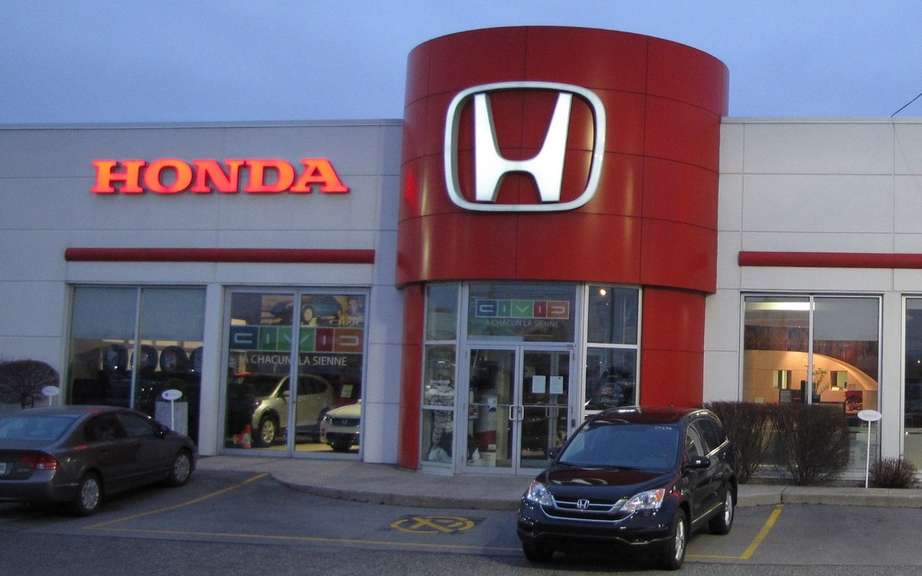 Honda Canada: Sales in March
The Honda quarterly profit jumps 63 percent
RDX establishes a monthly sales record unprecedented
Acura monthly sales exceed 2,000 units for the first time since 2009
For the month of April, the combined sales of 15,343 units of Honda and Acura divisions of Honda Canada Inc. represent an increase of 20% compared to last year. The Honda Automobile Division reported sales of 13,257 units for the month of April, an increase of 17% compared to last year. The Acura Division stated for April sales of 2,086 vehicles, up 39% compared to the same period the year passes.
"As expected, the strong sales of April we know are again positive growth from one year to the next. Our main models are experiencing solid growth as we move into the season of spring sales, the CR-V showing the best sales history for the month of April, "stated Dave Gardner, Vice President, Sales and Marketing, Honda Canada Inc. "For the first time since October 2009, stated Acura monthly sales exceeding 2,000 units, thanks to the absolute monthly sales record established by RDX and best sales for April registered by the MDX. The second quarter had a great start and Acura growth should continue while we updating the range of Acura models this summer. "
Highlights of April:
The Honda Fit has recorded an increase of 105% over the comparable period of the year last, with 751 units sold.
The Honda Accord has recorded strong sales of 1,738 units compared to 684 units in the corresponding period last year (up 154%).
The Honda CR-V records bestsellers April ever with 3,793 units sold, an increase of 31% compared to 2905 units sold last year.
The Acura RDX has been the best monthly sales ever with 750 units, compared to the previous record of 594 units in May 2012.
The Acura MDX has experienced its best sales for the month of April with the sale of 789 units, compared to best April in 2007 with the sale of 533 units.
Since 1973, Honda Canada Inc. has sold about 3.7 million cars and light trucks Honda and Acura. In April, 95% of all Honda and Acura vehicles sold in Canada were produced in the assembly plants of the company in North America.
Source: Honda Canada