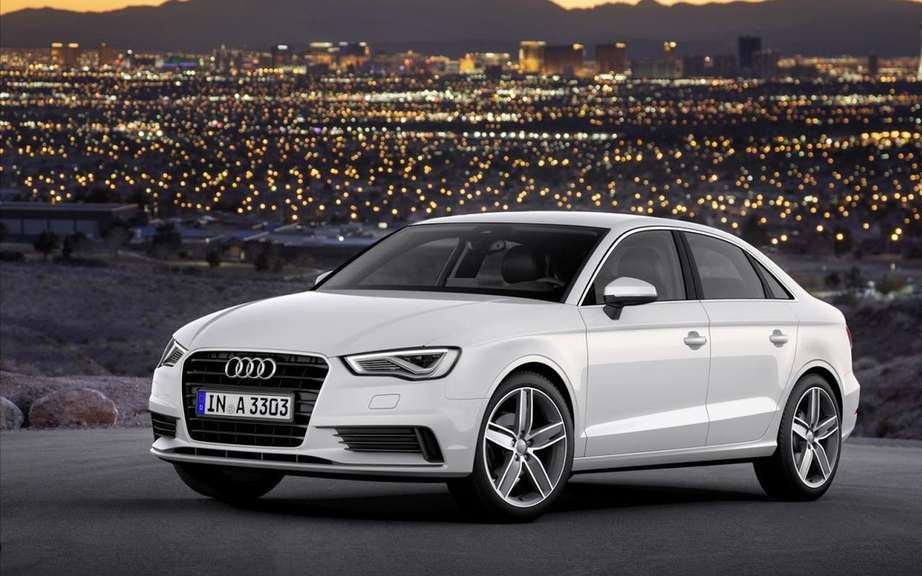 Audi A4 Plug-in-Hybrid: sharper than BMW and Mercedes-Benz
The Car Guide 2013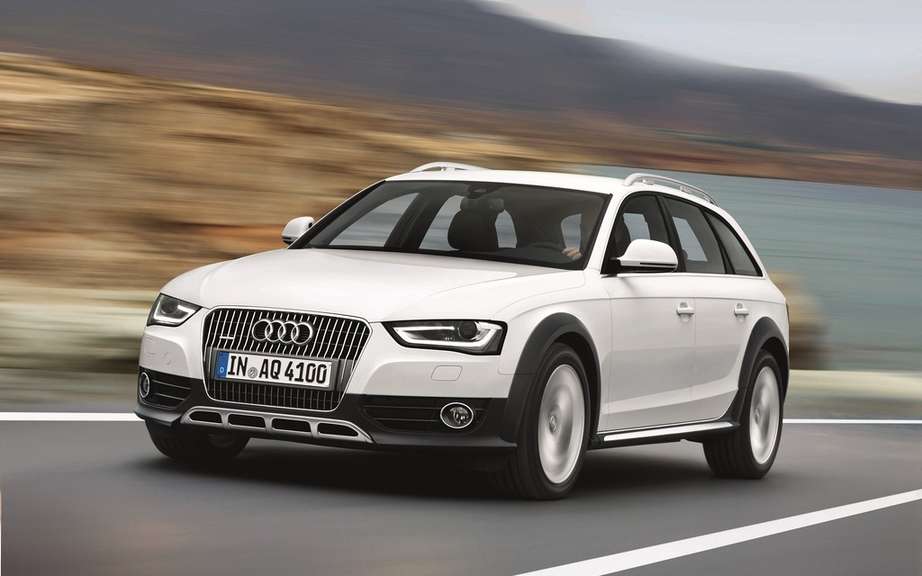 Audi A4 2013: Farewell Before! Hello allroad!
The next version of the Audi A4 include a new five-door hatchback version, in response to the GT version of the BMW 3 Series.
It would be called Audi A4 Vario and should enjoy a silhouette relatively similar to that of the model Audi A7.
To do this, the car would have a length and a generous wheelbase, compared to data from the sedan to come.
Future Audi A4 will be much more mild and powered by the most economical engines.
It is strongly question she is also driven by a hybrid powertrain, the antithesis of the power of the S4 model, whose popularity continues to grow.
Its theatrical release is planned for 2016, just a year after the sedans and wagons.