Nova Bus clinched a contract for $ 148 million in Chicago
Environment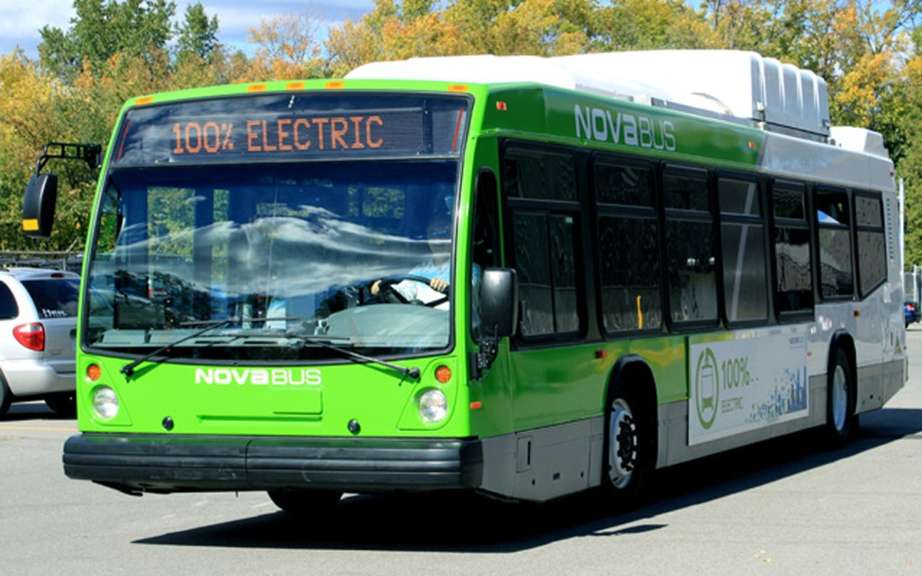 Volvo and the Societe de Transport de Montreal in partnership
Nova Bus announced Tuesday the signing of a contract worth $ 148 million with the transport company of the city of Chicago.
Delivery of some 300 Smart Bus LFS buses should begin early next year, said the company by way of communicating.
The stainless steel structure buses will be manufactured at the Nova Bus plant in Saint-Francois-du-Lac, in the Centre-du-Quebec, which currently employs about 215 people.
The engineering, design and contract support will be borne by the employees of the head office of the company, which is located in Saint-Eustache, a suburb of Montreal.
New vehicles that will pound the Chicago Transportation Authority (CTA) will replace those arriving at the end of their useful life.
Nova Bus is part of the Volvo Group, has recently concluded several agreements in the United States, including the cities of Houston, Austin, and Philadelphia.