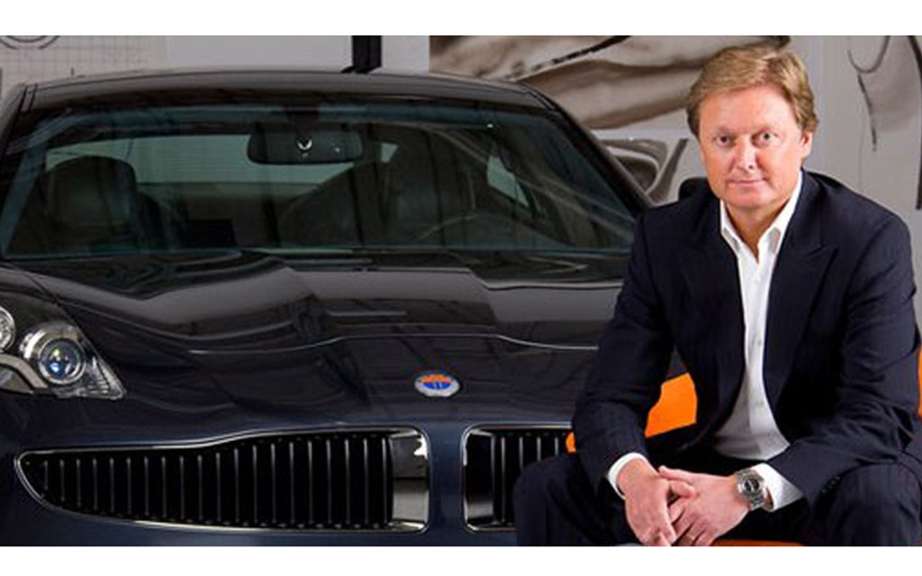 Fisker Automotive: resignation of founder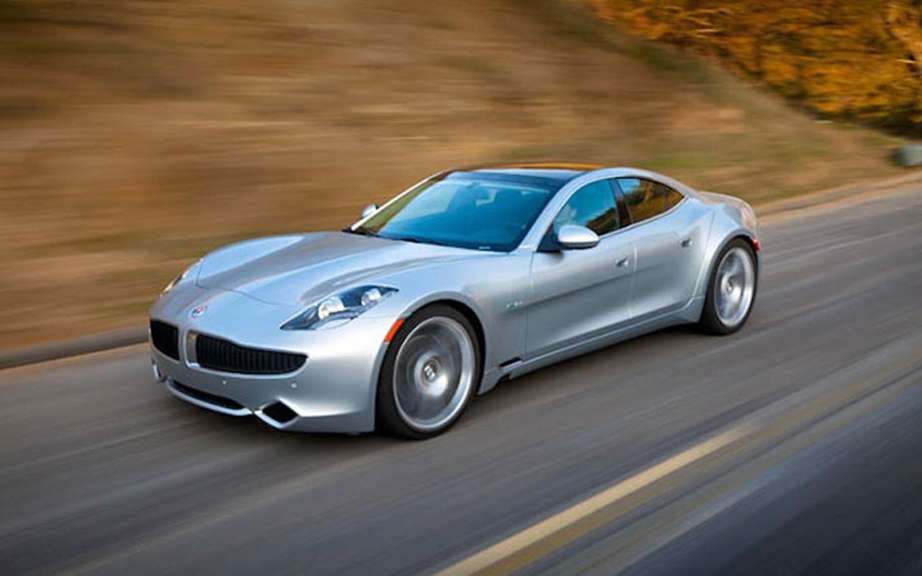 Dongfeng Motor is interested by Fisker
Nothing goes to the American manufacturer Fisker is more than ever on the edge of bankruptcy.
A timeline that does not lie:
resignation of its president and founder (13 March 2012);
recall 2,400 cars;
supplier A123 batteries brink of bankruptcy;
two stops production of the Karma sedan;
failure of negotiations aimed at finding new investors.
Earlier this month, the California manufacturer had to proceed to the dismissal of 160 employees, which represents 75% of its workforce ...
To this day, the payroll Fisker had approximately 210 employees.
A loan to repay
As this was not enough, the department of Energy of the United States has reclame Fisker, an amount approaching $ 200,000. Which would represent the amounts not used a loan of 529 million, paid in 2009 for the development of new models.