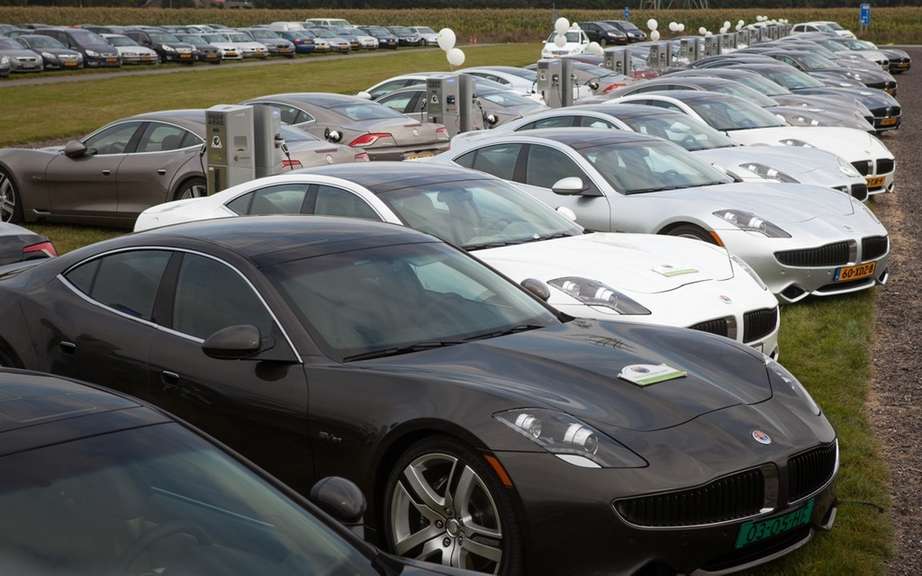 Fisker about to declare bankruptcy
The rumor that the Chinese automaker Dongfeng Motor has made a very interesting for the purchase of small range electric car manufacturer Fisker offers up becoming more persistent.
The direction of the American manufacturer of the Karma sedan, in financial difficulties, is reportedly to study the offer of the Chinese company that would offer $ 350 million to the direction of Fisker.
For some, it is a proposition that can not be denied, although it would involve a difficult condition swallow.
That is to say, to transfer production of the Fisker Karma sedan Finland China to reduce production costs.