New models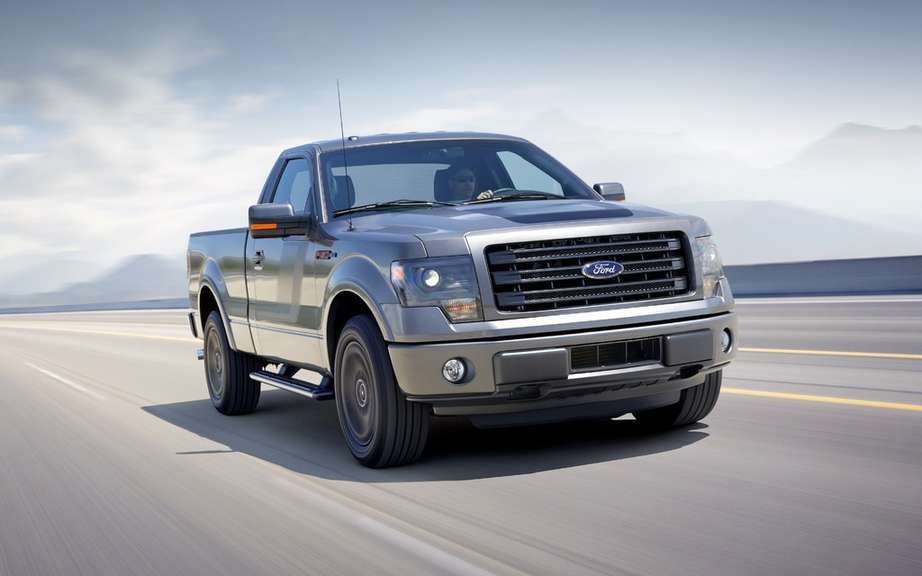 Ford F-150 2014 Tremor: first sport truck EcoBoost
Tests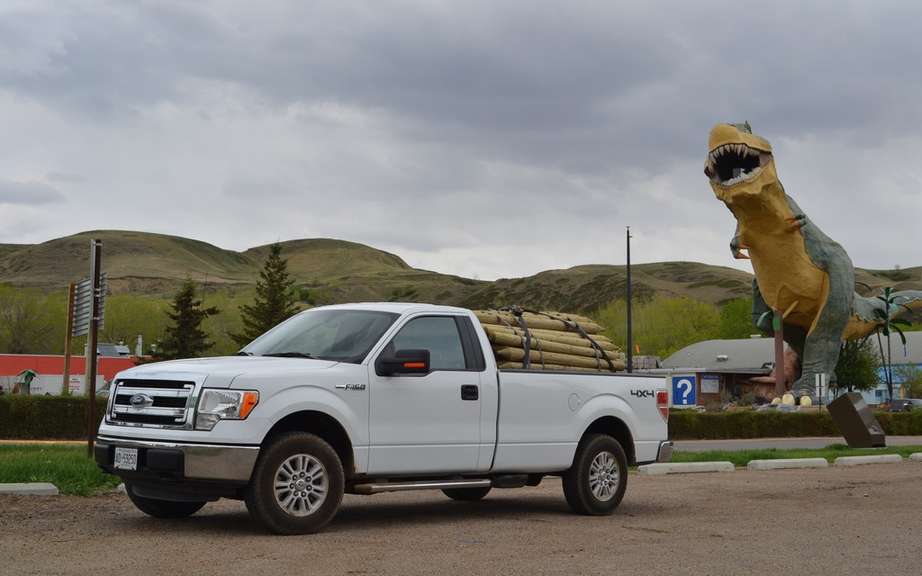 Ford F Series 2013: 5.0-liter V8 or V6 Ecoboost?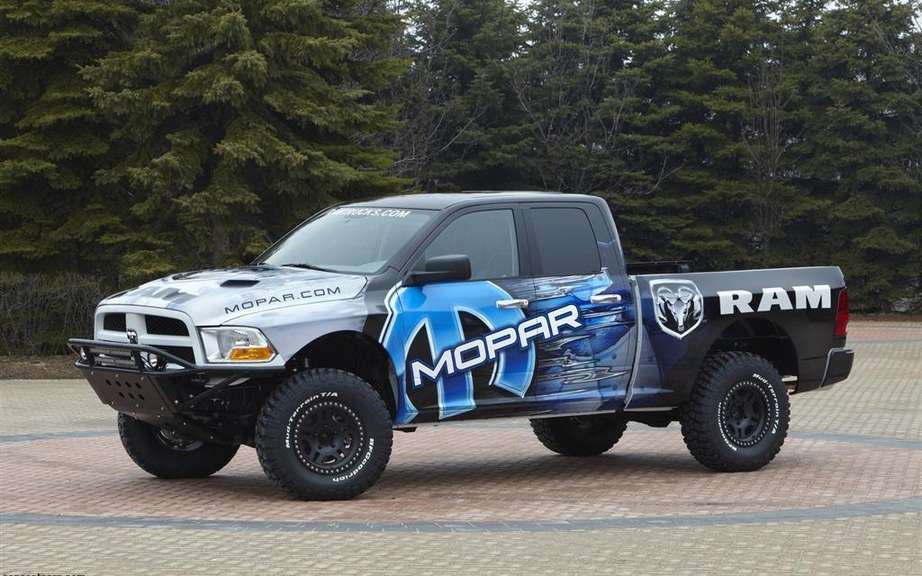 RAM could face the F-150 SVT Raptor
New models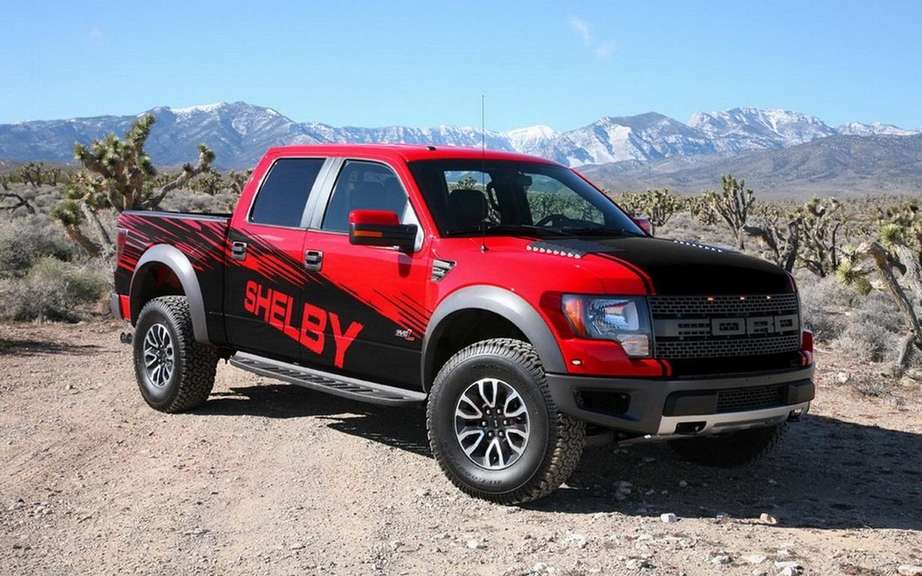 Shelby Raptor preparateur the attacks the F-150
New models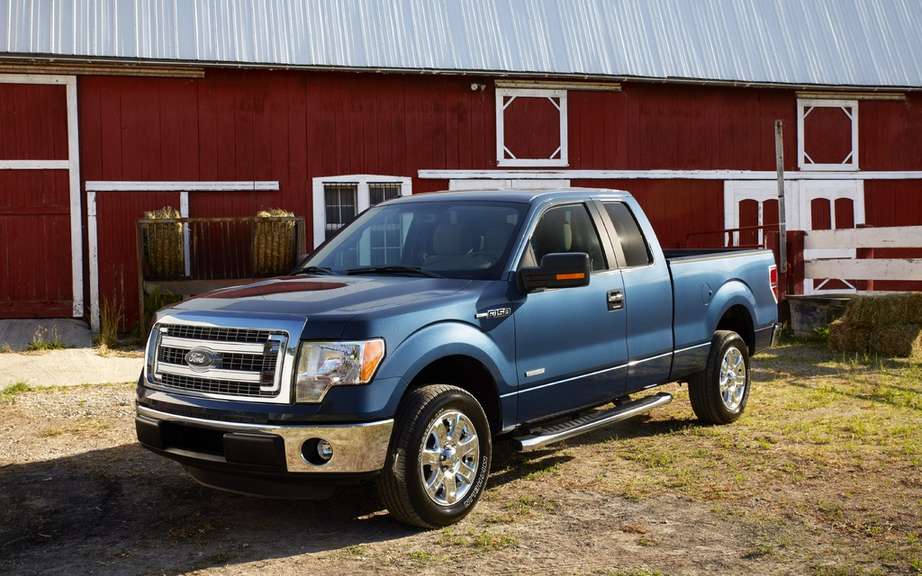 Ford F-150 2013: more generous
Tests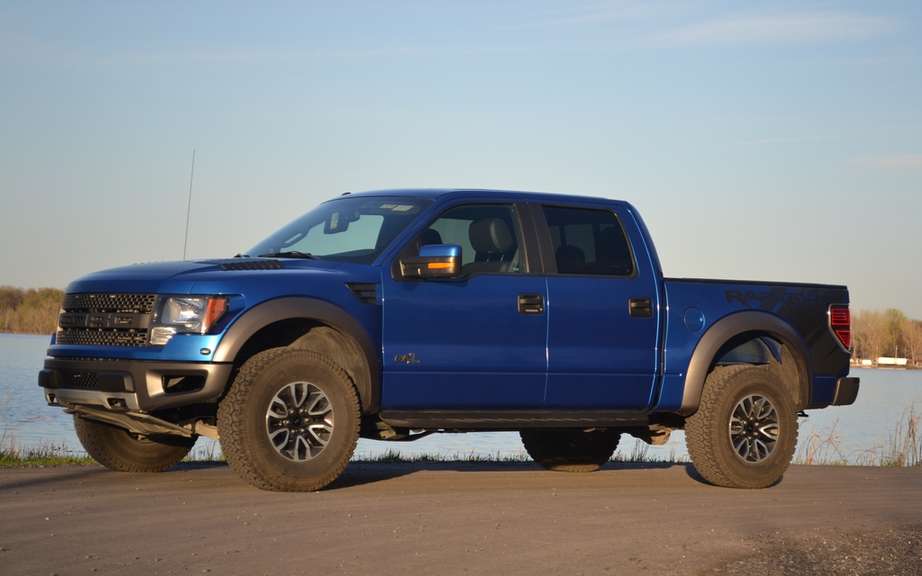 Ford F-150 SVT Raptor, one kid again!
The SVT Raptor special edition only affects the aestheticism of the truck by giving him specific colors and both outside and inside.
The body of the Ford F-150 SVT Raptor 2014 color Ruby Red, Tuxedo Black with decals around the body and logos SVT Raptor.
It is the same from the inside of the truck with his black contours Brick Red Bucket.
The same engine
Under the hood lies the energetic 6.2-liter V8 that produces an output of 411 horsepower and 434 lb-ft of torque. The vehicle has four-wheel drive has an automatic transmission SelectShift six reports.
The last year, 13,000 units were sold.
The Ford F-150 SVT Raptor 2014 will be offered commencing in the fall of 2013.