New models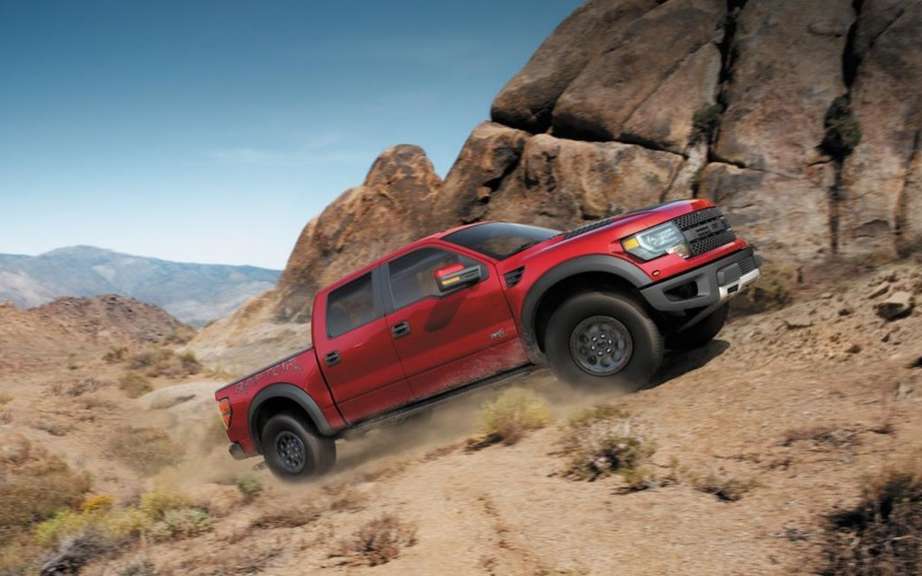 Ford presents its F-150 SVT Raptor Special Edition 2014
VITAMIN version of the popular Ford F-150 could have a serious competitor if the direction of RAM gave its approval to the production of a RAM 1500 truck vehicle into a sporty character thanks to the care of the props Mopar.
At this time, the most powerful force developed a RAM 395 horses, against 411 for the F-150 SVT Raptor.
Furthermore, the power delivered by these two trucks, it is rather more dynamic aspect of SVT Raptor that attracts buyers. An approach that brings the RAM division will do the same.