Other rooms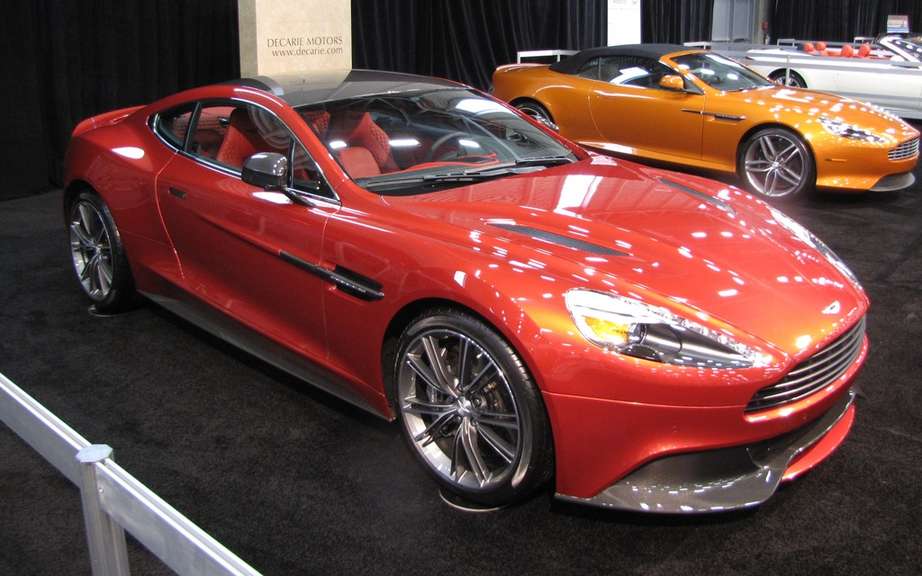 Auto Show in Quebec 2013: A revealing visit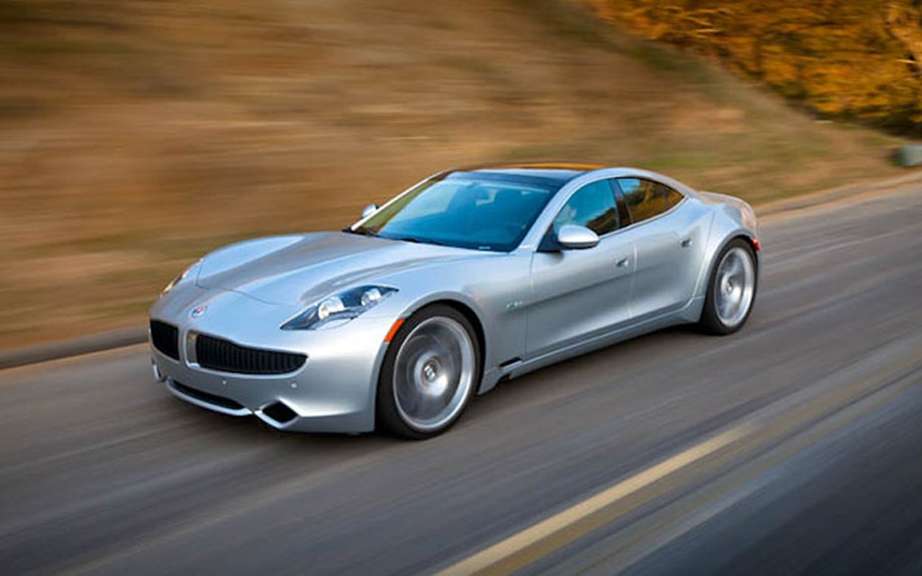 Auto Show in Quebec: It starts in a week!
It is with great pleasure that La Capitale General Insurance presents, for the next three years, the Auto Show in Quebec. This collaboration is the result of an agreement between the Capital and the Corporation's auto Regional de Quebec (CCARQ) dealers. The Auto Show of Quebec held this year from March 5 to 10 Centre ExpoCité fairs Quebec, located at 250, boulevard Wilfrid-Hamel.
The Auto Show has become the hottest automotive event in Quebec City. Car manufacturers present their latest news and automotive innovations. This is a unique opportunity to discover the latest technology and admire vehicles ever seen in Quebec.
Win prizes in Take Air
Visitors to the Auto Show will take part in the contest by visiting The air gazebo La Capitale General Insurance. The competition offers up to $ 100,000 in gain recreational vehicles, a vehicle side by side Can-Am Commander 1000XT BRP Can-Am roadster BRP Spyder RS, boat Princecraft Holiday DLX crew of an engine 60 forces Mercury, a trailer, a cover, a Lowrance X4 sonar and an electric motor and a trailer Pro-Lite Plus 14 feet. Each award is accompanied by an insurance credit of $ 500 and $ 1,200 in free gas.
"We are pleased to announce that all visitors to the show will receive a free one-year subscription nine magazines of their choice. They simply request a bid La Capitale. It's simple, easy and fast, "says Yves Watier, Senior Director of starting and developing business of La Capitale General Insurance.
About La Capitale General Insurance
Subsidiary of La Capitale Civil Service Mutual Administration, La Capitale General Insurance is experiencing significant growth and, therefore, ranks 3rd among insurers in Quebec. She holds other insurance companies such as L'Unique General Insurance in Quebec and Unica Insurance in the rest of Canada. It employs over 1,000 people and its volume of premiums rises to 743.5 million dollars