Auto Show in Quebec 2013: 62,284 visitors
Other rooms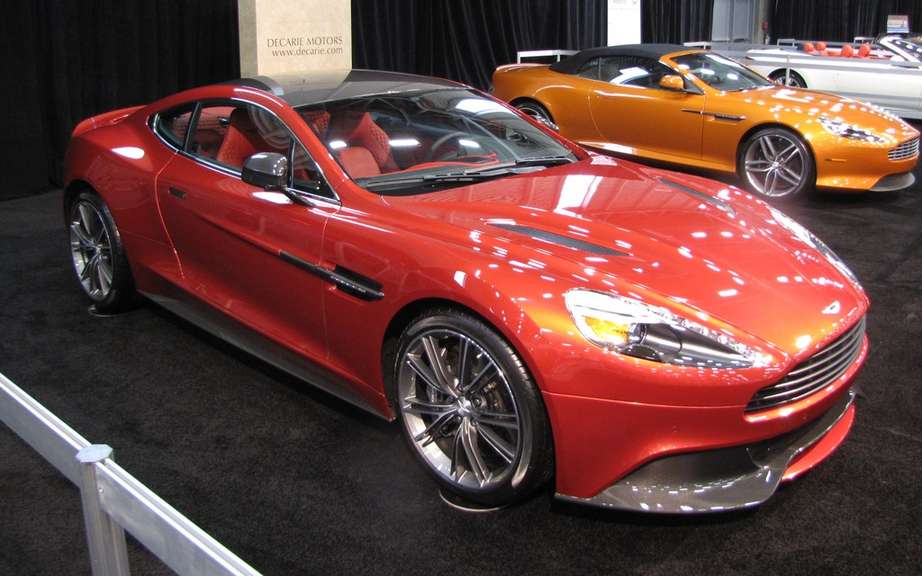 Auto Show in Quebec 2013: A revealing visit
Mission accomplished!
From 5 to 10 March 2013 was held at Exhibition Centre, the 32nd Motor Show in Quebec, presented by La Capitale General Insurance, in collaboration with Castrol. This is a total of 62,284 visitors who enjoyed to admire cars novelties and exotic cars.
"We are very pleased with the result of this 32nd edition," expressed Mr. Benoit Theetge, president of the Auto Show in Quebec in 2013. "We had all the elements to attract the general public to our event, simulators, exotic cars ever seen Quebec has not forgetting the undoubted success of road testing electric vehicles. "
Indeed, for the first time, visitors were able to test electric cars thanks to the support of the Ministry of Natural Resources of Quebec (MNR) and in collaboration with the CAA-Quebec and the Electric Circuit. A total of 1,190 road tests were carried out on six days of event. This total surpasses the expectations of the team which was set a target of 800 road tests. The public has definitely taken this opportunity to ask all their questions and learn as much about electric cars.
The historic area attracts crowds thanks to the dynamism and Parts Collection Guy Thibault, collector and historian of the automobile. Simulators have rolls without stop to maximize the enjoyment of young and old and the audience greatly appreciated the presence of exotic beautiful Salon with the Aston Martin Vanquish and the Lamborghini Aventador LP 700/4.
Recall that at the 10th edition of the Evening-earnings before-the first Auto Show in Quebec Monday, March 4 is a total of $ 61,800 that has been amassed in favor of the fund Mobilis Foundation CCARQ. Over 550 guests have responded to the invitation this evening under the chairmanship of honor Olympic medal Bruny Surin. Mobilis CCARQ Foundation is pleased to remit an amount of $ 12,000 to the Bruny Surin Foundation.
The Auto Show of Quebec is a realization of the Corporation of the regional car from Quebec (CCARQ) dealers.