Tests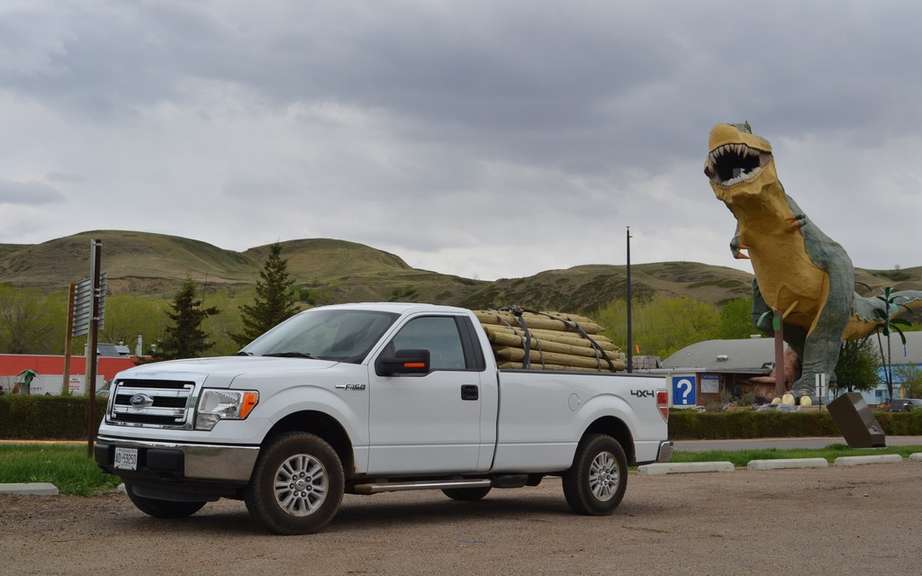 Ford F Series 2013: 5.0-liter V8 or V6 Ecoboost?
Sales figures in the United States come out and it's always the F-150 truck, which holds the first position with 645,319 copies sold.
He is followed by his eternal rival, the Chevrolet Silverado and the third place we find the Toyota Camry.
A classification equivalent to that of 2011.
Top 10 best sellers in 2012:
Ford F-150 645 319 units
Chevrolet Silverado 418,312 units
Toyota Camry 404,886 units
Honda Accord 331,872 units
Honda Civic 317,909 units
Nissan Altima 302,934 units
293 RAM 363 units
Toyota Corolla 290 947 units
Honda CR-V 281,652 units
Ford Escape 261,008 units