The Car Guide 2013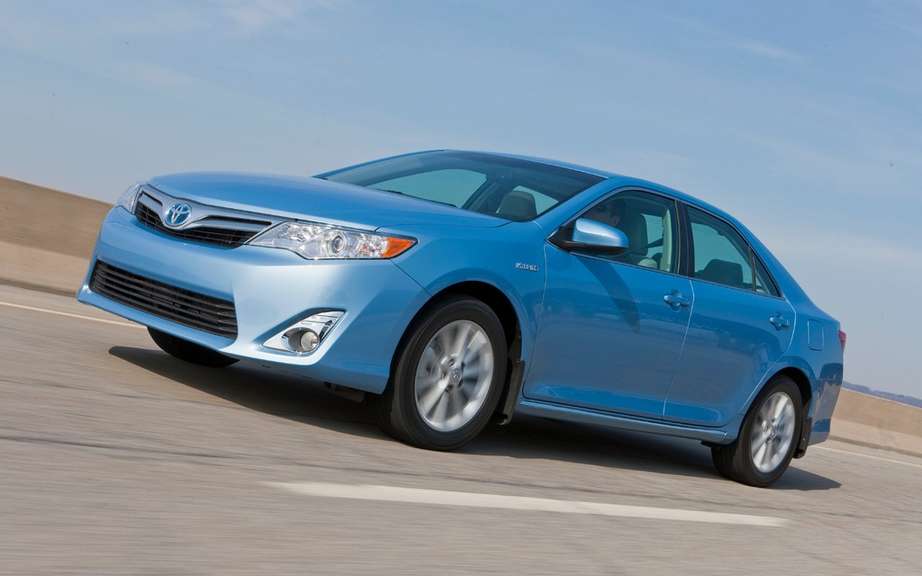 Toyota Camry 2013: Sold as is
It took 30 years for Toyota to sell 10 million copies of its Camry, United States.
The Japanese automaker says the United States, there was always more than 6.4 million Camry rolling on U.S. roads, including 773 units dating from 1983.
Over the last ten years, the Toyota Camry has attributed the title of the best-selling sedan in American soil. Only Ford F-150 and Chevrolet Silverado trucks, the ahead in terms of annual sales.
Since 1988, Toyota has assembled its plant in Georgetown, Kentucky, the very popular Camry.