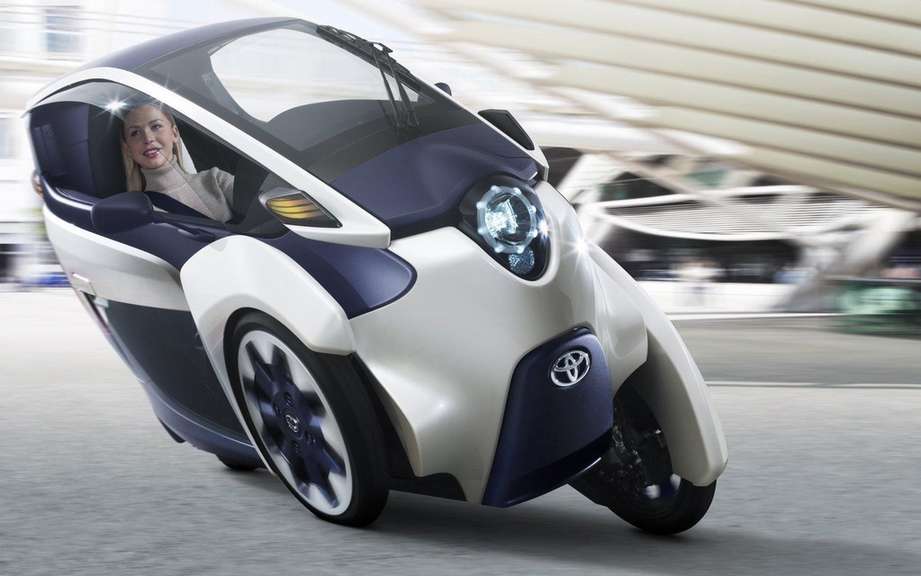 The urban transport system optimizes Toyota City expands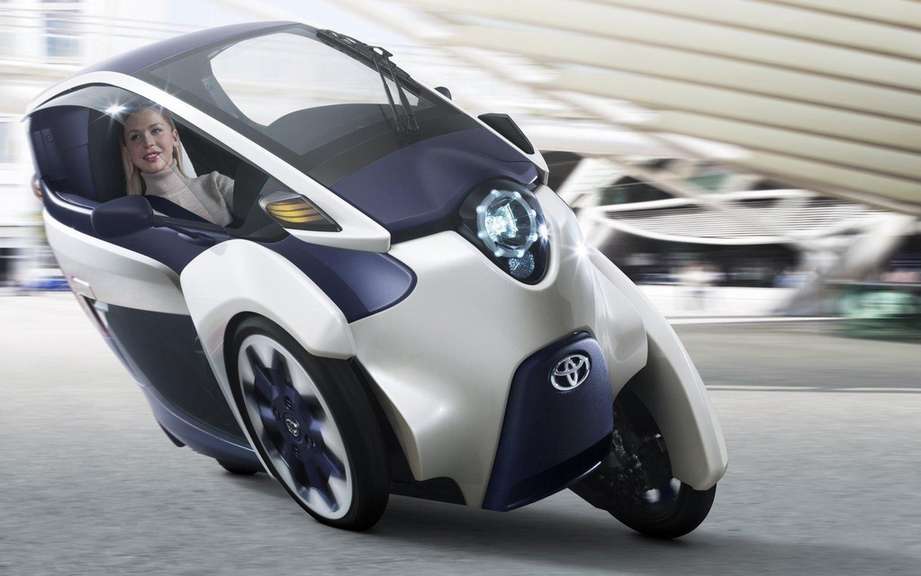 Toyota i-Road Concept: urban vehicle of choice
The citizens of Tokyo are accustomed to things out of the ordinary. This spring, however, a new type of vehicles on their roads appear, and may surprise: Toyota i-Road, a fully electric vehicle for personal transportation. 
The small vehicle with 3 wheels presents the best of both worlds between a motorcycle and a car. Fully electric, i-Road has a gyroscope system that allows him to lean into corners like a motorcycle. In addition, with a total length of 2.3 meters and a width of barely 80 centimeters, it's perfect for city traffic. It can also reach 60 km / h, which is ample in town. The vehicle had a range of 50 km.
From 24 March to early June, 10 i-Road will be ready for 20 people, thus creating a sharing vehicles. In addition, the system Ha mo will be used in the experiment. Combining GPS and an itinerary calculator, Ha mo evaluates the most efficient way to get a destination, combining the i-Road available, bike rental stations, public transport and good old march foot ...