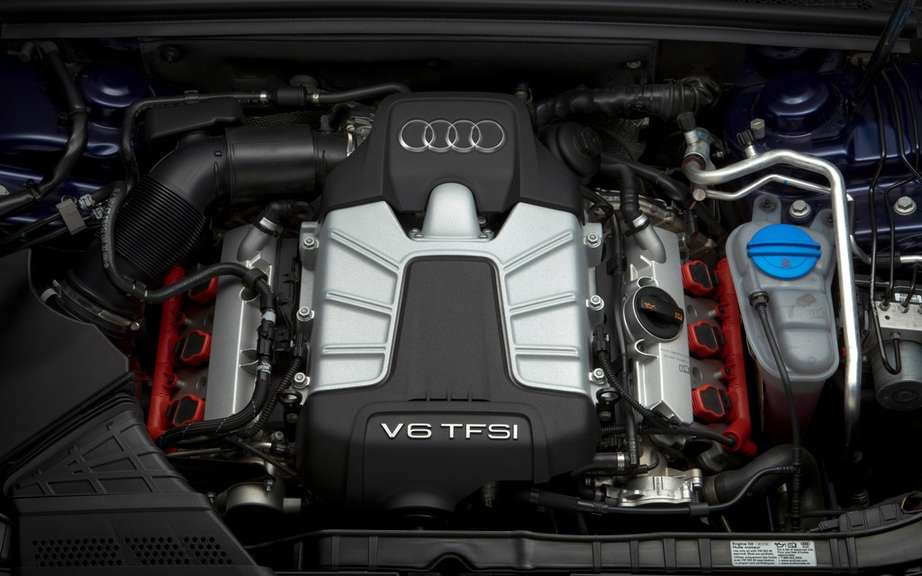 The 10 Best Engines of 2014, according to Ward's Automotive
For the prestigious company, it's been 19 years now that distributes its trophies manufacturers who have designed and developed the 10 best engines of the year.
As usual, the various specialists have tried forty vehicles powered by many different engines. Engine blocks were judges for their performance at:
their technology;
their sonority;
their agrement of conduct;
consumption;
their fumes from polluting materials.
The last five winners:
2008: 2.0 L FSI Turbocharged DOHC 4L (Audi A3);
2009 2.0L TFSI Turbocharged DOHC 4L (Audi A4 Avant);
2010: 2.0L TFSI Turbocharged DOHC 4L (Audi A4);
2011: 3.0L TFSI Supercharged DOHC V6 (Audi S4);
2012: 3.0L TFSI Supercharged DOHC V6 (Audi A6).
As you can see, over the past five years, the German brand Audi seems to be alone in the universe, ending up in the head five times.
The 10 Best Engines 2013:
3.0L TFSI Supercharged DOHC V6 (Audi S5);
2.0L N20 Turbocharged DOHC 4L (BMW 328i);
3.0L N55 Turbocharged DOHC 6L 6L (BMW 135is cut);
3.6L Pentastar V6 DOHC (RAM) in 1500;
2.0L EcoBoost Turbocharged DOHC 4L (Ford Focus ST / Taurus);
5.8 L V8 Supercharged DOHC (Ford Shelby GT500)
2.0L Turbocharged DOHC 4L (Cadillac ATS);
2.4L DOHC 4L (Honda Accord Sport);
3.5L V6 SOHC (Honda Accord);
2.0L DOHC Boxer FA H4 (Subaru BRZ).
In summary
This year, in this contest for the title of "Best Engine of the Year" by Ward's Automotive, American cars are four, three German and three Japanese, the engine was able to illustrate.
For 2013, the nomenclature of the 10 Best Engines of the year only has no hybrid or electric engine, not even diesel. It includes:
five four-cylinder engines;
four six-cylinder engines;
a V8 engine.
For the sixth consecutive year, the prize goes to an engine designed by the manufacturer Audi or the 3.0-liter V6 TFSI supercharged, found under the hood of several models of this brand, the S5. He develops a power of 333 horses.
Builders receive their title of Best Engine 2013, January, when holding the Auto Show in Detroit.