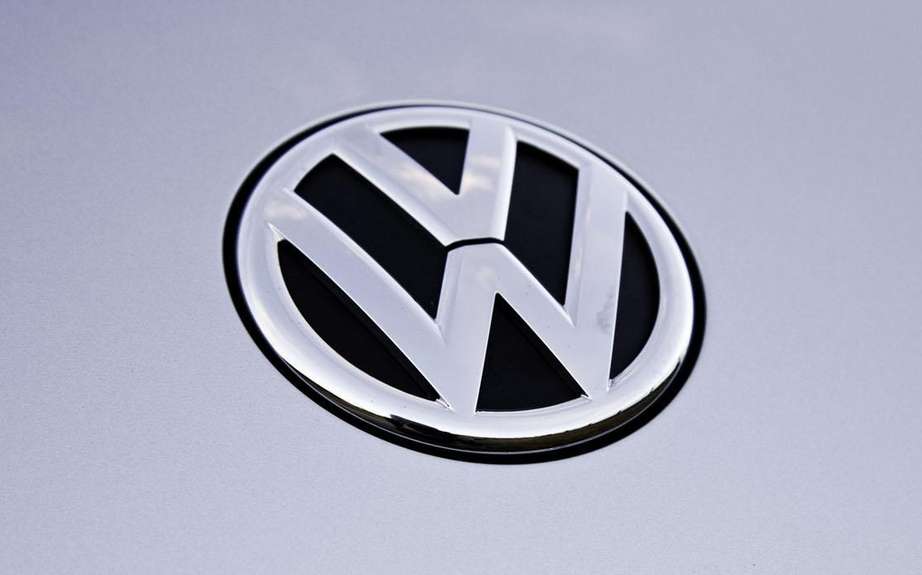 Volkswagen plans to deliver 9.5 million vehicles in 2013
In fact, it is the German group plans to offer many more models with a rechargeable hybrid drivetrain.
Cars and vehicles aimed mainly Audi, Porsche and Volkswagen brands.
Hybrid models currently available:
Audi A8
Audi Q5
Porsche Cayenne S Hybrid
Porsche Panamera S Hybrid
Volkswagen Jetta Hybrid
Plug-in hybrid models to come:
Porsche 918 Spyder, the first to be marketed;
Volkswagen Golf VII scheduled for release in 2014;
Volkswagen Passat, a few months after the Golf VII;
Audi A6
Audi A8
Audi Q3
Audi Q7
Porsche Cayenne
Porsche Panamera
For the giant Volkswagen, the development of hybrid vehicles refillable does not mean he abandoned his diesel engines, quite the contrary.
It can also plug-in hybrid powertrain that includes a diesel engine combined with an electric block it discovers.
This is to follow ...