Volkswagen plans to deliver 9.5 million vehicles in 2013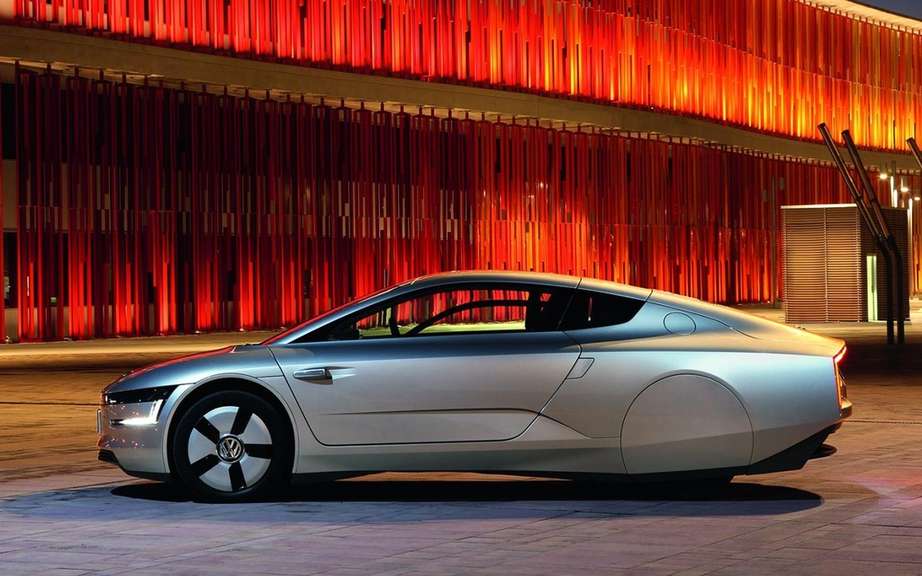 Volkswagen will invest $ 120 billion in five years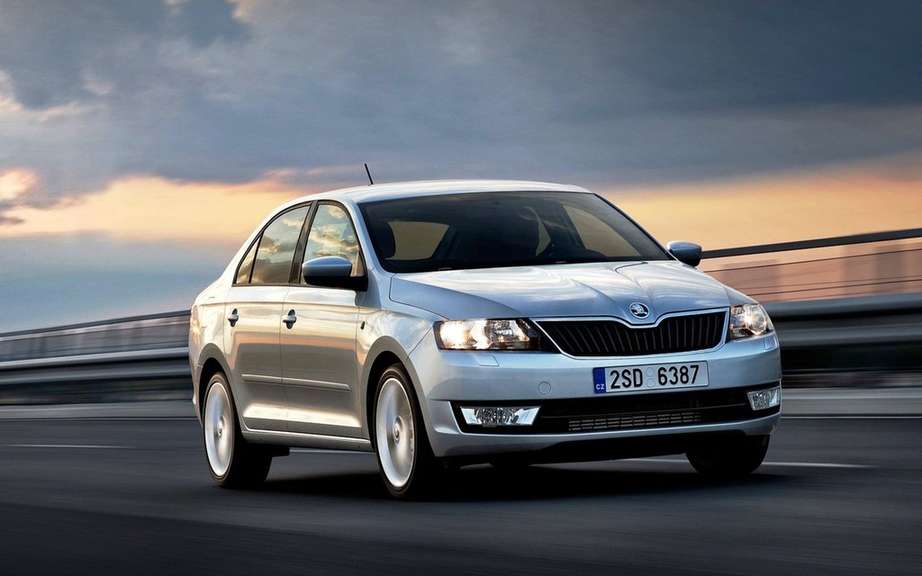 Volkswagen: a sixteenth factory in China!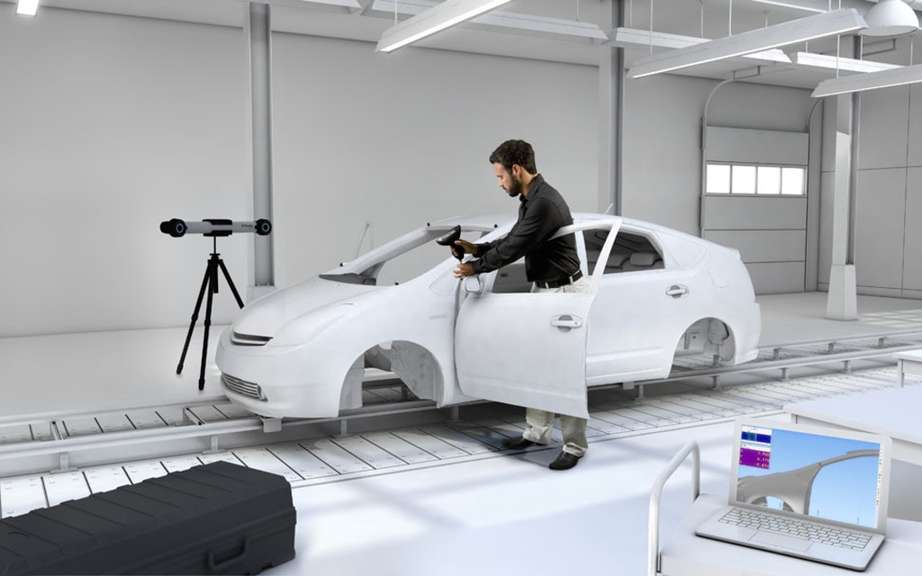 Volkswagen invests in a room measuring virtual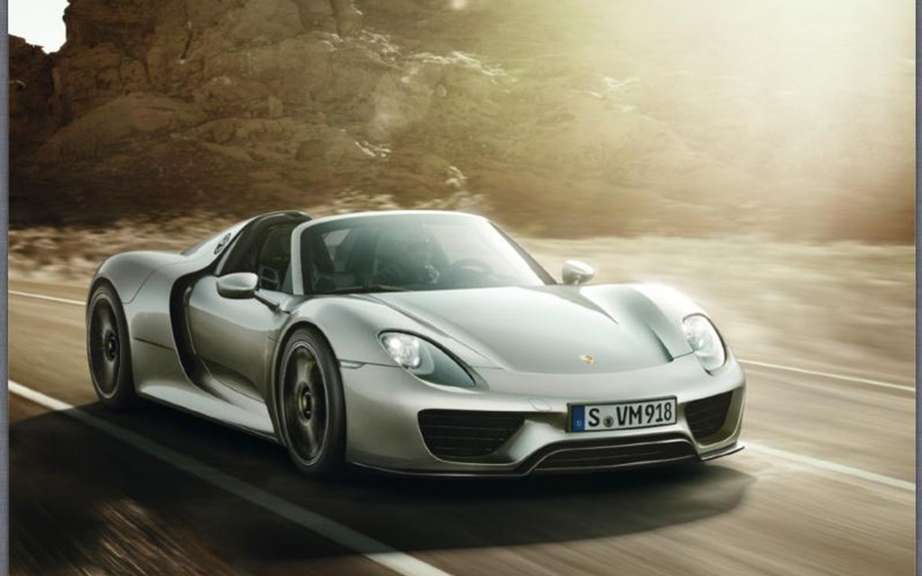 Volkswagen will sell more plug-in hybrid models
Here is a statement made by Martin Winterkorn, the Volkswagen boss during an interview he gave to Reuters, under the holding of the International Motor Show in Frankfurt.
Which would represent 200,000 units more than in 2012.
However, we must double ardor Volkswagen to achieve this goal since August sales less lag down 1%. Fortunately, deliveries since the beginning of the year have a total of 3.84 million units, an increase of 3.1%.
At this time is that Toyota is the largest automaker in the world, and all indications are that it will remain so in 2013. This is followed by General Motors and Volkswagen.