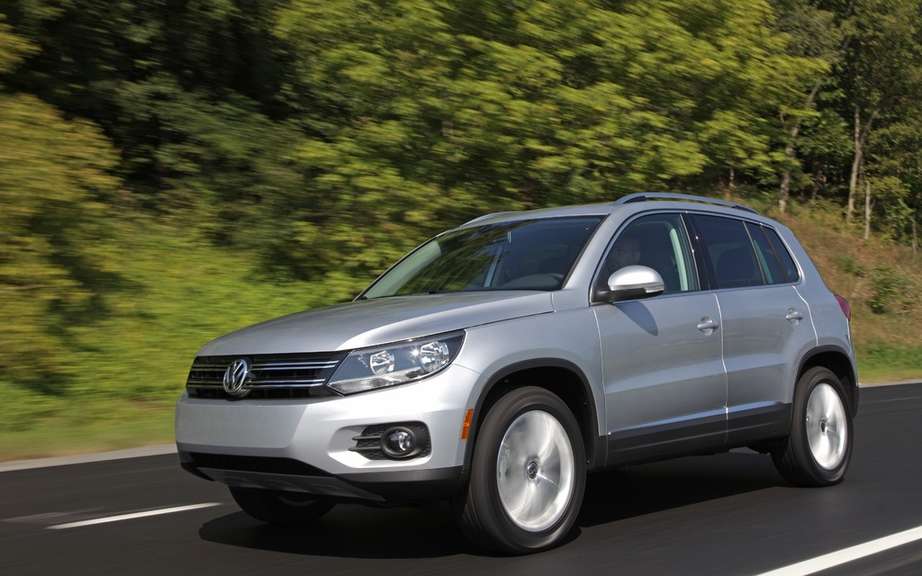 Volkswagen recalls 2.6 million vehicles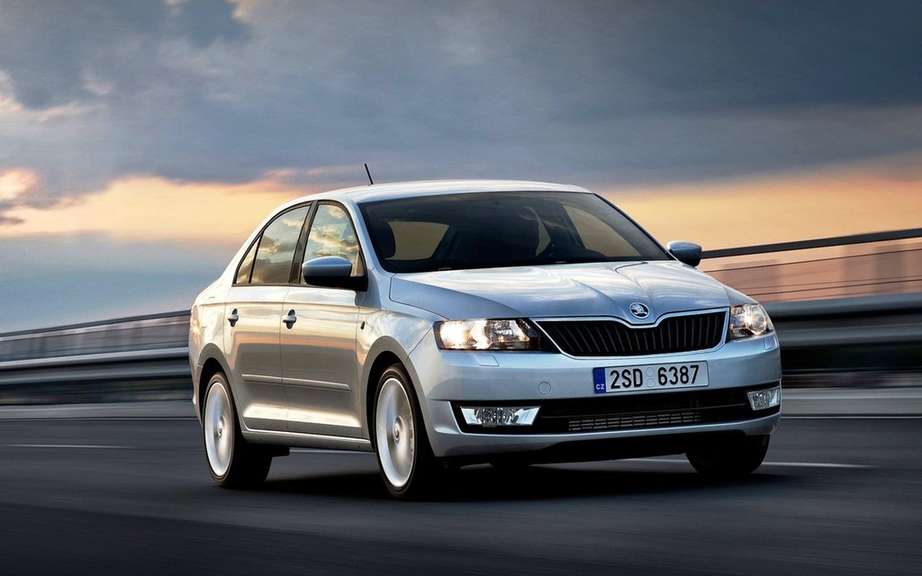 Volkswagen: a sixteenth factory in China!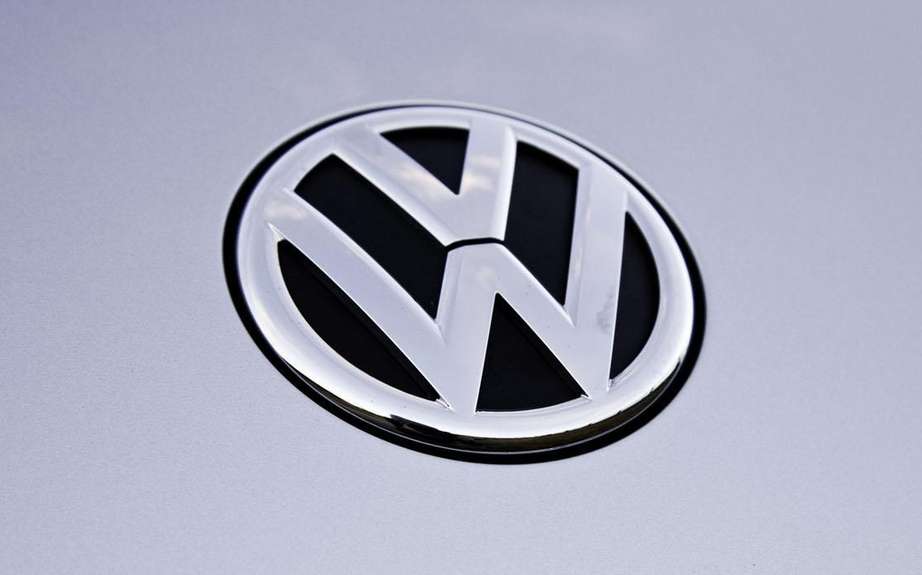 Volkswagen plans to deliver 9.5 million vehicles in 2013
The German Volkswagen group - which counts no less than 11 brands of vehicles, heavy trucks and motorcycles, including Audi, Bentley, Bugatti, Ducati, Lamborghini, MAN, Porsche, SCADIA, SEAT, Skoda and Volkswagen - will invest $ 120 billion over the next five years.
Half of this amount will be used to colossal development of hybrid and electric vehicles.
Volkswagen also benefit from the opportunity to renew its German plants.
Over $ 26 billion will be devoted to the Chinese market, or the manufacturer will open new assembly plants in order to offer more models meet the specific needs of Chinese clientele.