The podium of the Car of the year in Europe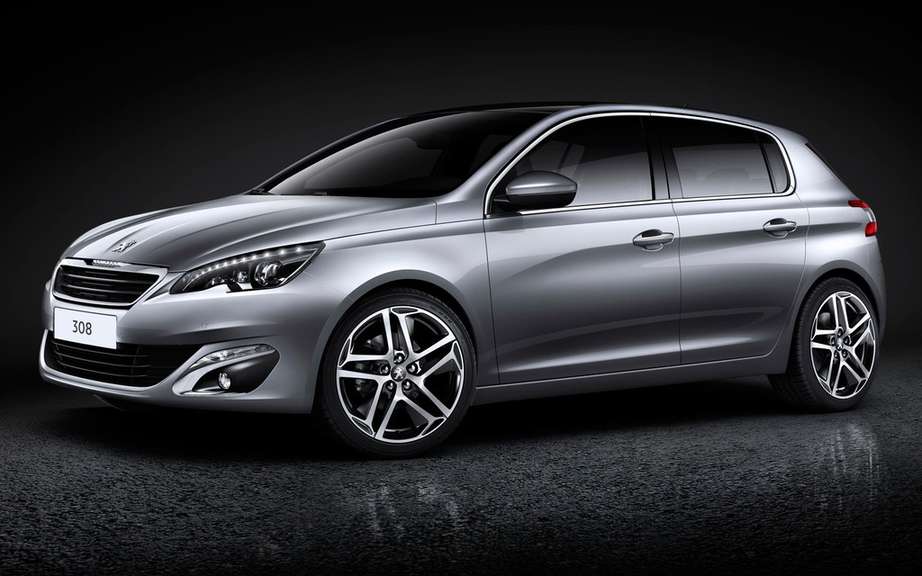 Peugeot in 2013: Sales growth has increased and the International
Frankfurt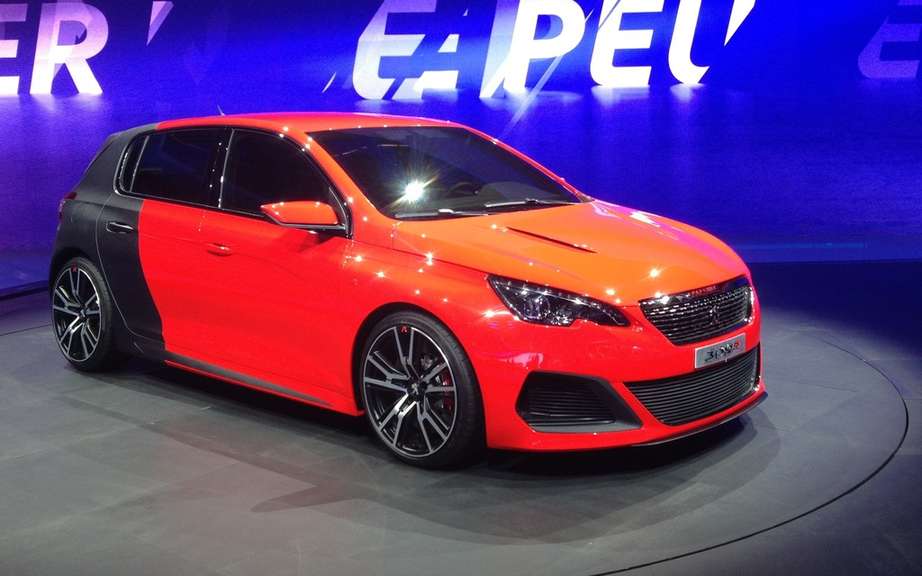 Peugeot 308R Concept, radical
A group of 58 judges awarded european has the Peugeot 308 Car of the year in Europe.
According to them, the 308 was an obvious choice. With a score of 307 points it outperforms by far the second in the ranking, the BMW i3, with 223 points. The third place was granted to the Tesla Model S, with 216 points.
Also according to the judges, the Peugeot is "stylisee" and is built with quality and elegance. They have also been impressed by his EMP2 slight platform and selection of frugal engines.
308 becomes a competitor for the title of World Car of the Year 2014 in competition with the Audi A3, the BMW 4 Series, Ford Fusion, Infiniti Q50, Jeep Cherokee and the Lexus IS, among other .