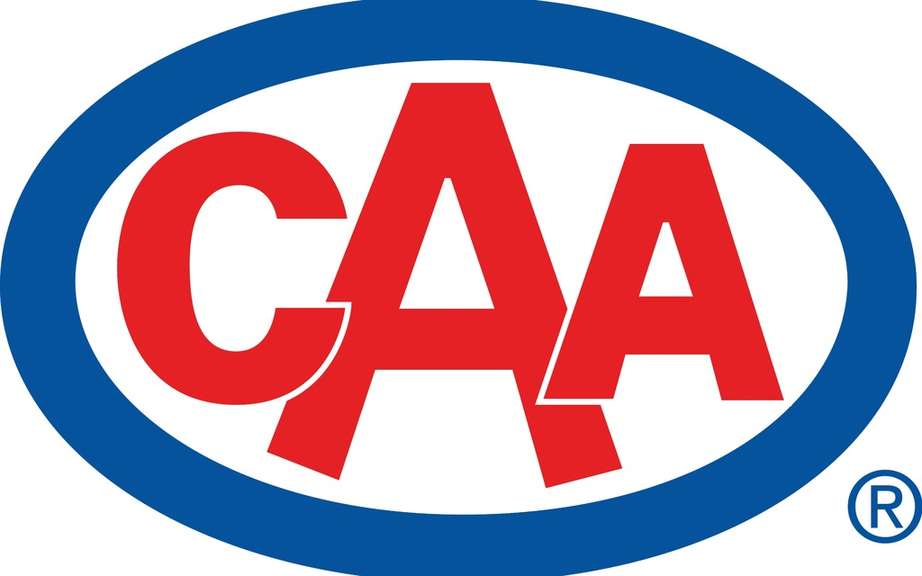 CAA Quebec is always flooded with calls
CAA-Quebec warns motorists against the fuel economizers. After conducting various tests, the agency claims that the devices are not the panacea to the problem of the high price of gasoline, contrary to what the ads claim to.
CAA-Quebec has tested the saver "Blue Torque". Three comparative tests, a test of consumption, pollutant emission test and a road test were realized finally arrive at the conclusion that the saver had no effect.
According to the product description, the "Blue Torque" is a wave generator that is being managed by the antennas to the engine, thereby save fuel.
The device, which is installed in the same battery of the automobile, retails around $ 600.
The temptation may be great when dangled savings to motorists, but there is no magic solution, provides the voice of the organization, Cedric Essiminy.
He stresses that if it existed, such an instrument would be more widespread and its use more generalized.
"When we talk about economies of 25 percent, there is something fishy. Beware, because such things are not possible. Ca If it were possible, the entire automotive industry had already seized this technology, "joked Mr. Essiminy.
Moreover, he argues that motorists can reduce their fuel consumption by simply changing their driving behaviors. In particular, the CAA suggests drivers to avoid peak hours and combine them into one displacement several races.
"The best fuel saver is behind the wheel," summarizes Mr. Essiminy.